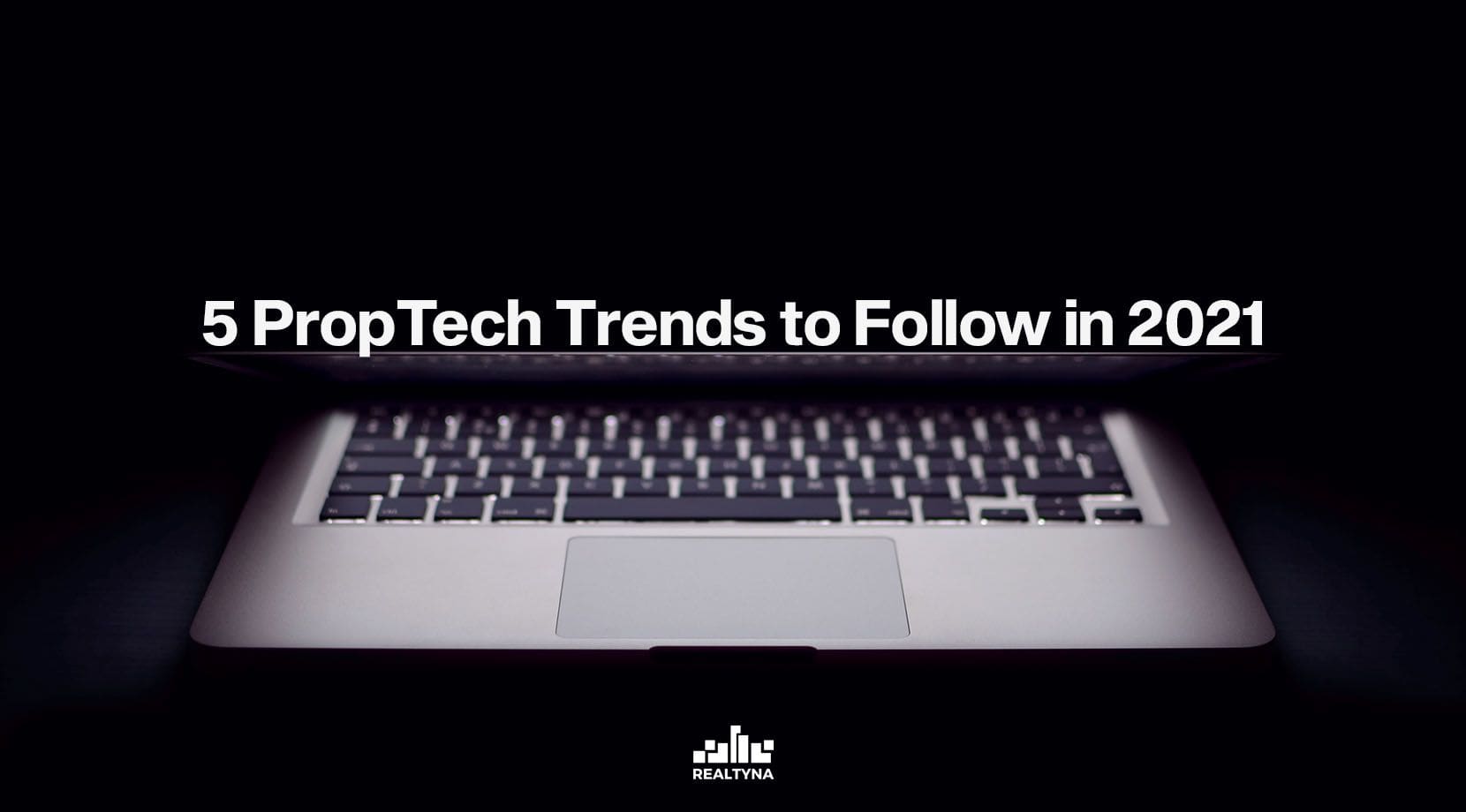 5 PropTech Trends to Follow in 2021
03 Feb 2021

Posted at 11:00h
0 Comments
The year 2020 involved some of the most important property technology (proptech) changes in decades. The pace of change was so rapid that we might call it the year of digital interactions. Since the beginning of the pandemic, real estate agents around the country have adopted Zoom conferences, electronic contracts, virtual tours and other technologies to adapt to an ever-evolving reality on the ground.
How will 2021 be defined in proptech? Let's find out.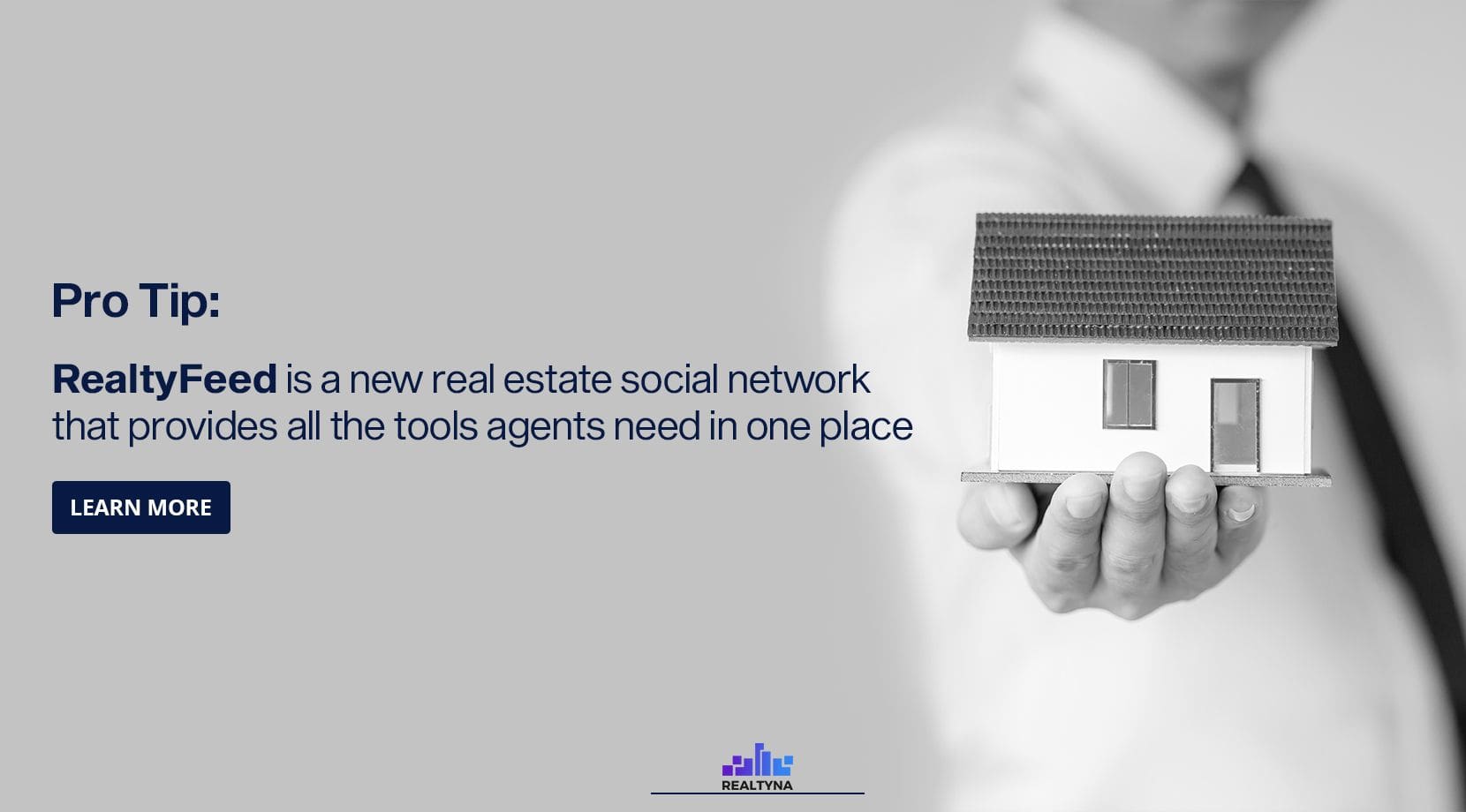 5 PropTech Trends to Follow in 2021
1. Rise of Gen Z
The real estate industry made great technological strides in the 1990's with the conversion to electronic listings. Since this period, however, change has slowed considerably. With the first digital native generation about to enter the industry as agents (and clients), we expect proptech changes to accelerate again with an emphasis on intuitive software design, social interactions, gamification and mobile applications. Gen Zers have grown up on the simplicity and elegance of apps like Instagram, Snapchat and TikTok. They are not going to sit through 60 hours of training to learn a CRM with an interface designed two decades ago.
Some apps, like RealtyFeed, are already transforming real estate interactions. In 2021, the real estate game will be redefined for Gen Z.
2. Growth of 5G Infrastructure
As the rollout of this transformative technology continues into 2021, the implications for proptech increase. With connection speeds commonly projected at 1 Gbps, 5G will open a variety of new tools for agents and brokers while on location at a home. They will be able to control smart lighting and shading to create ambiance during a showing. They will be able use VR to show clients different furniture sets and configurations in an instant. When widely available, 5G also promises to transform not only the way Realtors work but what it means to have a home. Improving connectivity and the Internet of Things will have an effect on buyers preferences and we expect to start seeing these effects in 2021.
3. New Applications of Conversational AI
The advances in machine learning have been considerable in recent years. Most of the effects on the real estate industry have been seen in analytics. But recent developments in conversational AI also hold promise. Conversational AI uses large volumes of data to recognize speech and generate responses. Most commonly applied in chatbots and virtual assistants, conversational AI can help agents provide initial responses to client inquiries and filter out serious leads. Anything that helps busy agents reduce time spent on repetitive and tedious tasks will continue to grow within the real estate industry.
4. Consolidation in the MLS System
The number of MLSs in the U.S. recently dipped below 600. This is about half the number of MLSs in existence a decade ago. With new analytical tools and the value of data being more fully realized each year, incentives will continue for MLSs to grow and merge. We expect agents to experience more consolidation in the MLS system next year.
5. The COVID-19 Vaccine and Distribution
Of course, the most important technology we will be watching in 2021 is the COVID-19 vaccine and distribution. While 2020 turned into a banner year for many agents, the disruptive effects of the pandemic on the industry as a whole cannot be denied. So much in the industry—the way real estate agents work, how they interact with clients, the types of homes buyers prefer—depends on the vaccine and how effectively it is rolled out. In a year's time, we may simply find that 2021 was the first year post-2020.
A changing industry means agents and brokers need to continue to adapt. Follow the Realtyna blog for all the tips, tricks and how-to's you need to stay ahead of the game.