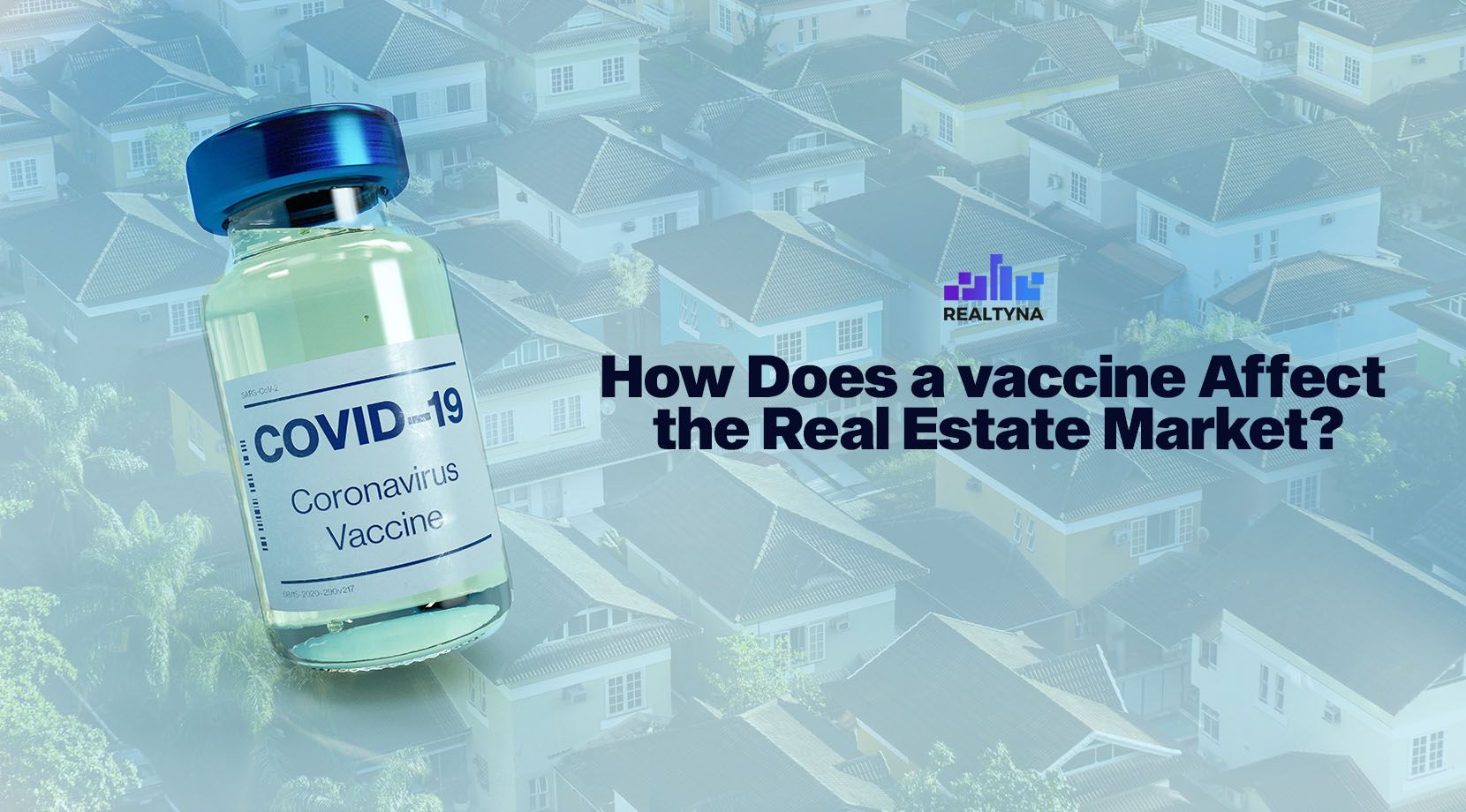 How Does a Vaccine Affect the Real Estate Market?
30 Nov 2020

Posted at 11:00h
0 Comments
The real estate market has already experienced a period of uncertainty. Some markets remained unpromising while others bounced back. As we get closer to the new year, the news of a vaccine could potentially make predictions more complicated than they already are.
If the vaccine provides a sense of things going back to normal, this could have interesting consequences for the real estate market.
Before we get to that, let's find out what makes this vaccine more important than others, mostly claimed by countries other than the U.S.
The Latest on the Vaccine
The news came out in the early days of November 2020. The producer Pfizer is discussing a vaccine approval with the FDA, and Americans can expect the shots sometime in 2021.
What makes this vaccine really special is that it has been manufactured inside the U.S., and the producers claim a 95% effectiveness rate.
Despite the fact that some people are still reluctant to take the vaccine even when it is publicly available, the news can have positive effects on the future of business. One of these businesses that have been strongly affected by the health crisis is real estate.
How It Affects the Real Estate Market?
Here are a few ways a vaccine can potentially affect the real estate market in the U.S.:
More people getting vaccinated means more reassurance for the authorities and business owners to continue doing business to a degree closer to normal. A better economy means more jobs and higher earning potential, all of which will translate to an increase in the housing market.
This one is a bit tricky. In the long run, a vaccine and an improving economy can be expected to lead to interest rate increases. That might discourage real estate activity because the cost of lending will go up. Still, the Federal Reserve has committed to keeping interest rates to near zero through 2022.
Like it or not, people's attitude towards buying has shifted during the pandemic. Exceptionally low inventory and solid demand have led to a price increase. Therefore, a go-back-to-normal scenario may not be as favorable to some agents as expected.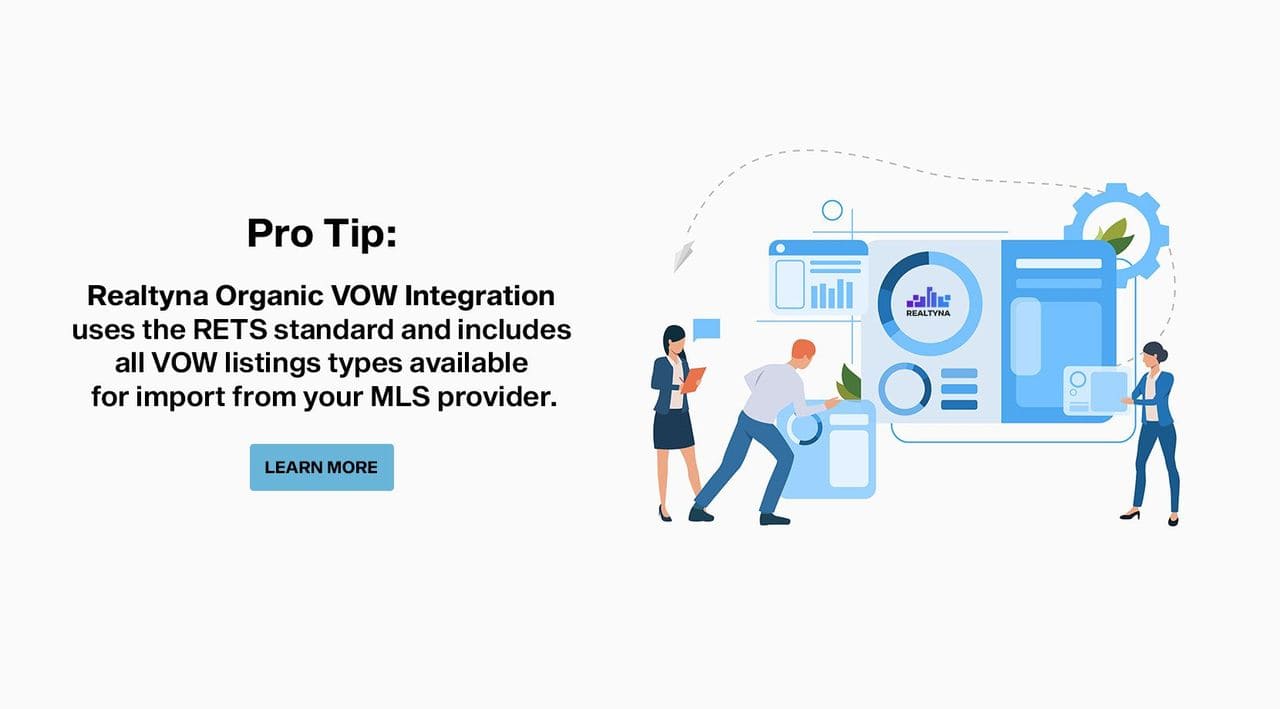 How Should we prepare?
It is only a matter of time for us to see the actual effects of the vaccine, but what is almost certain is that it will change the dynamics of the real estate business, especially the housing market and the CRE.
What you need to do is to keep yourself well-informed and prepared for the coming year. In the following, I have put together a list of articles that might help you kickstart 2021 with a full house:
Best Business Practices for Realtors in 2021: Guide 101
How to Build a Real Estate Power Team for 2021: Guide 101