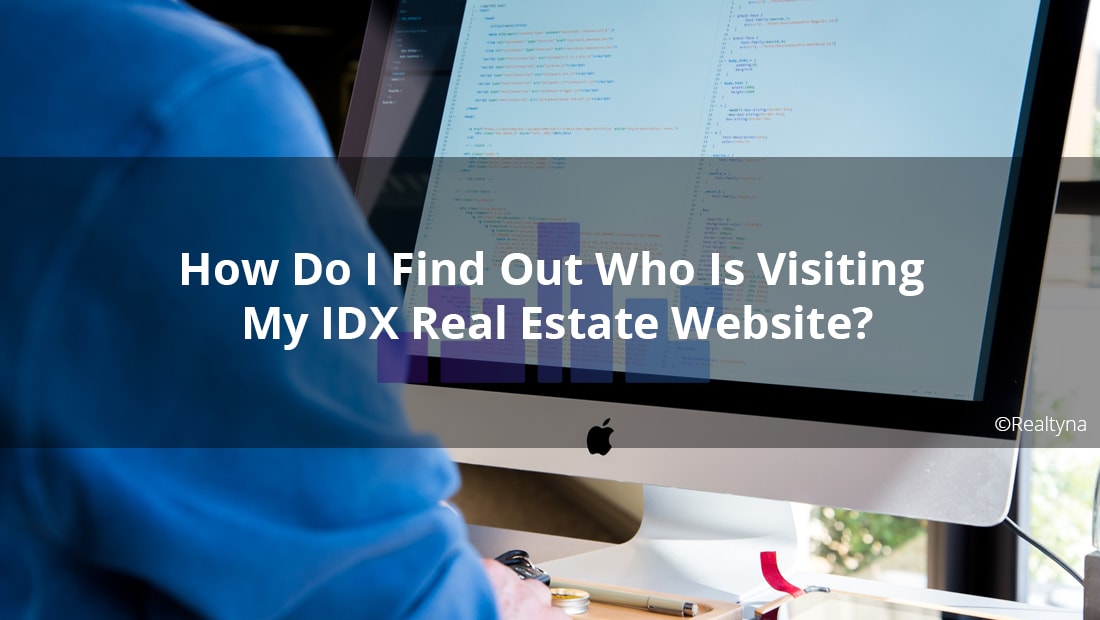 How Do I Find Out Who Is Visiting My IDX Real Estate Website?
19 Feb 2019

Posted at 10:00h
0 Comments
You cannot find out individual visitors to your site, but you can use some freely available software, such as Google Analytics, to find out how many visitors come to your site, when they are most likely to browse, and their preferred content.
In traditional brick and mortar real estate, you want to know everyone who walks through your office door. You want to greet them personally, gather their contact information, and learn how you can help them. Online real estate is a bit different. Because you cannot talk to them face to face, you need to use software tools to "get to know" your website visitors.
The easiest and most widely used is Google Analytics. Launched in 2005, Google Analytics is now used on more than 50 million sites around the web. The software works by adding tracking code to your website. This code registers activity on your site and sends it to Google where it is aggregated and presented in the Google Analytics reports page.
Google Analytics and similar software can help you understand the type of content that is most popular on your site and the type of visitors it attracts. This can help you develop more targeted content and generate more leads.
LUKE'S TIP: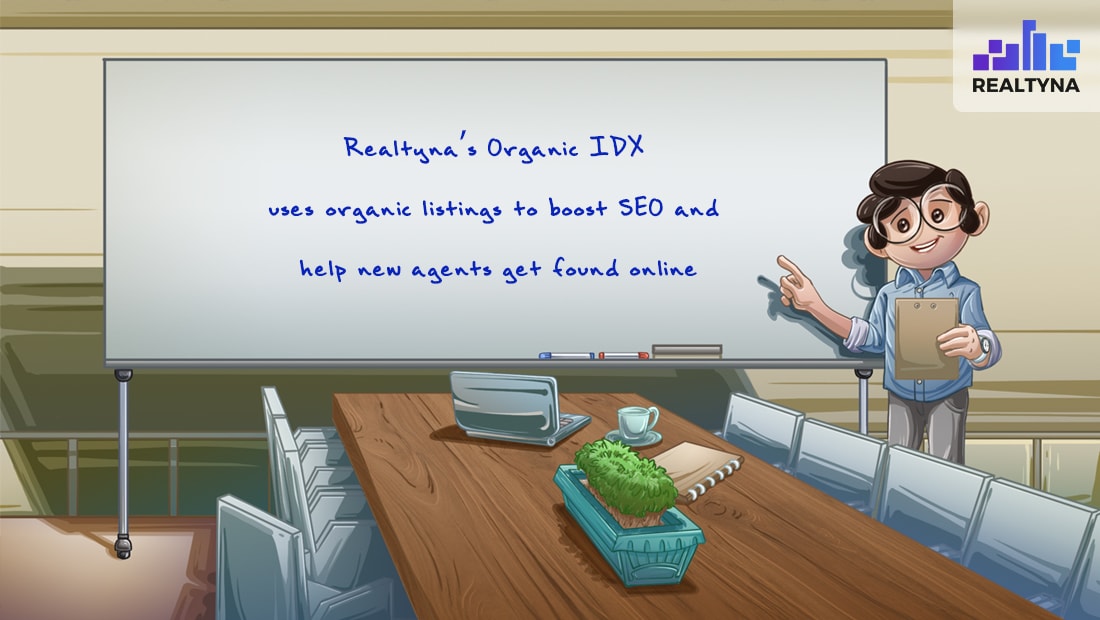 How Do I Set Up Google Analytics on My Real Estate IDX Site?
To set up Google Analytics, you will need to have a Google account. Then, you will use a plugin to install the tracking code on your website. Once it starts gathering data, you will be able to view and analyze your website traffic by logging into the Google Analytics reports portal.
Step 1: Log into Google Analytics
If you don't have a Google account already you should create one.
Step 2: Provide Website Information
On the New Account page, you should select Website. Then, provide a name for you account and website, as well as, your website url and your time zone.
Step 3: Copy Tracking ID
Your Google Analytics account is now ready. Google will provide a tracking code. You should keep a copy of this because in the next steps you will be adding it to your website.
Step 4: Connect Your Site and Google Analytics Account
There are several plugins available to connect your website and Analytics account. Choose the one that best fits your web platform and analytics needs. Then, install it and follow the prompts to authenticate your account.
Google Analytics is now running on your site and the software will begin collecting information about your website visitors. To see the reports, you should log into your Google Analytics page. Here are some key panels in your Google Analytics reports. The best users regularly monitor these panels and make adjustments on their site to maximize lead generation.
Audience
The audience panel shows you the number of users on your site over the last week with breakdowns for language, web browser, desktop/mobile, and new visitor/returning visitor. You can use this information to adjust your content schedule to post new content when your traffic is highest.
Demographics
The demographics panel provides breakdowns by age and gender, including the share of your website visitors each category represents over time. You can use this information to get a better sense of your typical website visitors and tailor content to them.
Location
The location panel provides the home country of your website visitors. This can be particularly useful if you are seeking to attract international buyers. The panel also session duration and the number of pages viewed per session for each country.
Pages
The pages panel allows you to call information about a page or pages with specific content. Simply type in a search term, and the panel will return page views, entrances, and bounce rate for all the pages on your site containing that term in the url.
Now you know how to find out who is visiting your IDX real estate website. For more real estate website tips, check out What Is Social Proof and Why Is It Important for a Real Estate Website? and 12 Ways to Generate New Real Estate Leads From Old Blog Posts