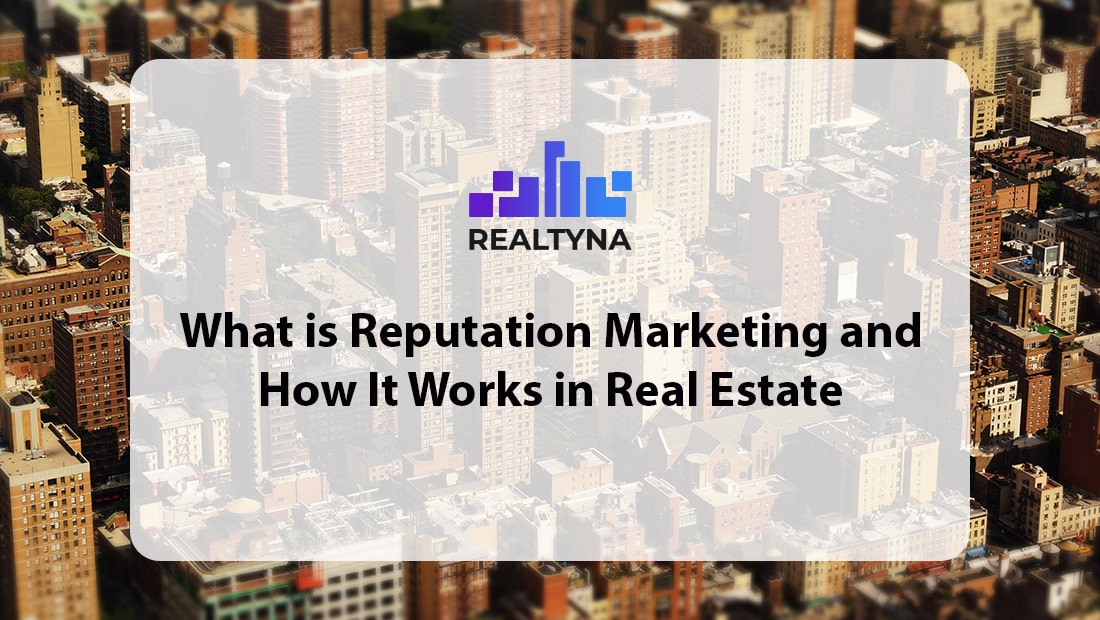 What is Reputation Marketing and How It Works in Real Estate
25 Nov 2019

Posted at 10:00h
0 Comments
Marketing is the fuel in every business. Without marketing, your business won't be noticed in this competitive world.
There are so many people who are doing what you do for a living and you should do your best to stand out.
Mainstream marketing takes various forms. From traditional word of mouth to online marketing, a business owner should find a way to attract her or his target audience.
What is Reputation Marketing?
The reputation of your business plays a very significant role in your success. Studies show two interesting facts about reputation. Out of every 4 customers, 3 prefer a positively reviewed business. Also, 70 percent of all customers trust online reviews.
Basically, reputation management is a combination of brand marketing and reputation management. It all started when websites were created only for posting reviews. Amazon was the first company to engage customers in reviews.
So reviews are part of reputation marketing. It is the best source for a potential customer to choose your brand over another.
In today's world, however, the reputation of a company can be affected by so many other issues. Answer the following questions! If your responses are positive, then your reputation is doing fine:
Are you seen on mainstream social networks?

Do people leave reviews there?

Do you provide testimonials on your website?

Is your website

mobile-friendly

?

Do you have friendly support?

Do you provide speedy delivery of service and support?
Realtyna's Support and Knowledge Base sections are examples of effective and comprehensive support for clients. Realtyna's timely support has been the main topic of most reviews. To check out Realtyna's reviews, you can visit our Facebook page or:
How Can I Benefit From Reputation Marketing In My Real Estate Business?
As we all know, the real estate business is all about referrals. This is why reputation marketing relates most to a real estate professional.
It used to be word of mouth, where everyone in town knew an agent who had been working in the business for a long time.
Nowadays , it is on the internet where this happens. People read reviews on Yelp or Google Business. Alternatively, you can use your own website to get reviews and testimonials rolling.
So, here is a checklist of ideas to build up an effective reputation marketing for your real estate business:
Ask your customers to leave comments and reviews on Facebook

Have people talk about their experience with your business on their instagram stories

Have a testimonials section on your website, text and VIDEO

Respond/react to comments: show your care

Make sure your website is mobile friendly

Make sure your brand does not associate with poor service and support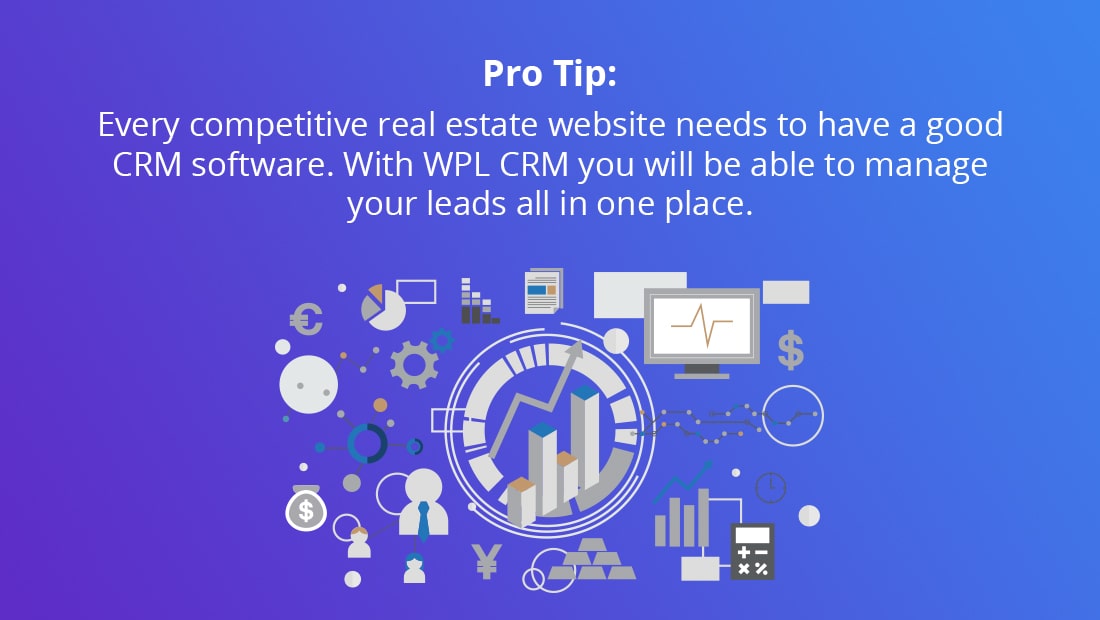 What is Next?
We all know the effects of positive feedback and reviews on our real estate businesses. It all comes down to more referrals.
Once you did your best to keep your reputation intact, it will be time to build up on that and try complementary marketing strategies.
Here are a few interesting reads on that note:
If you think you need more general information on real estate online marketing then check out Real Estate Online Marketing Made Easy!
Don't forget to ask your questions in the comments section below!