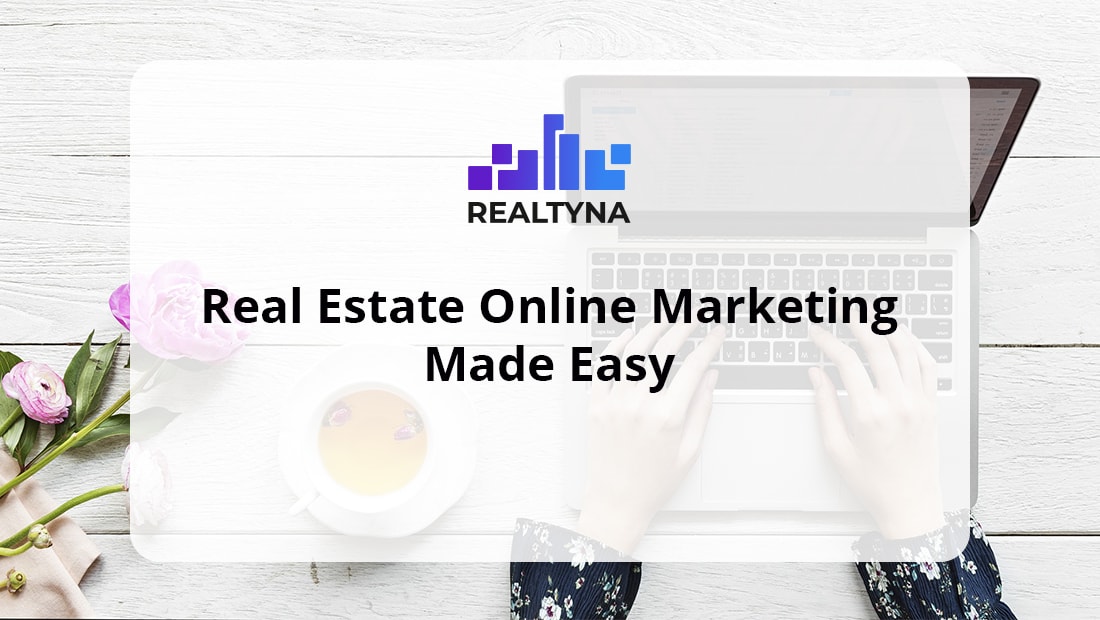 Real Estate Online Marketing Made Easy
01 Aug 2019

Posted at 11:57h
0 Comments
Creating your unique and interactive Real Estate website is the first step towards an online campaign. Still, there is a long way ahead of this challenge if your aim is to stand out from the pack.
Digital or Online marketing has become the word of the day for most businesses and Real Estate is no exception. Here, we will discuss how you can easily start marketing your services online.
Social Media Presence
It is crystal clear that the first place you can think of when trying to find leads is social media. Successful Real Estate organizations have a solid presence on mainstream social media.
From daily posts on Facebook and Instagram to posting videos on Youtube and other video streaming sites, customers are more likely to engage with your business. And the more you are seen, the better you are known!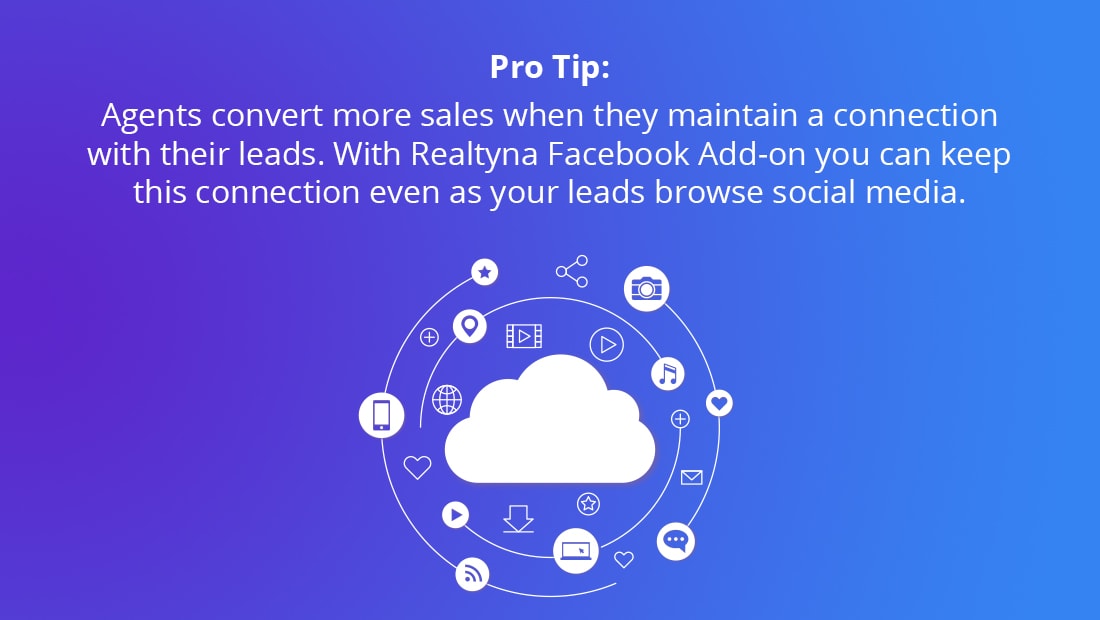 Google Adwords
People love Google and Google decides whether or not your business is worthy of attention on its search results. Obviously, Search Engine Optimization can improve your rankings on this precious list but there is a shortcut.
Google Adwords services provide you with a chance to be seen at the top of the search list. Its unique algorithms evaluate your ad and displays it according to the keywords being targeted. Create your topnotch adwords campaign and have the leads pour into your landing page in droves.
CRM
Customer Relations Management is another step toward leads. This is usually achieved through various means such as blogs, Social media channels and organic listings.
For Real Estate online marketing in particular, there are several CRM solutions such as Realtyna's integrated ZOHO solution, with its fantastic analytics features. Setting up routines, alerts, manage reviews and dozens of other features will be at your disposal with a single touch of a button.
SEO
In such an intensely competitive environment, it is of vital value to remain on the first page of any search. Leads often meet their needs on the main page of results and if your website cannot be found there, your business is in a lot of trouble.
Think about it! What was the last time you searched for something and decided to browse more pages to find it? The answer to this question is your chance to survive in the business! On-page and Off-page Search Optimization will show Google not only how relevant you are but also how useful you are to the person searching for a specific keyword.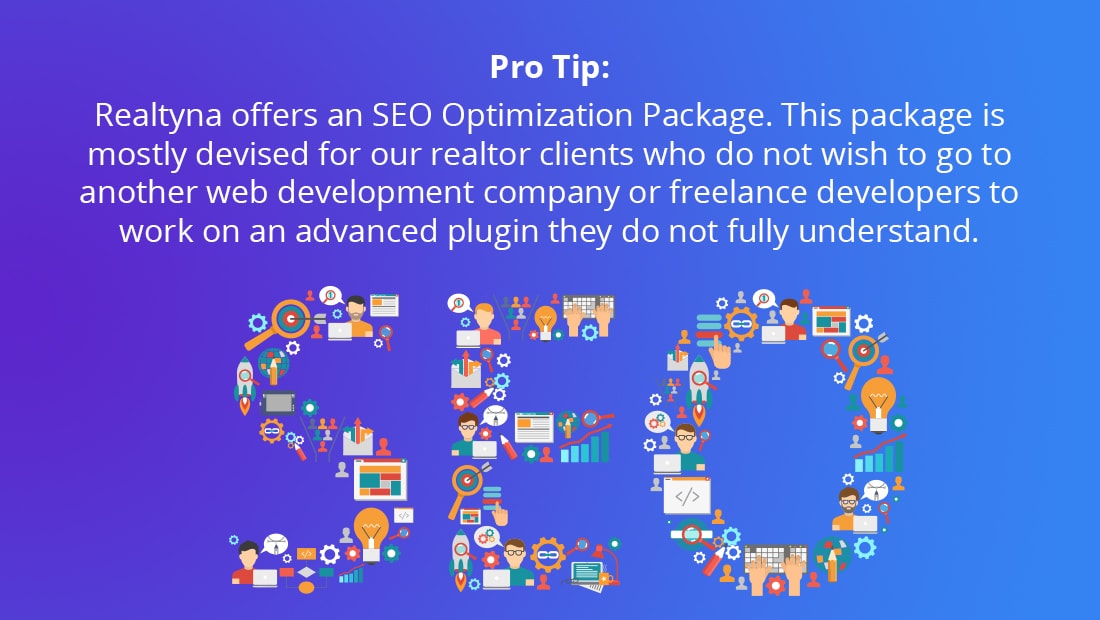 Affiliate Marketing
No matter how big or small your business is, you could always use a little help from a friend. In terms of real estate online marketing, your visibility can increase through back links from affiliates.
Now who is an affiliate? Is it another real estate website like yours? Not necessarily. An affiliate can be any website who agrees to promote your products and services on their platforms in return for cash or ads on your site.
Nowadays, affiliates generate a huge portion of leads and back links, which can further improve your SEO value.
Final Word
Real Estate online marketing may seem quite daunting especially to newcomers. Still, you should keep in mind that staying relevant and providing services which are desperately needed in the market will give you an upper hand in this crowded field.
Organic contents and on-demand products are two features which will help you have a promising campaign ahead of yourself. Needless to say, approaches we discussed above will be fruitless without them.
Need Ideas? Read the following post for a laundry list of content sparks: How to Blog Faster and Produce More Content For Your IDX Real Estate Website