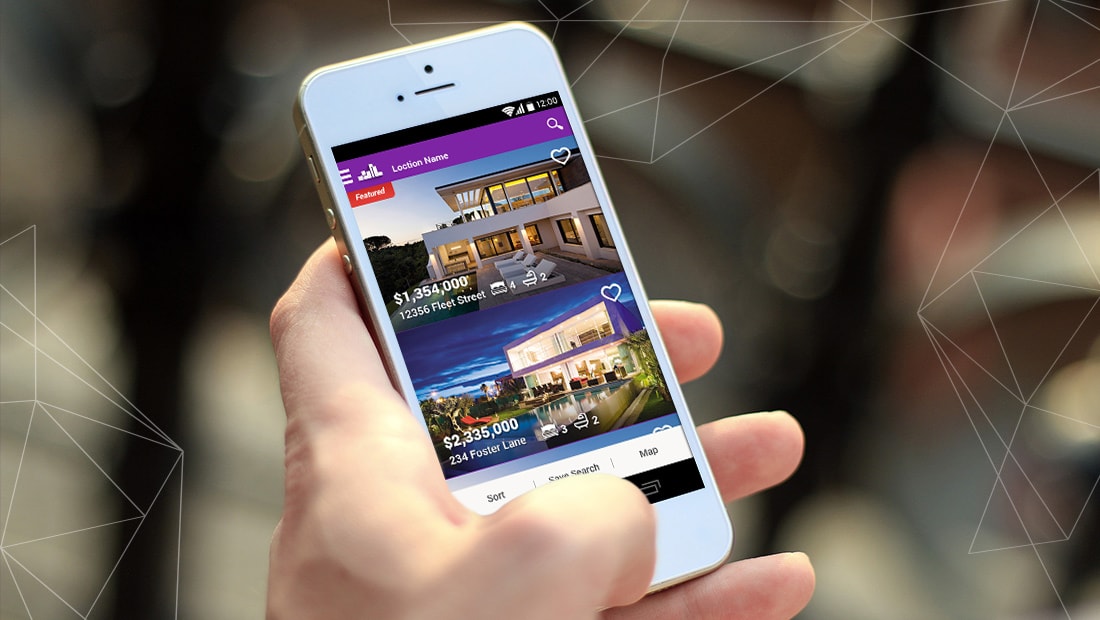 Mobile Apps: A Surefire Way to Increase Business & Brand Recognition
29 May 2016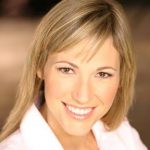 Posted at 15:02h
0 Comments
Mobile apps are becoming increasingly popular and can make a huge difference in the success of your real estate business.
There was a time when successful real estate agents needed a huge knowledge bank, an expansive support team and large amounts of time to close a deal. Now, thanks to advances in technology, it's a lot easier to get leads and nurture them, stay in touch with current clients, stay on top of deadlines and get a deal closed.
Today, people are perfectly comfortable with using mobile technology to make their daily lives more convenient. Consumers use it for Internet access, entertainment, communication and it is their preferred way of seeking the products and services provided by businesses. These same people are in the workforce and are looking for homes.
90% of homebuyers use their mobile device for property searches, so clients now expect real estate websites to be optimized for their smart phone or tablet. It's a huge turn-off if they come across an old website that doesn't have a responsive design.
Real estate agents can take advantage of the client's growing reliance on mobile technology through developing a mobile app branded with their company name. Just imagine having a mobile app as one of your marketing tools to capture leads and to stay in touch while keeping your brand alive. You will be ahead of the game.
Mobile apps are a surefire way to increase your brand and increase your clientele. One of the biggest advantages of mobile technology for the real estate industry is that mobile devices can identify your location immediately through Realtyna's state of the art "native" apps for Android and iOS. Apps can immediately hone in on your location, telling you all you need to know about a property and its surroundings.
Having a very advanced and fast Mobile App that can be branded and paired with your website for showing listings on both Android and iOS, is going to set you apart from other agents and help build your brand recognition.
Mobile apps allow great flexibility in the ways that an agent can attract, engage, and sell homes to and for clients. Imagine after a long day of work, a homebuyer can relax in bed, use their smartphone for searching properties while bookmarking the ones they like in the app. They are able to save these search and can contact agents for those they really like. It's extremely convenient, fast and simple.
As you see, you can utilize our mobile apps for your business in a variety of helpful ways:
Your brand and app icon will be there inside your potential clients' smart phones. So they will not forget about you as long as they have the app installed on their mobile.

You can connect with your clients instantaneously and offer them the option to stay in touch with you at all times via email and private message. You can send push notifications and messages based on their needs and interests.

Potential clients can use easy contact forms to state their needs, view property listings at their fingertips & compare properties.
The iPhone/Android App for Real Estate allows the clients to browse their properties
with lightning fast speed and powerful search options. Some amazing features offered are:
Sign up through the App

Cluster Map Search

Searching around (Location detector system – GPS)

Drawing the search Area on the Map

Radius search

Normal Search & Filtering

Saving different searches for future reference

Creating a favorite list of properties

Finding the shortest route from clients' location (or any entered location) to the location of properties

Directly call, send email or SMS to the contact person of the property

Directly share the property with social media like Facebook, Twitter or Gmail and Google+ via their mobile social media accounts.

Edit their profile from mobile and update their profile image using their mobile camera or gallery
These are not the only mobile app features available! To learn more about the Mobile App features and how they can help expand your business and brand, please click here.
All of these tools assist you in being a successful real estate professional and are for your convenience because YOU ARE WORTH IT.
For more information, please watch this video: