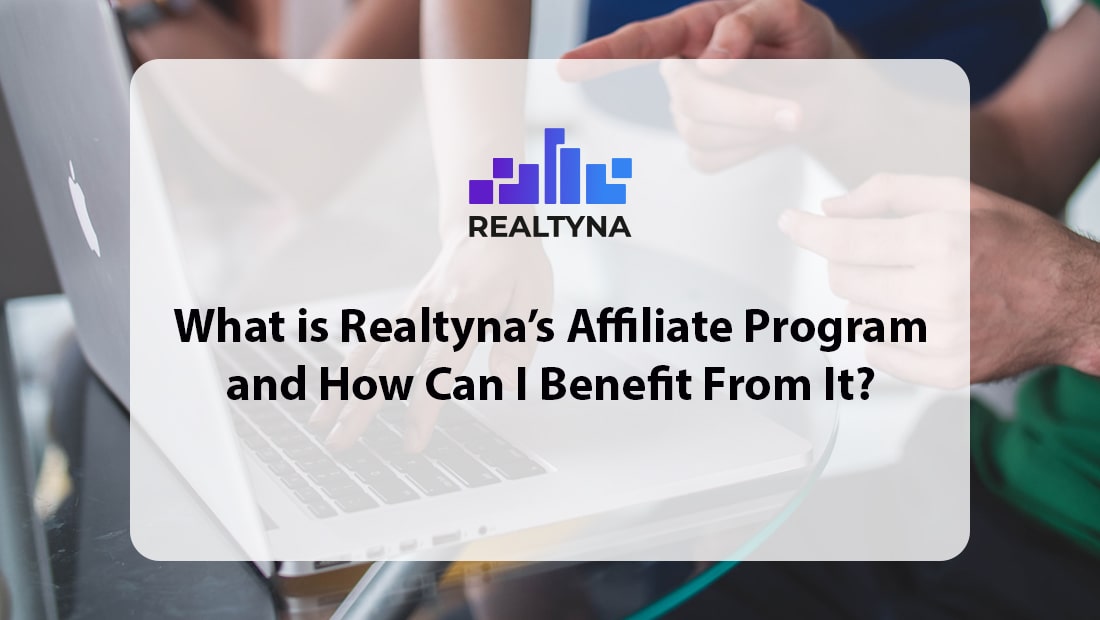 What is Realtyna's Affiliate Program and How Can I Benefit From It?
19 Nov 2019

Posted at 10:00h
0 Comments
Marketing strategies which survive the ever changing trends and demands of the market are quite a few. Marketing managers and think tanks now must update their method every week, it seems.
Print advertising, cold calling and SMS marketing are among the more traditional methods which are still in use.
Another traditional marketing strategy, which is also one of my favorites, is affiliate marketing.
It is a win-win strategy which is now part of big online marketing schemes.
What is Affiliate Marketing
As suggested by the term itself, affiliate marketing involves a partnership in business and sales.
Let's say you have a store or a website that sells a product. In affiliate marketing, you ask other websites, companies or individuals to promote your product. If these ads convert, these partners will be paid a percentage.
The good thing about affiliate marketing is that you don't have to do much on your side. Your partner will take care of attracting potential clients or customers.
Affiliate Marketing is currently on top of the marketing agenda for huge companies like Amazon and Youtube.
What is Realtyna?
Realtyna is an online provider of web solutions for real estate businesses. Our flagship product WPL, which is a plugin for WordPress, provides every tool you need to have a complete and converting IDX website.
Realtyna has been in the game since 2007 and prides itself on a clientele of over 180,000 downloads.
As an official partner and provider of RESO, our products are fully compliant with RESO standards.
In addition, Realtyna's owned license model guarantees a single payment and a lifetime of updates.

What is Realtyna's Affiliate Program?
Realtyna's affiliate program is one solution for business partnership. Our aim has been to make the whole process as simple as possible.
Here is how you can do it:
Using the affiliate program page, you fill out the form
You will receive a confirmation email
Once you click on the link and confirm, our team will review your request.
You will receive an email or a call if you are eligible for the program.

Using the username and password you set, you can manage your partnership and check these:
– Affiliate Urls: You can generate a URL from any specific url of our website that you want to advertise on your website.
– Statistics: View your earnings here.
– Referrals: View your Referrals and their status here.
– Visits: View your Referrals url visits here.
– Creatives: View banners that you can add to your website instead of URLs. You can advertise us on your website using these banners.
The best way to get links to Realtyna's products is to go to the product page and copy the link from the address bar of your web browser.
How Can a Real Estate Agent Benefit From It?
As you know, the real estate business is all about referrals. Similarly, affiliate marketing can help you save some of your costs and enjoy more of our products.
Our affiliates will receive a 15% commission on every sale and receive payment after the 2nd purchase.
If you need more information about how online marketing strategies can help your real estate business, please check out the following:
Real Estate Online Marketing Made Easy and !0 Real Estate Online Marketing Mistakes.
Watch this Video for more on Realtyna's Affiliate Program: