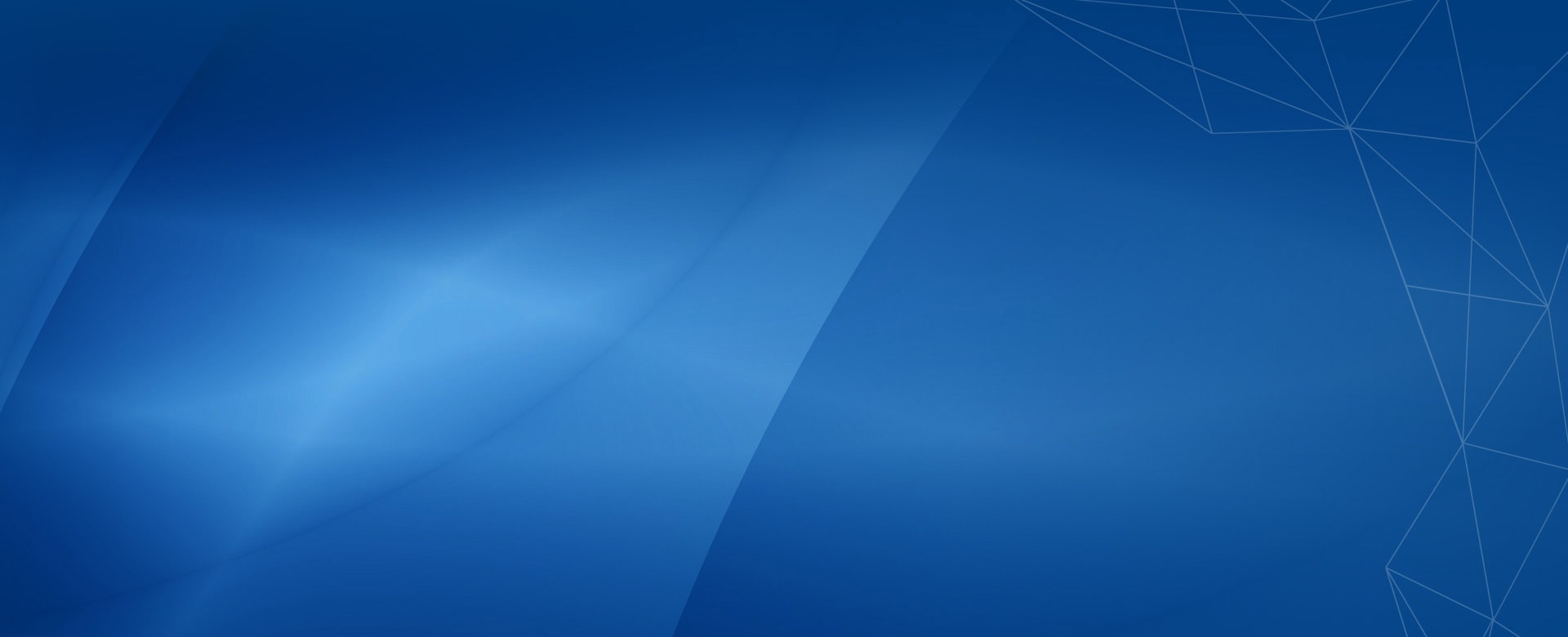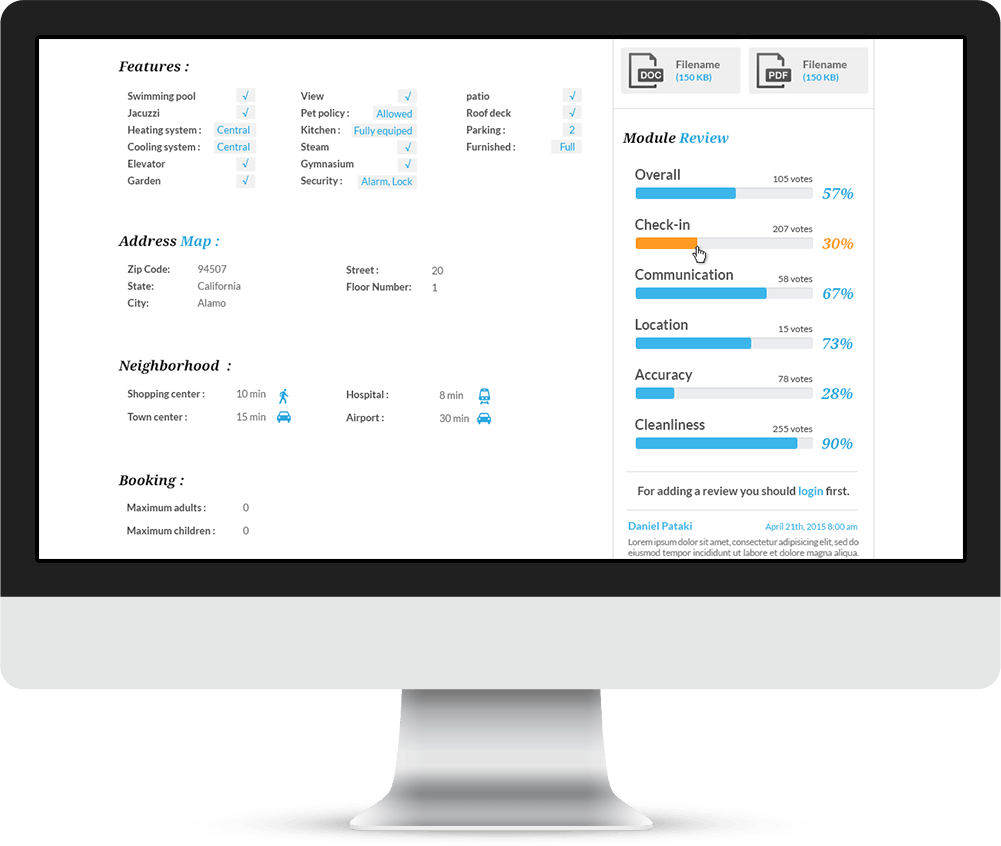 WPL Review & Rating Add-on
Engage Your Website Visitors, Build Trust
Entity based on full access control
Nested reviews
Review 'Like': 'Liking' option for reviews
List of prohibited words
Flexible rating options
In todays fast growing online business, nothing is more comforting than a rating & review based website. Giants like Amazon and eBay owe their success to this single, but very powerful feature.
The advantages of having such feature on your website are:
Building trust
Protecting your customers
Increasing quality of service
Receiving great feedbacks about your products & services
Having dynamic content resulting in more SEO value for your website.
WPL Review & Rating Add-on Features:
Entity based: Ability to enable review & rating function for different entities such as properties, agents, etc.
Full access control
Nested reviews
Review 'Like': 'Liking' option for reviews
List of prohibited words
Maximum number of characters for the reviews
Flexible rating options: Admin can define the rating parameters. For example, for a vacation rental the options can be: cleanness, price, location, etc.
Managing reviews: Admin can manage the reviews and unpublish reviews if necessary.