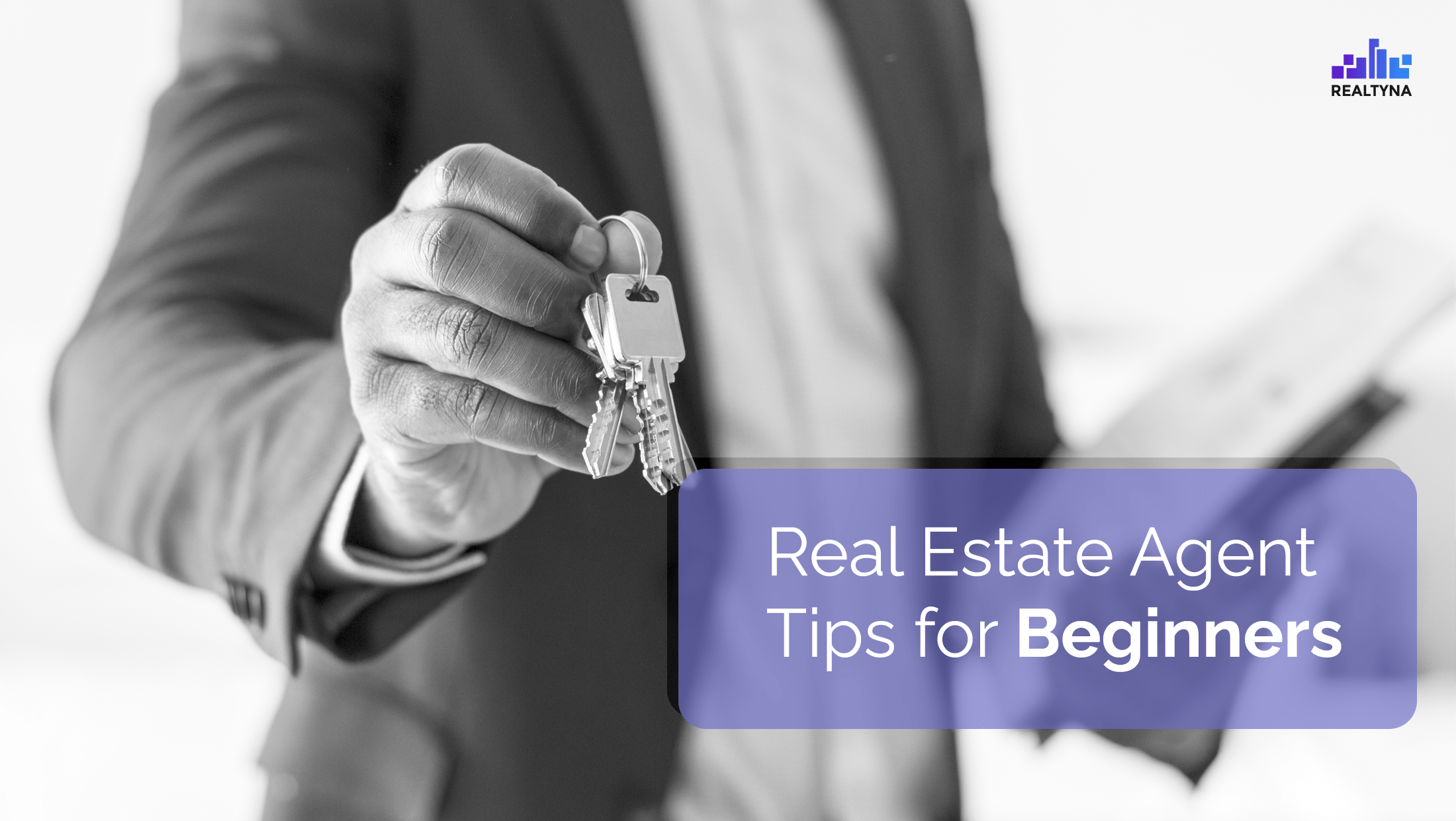 Real Estate Agent Tips for Beginners
16 May 2022

Posted at 11:00h
0 Comments
Real estate agents face a variety of challenges and competition within the industry. And as a newbie, you need to make a strong impression by setting yourself apart from other real estate agents. Whatever strategies you finally develop, it is highly recommended to focus on brand building. In this article, we will discuss a few tips on how new real estate agents can build a successful brand. Continue reading to learn more!
Develop a Unique Selling Proposition
Competency is a valuable commodity. Therefore, your services must be unique to stand out from the competition. For example, some agents guarantee that the home will sell within a given period. It's easy to see how something like that would impress a prospective client. However, this is just an example. The responsibility rests on you to develop your own unique abilities to help you succeed in such a competitive market.
Cold Calling Is Dead: Warm Them Up
If you are thinking of exploring a particular area, you may consider leaving flyers or mailing leads before calling. However, automation is the best way to generate new leads. Several solutions such as real estate CRM, Facebook Add-on, Membership Add-on and more will help you generate organic leads. Even Facebook ads pinned to a radius around an address at the center of your chosen area will help in lead generation. Cold calling is a form of generating outbound leads but should be warmed up for it to be efficient in 2022.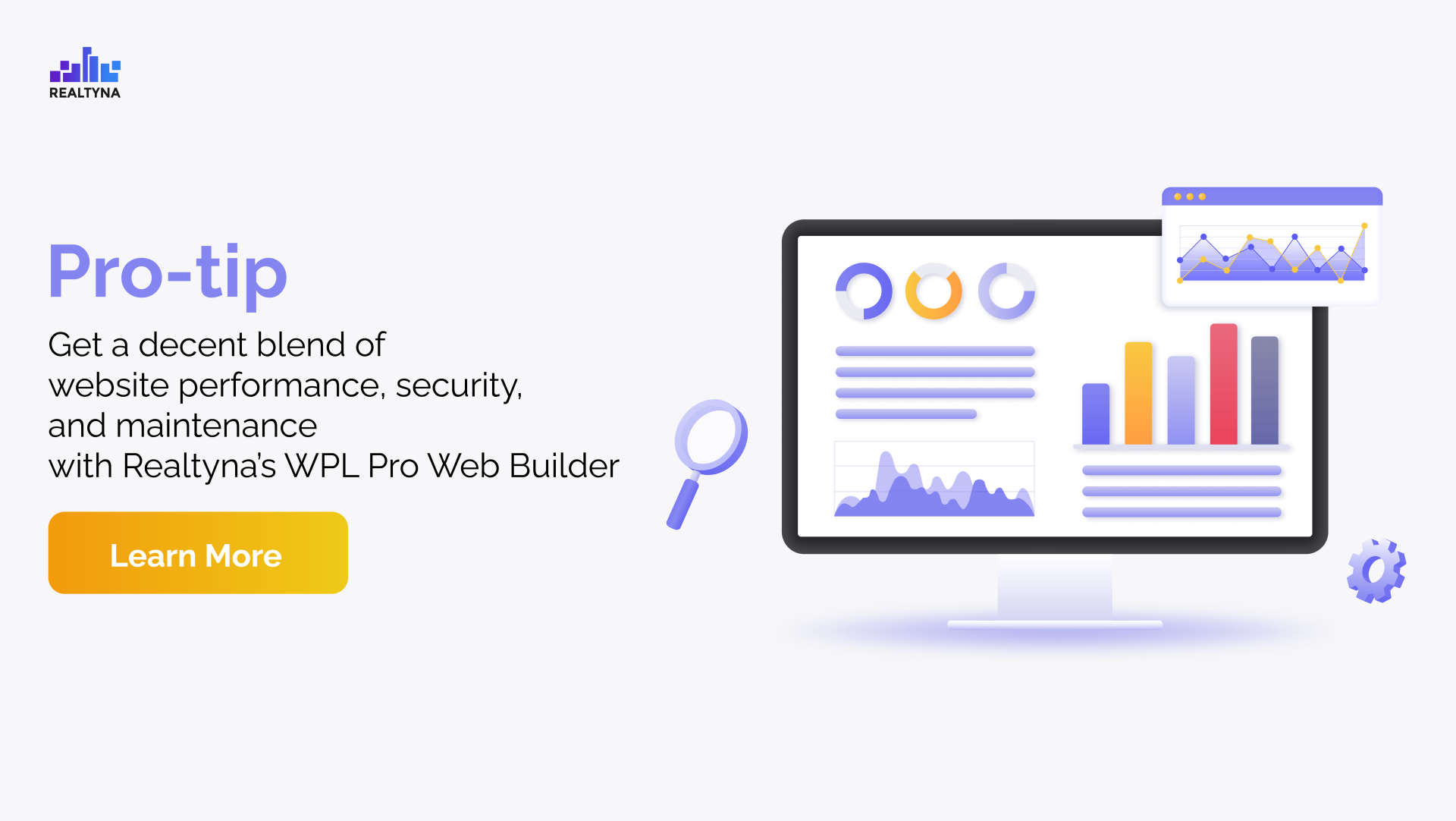 Social Media
Social media is an excellent starting point for establishing an online presence. Create social media accounts for your business on all social media platforms and ensure that you post consistently. Share tips through infographics, photos, and videos. It is no news that people relate more to video content than other types of content. Short videos engage people a lot more, and social media platforms such as TikTok, Facebook, and Instagram are restructuring their focus on this new trend. So, share short educational and entertaining videos with your audience to get more engagement and, potentially, more leads.
Set Up Your Google My Business
To appear on Google Maps when someone searches for an agent in your local area, you need to set up a Google My Business account. Then, ask a couple of your coworkers to write brief testimonials on your work ethic and dedication. Also, leave a link to your calendar so that leads can book appointments with you. Several free software integrates your calendar to Google My Business, make sure to choose a suitable one. Additionally, you can use this tool to collect personal information and ask relevant questions.
Volunteer
You will further build a network that expands your SOI (Statement of Information for Prospective Buyers). Also, your "remarkable index" will increase, thereby increasing the probability of your word-of-mouth campaign succeeding.
Advertisement
Platforms such as Google, Youtube, Facebook, or Instagram allow you to advertise with a small budget and get some quick wins with landing pages and lead magnets. This investment could give you the cash flow you need to get by until you can go full-time and build on your success. Then, depending on the strategy, you can get some very warm leads within a short period of time.
Thanks for reading!
For more useful real estate tips, read more:
Tips To Manage and Remarket An Overpriced Listing
Five Tips to Promote Your Real Estate Social Media Platform
A Guide to Online Presence for Real Estate Brokers