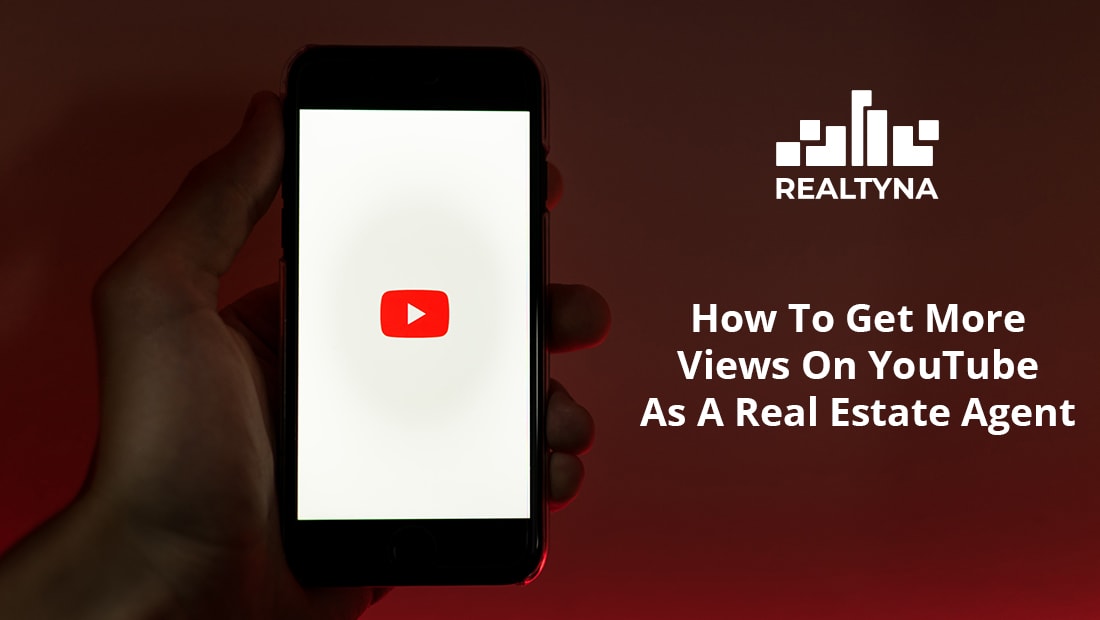 How To Get More Views on YouTube As A Real Estate Agent
24 Sep 2019

Posted at 10:00h
3 Comments
Youtube is the second most popular search engine in the world. Plus, according to research, real estate listings with videos receive 403% more inquiries than those without videos. This tells you how much people prefer to watch something rather than read. If you are a real estate agent who is ready to put time and effort into marketing your brand and youtube is one of your chosen platforms, keep on reading, because we have a couple of tips to share with you to increase your views on Youtube.
Use Sequel Technique
One of the best ways to boost your views is to get recommended to people who are viewing content that is in or close to your niche. To get recommended, there are few tried ways that could work for you too.
First, you need to find a popular video in your niche that is about a topic that you want to cover in your video. Use a title that resembles the title of top-ranking video you researched and make yours better – that's it. This is a tactic a lot of people use for youtube to get recommended in their niche subject when people are viewing content.
Make Your Intro Irresistible
There is a 15 second rule on youtube – If you don't grab your viewer's attention in the first 15 seconds consider them lost. Statistics show that youtube audience doesn't practice the benefit of the doubt. If your audience doesn't find your content interesting in the very beginning, they leave without further delay and most probably won't even come back.
Make your intro energetic. Hook your audience by showing the value they're gonna get. Make a promise that they can't refuse, make yourself stand out and most importantly be brave. Creativity requires bravery.
Make Your Video Content Longer
Of course, an hour length video has its disadvantages, but don't make your videos too short and here is the reason why:
Youtube calculates your expected watch time which is a factor whether you get recommended or not. The shorter your video is, the less expected watch time you'll have. Lots of the most famous YouTubers create content around the 10 minute mark. This seems to be the industry sweetspot.
Being Conversational
What makes successful YouTubers successful is that they engage their audience very well. Imagine yourself as a typical viewer. What would make you a loyal subscriber other than the value that is provided to you? My guess- a feeling that someone talks to YOU, a feeling that you are in a conversation with someone even though they can't hear you.
Well, if you think that would help to win you over as a subscriber, be that kind of YouTuber. The kind that engages his/her audience by guessing what they think and answering those thoughts, by asking questions and providing answers. Long story short, Just create the illusion of conversation. The ways of doing that are up to your imagination and creativity.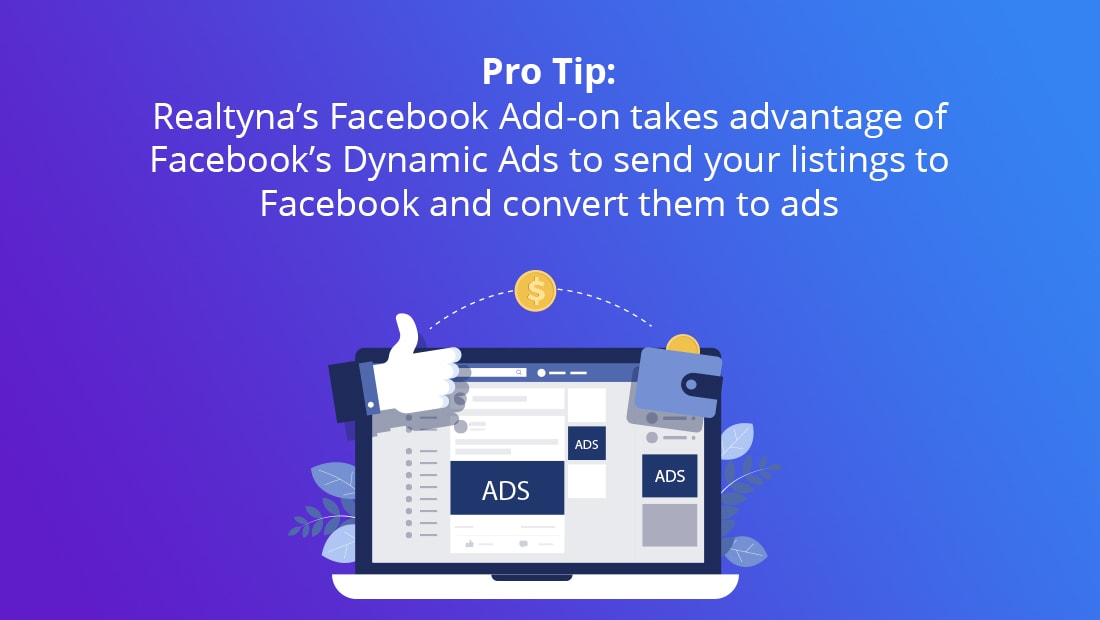 Make Your Thumbnail Distinguished
Some people can get away with a still from their video as a thumbnail, but let's not risk it. First, research what kind of thumbnails your competitors have and create something completely different.
You need to stand out when a viewer runs a search for your keywords and gets a row of content with identical titles or if you appear in suggested videos next to the other real estate related videos that offer the same value that you do. Visuals are the best way to stand out before you persuade your viewers verbally that you are the best value provider for them.
In conclusion, use different colors, different fonts from what your competitors use and show your face in the thumbnail because people tend to trust the information they get. In this case, intend to get when they see an actual person's face.
Use Metadata
This step is very important since it involves titles, descriptions, and tags. Optimizing metadata is all about keywords.
Keep in mind that Youtube's algorithm can't watch your actual content. It reads. So, you need to use your tags, descriptions, and titles wisely.
The description bar gives you an opportunity, to sum up, what your video is all about. So be concise and put the important details in there, meaning everything your viewer might need after watching your video. A common mistake that people make is putting tags in the description, Youtube warns against that. Tags are the whole other bar you could put to use.
Tags give you the opportunity to list as many relevant keywords as you would possibly want to. You have 120 characters at your hands to make the best of your keywords. It is advised to reach the limit with as many high search volume keywords, so you leave nothing to chance.
You could also update your metadata anytime you want. Since the industry moves fast, trends also change fast. You can keep up with them by updating your metadata accordingly.
Turn Your Personality Into a Brand
When you have all the technical stuff under your belt, the next step is how to distinguish your brand from others. I mean, let's be real, there are hundreds of other real estate professionals trying to make it big on youtube. Why should you be the next big thing?
My answer to that would be- because you are the only one who can be you. This is not just a motivational quote, it is as true as you want it to be. Social Media is as popular as it is because, apparently, people like to listen to other people. Use this. It is often said that you need to be yourself, an authentic- yes, but on youtube where your personality is more vivid than on any other platform, you also need to be your best self. Find the uniqueness that you could offer as a person and showcase it.
Your brand could be anything- the one who is a great motivator, the one who got it all, the one who is "the killer" of the industry, "The Wolf of the real estate", aggressive seller, calm and wise – anything that is in your actual character.
At the end of the day, that is what the people on social media are attracted to. The spirit and the character of the creator.
Are you interested in what topics you could cover as a real estate agent? Leave a comment down below. If you want to know more about Youtube opportunities here is our blog about 12 YouTubers That Might Feature Your Real Estate Listing or How to Activate Your YouTube Channel and Generate More Real Estate Leads