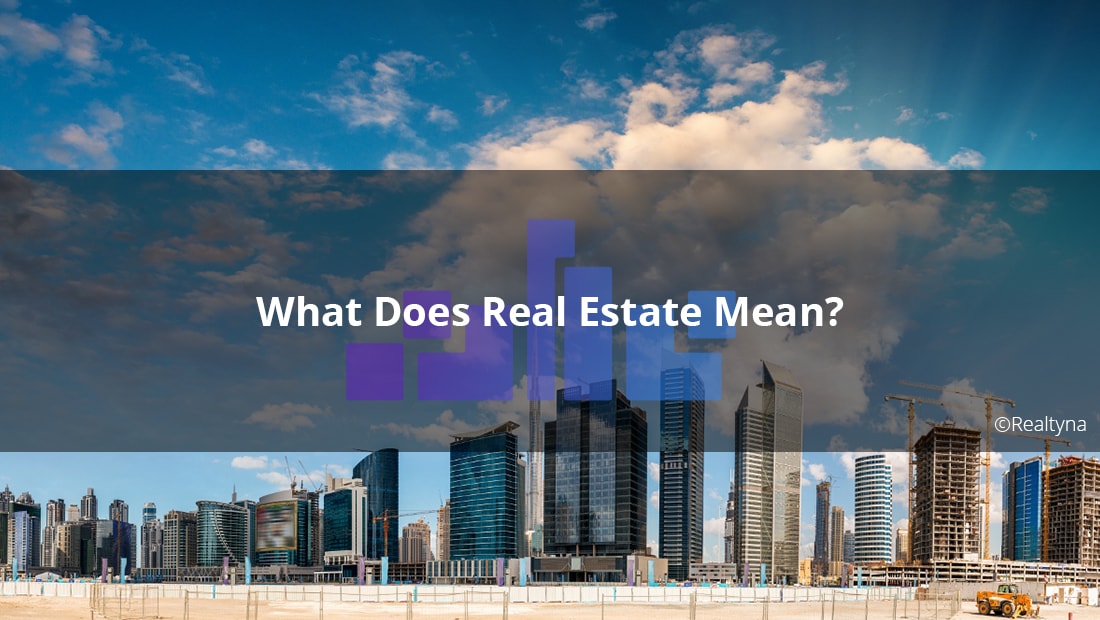 What Does Real Estate Mean?
11 Mar 2019

Posted at 10:00h
2 Comments
Real estate means property, such as land, the buildings on it, and any natural resources within the property boundaries, such as minerals and crops. Real estate is distinguished as property that is physical and immovable, as opposed to what is personal, such as furniture and clothing, and what is intangible, such as investments and certifications. That is a modern definition of real estate.
The term real estate dates back to the 1600s. "Real" is said to come from the Latin word "res", which refers to things. An alternate theory suggests the word descends from the Latin word for king, like "royal" in French and "real" in Spanish, because in feudal times, the king owned all land.
"Estate" comes from the Latin "status," or condition, position, place.
Real estate can be one of four categories:
Residential
Residential real estate is property that has been developed for living, such as single-family homes, townhomes, condominiums, duplexes, vacation homes, and mobile homes.
Commercial
Commercial real estate is property that has been developed for income generation. This can include anything used exclusively for business purposes, such as offices, hotels, restaurants, stores, and gas stations.
Industrial
Industrial real estate is primarily for the production of goods. This can include factories to make goods, warehouses to store them, as well as research and development facilities.
Land
Land includes few or no structures and includes vacant land, farms and ranches, and reclaimed sites.
LUKE'S TIP: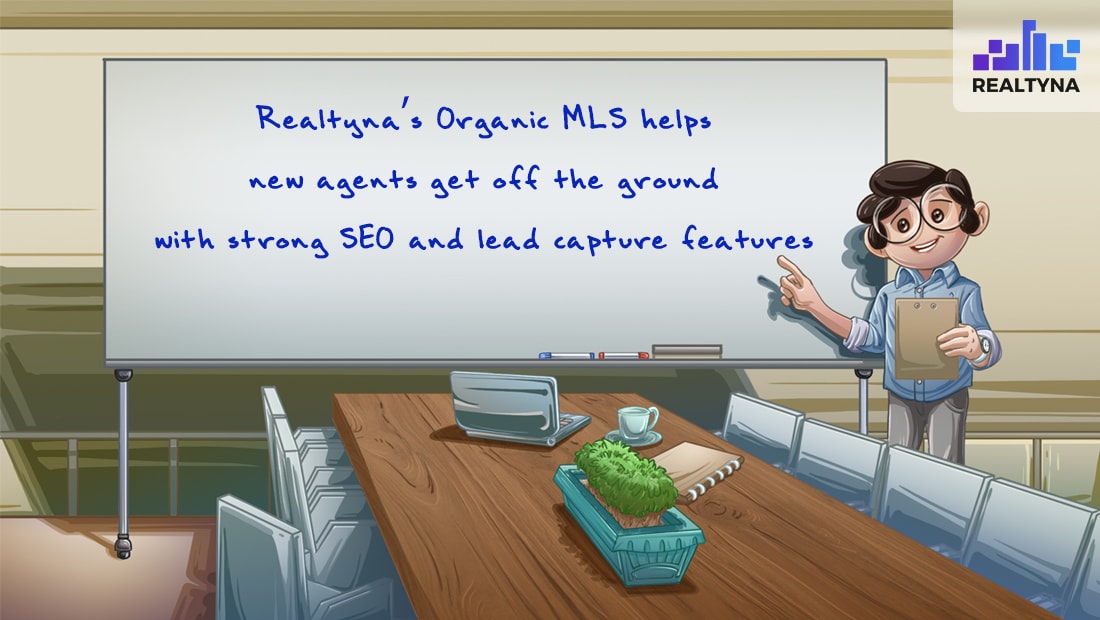 As property, real estate is something people can buy and own. And many people do. Some people buy real estate as an investment because real estate values tend to rise. Others buy it for business purposes because developed real estate can produce income. Many parents buy real estate simply to provide stability for their family.
The buying and selling of real estate is referred to as the real estate market. How people buy and sell real estate affects prices. When the number of people selling real estate (the supply) is greater than the number of people buying real estate (the demand), prices fall. When the number of people buying real estate is greater than the number selling, prices rise. This is known as the law of supply and demand.
Because real estate makes up a large portion of business and personal wealth, when real estate prices rise, wealth rises (for those that own real estate). When wealth rises, people and businesses are more likely to borrow and spend. A surge in spending can have positive short-term economic effects. The opposite is also true. A fall in real estate prices reduces wealth and slows spending. This is how real estate can affect the national economy.
Now you know what real estate means. Questions or feedback? Leave it in the comments below. Or for more content, check out How the Real Estate Industry Works and How Do Real Estate Agents Make Money?