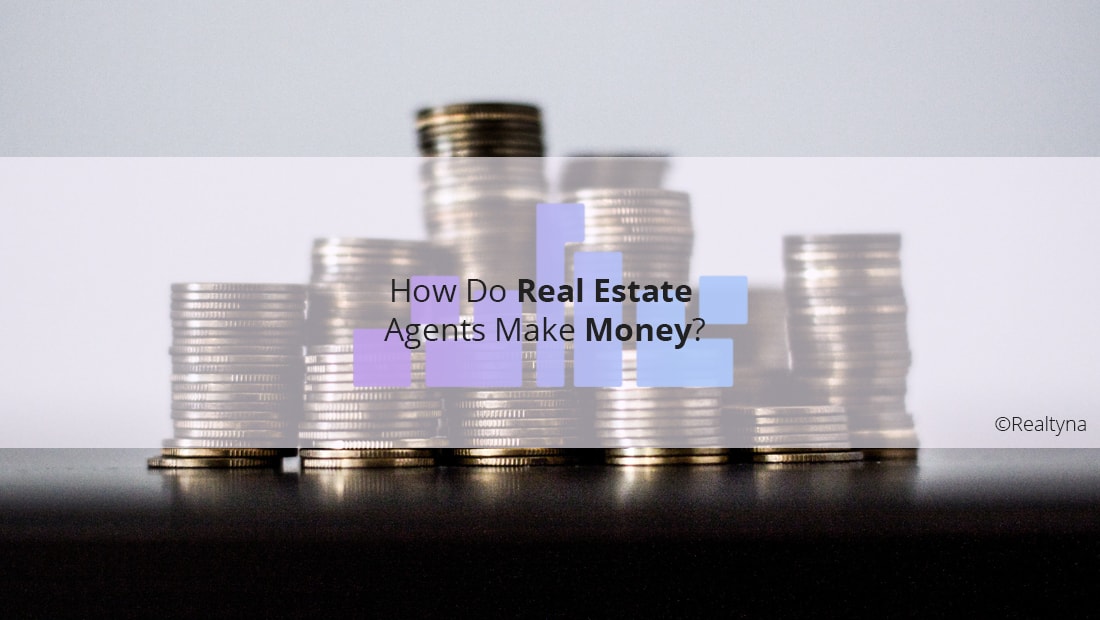 How Do Real Estate Agents Make Money?
05 Sep 2018

Posted at 13:58h
0 Comments
Real estate agents make money by selling marketing, legal, negotiation, and other services to those involved in a real estate transaction. Payment for these services is typically collected through a commission, a fee charged to transaction parties based on a percentage of the final sales price.
For the majority of Americans, real estate is the most valuable asset they own. As such, buying or selling real estate is a complicated and potentially risky endeavor.
Since the 1800's business and families have hired professionals to assist with real estate transactions. One of the first real estate companies, Baird & Warner, opened for business in 1855. The National Association of Realtors formed in 1908. To this day, real estate agents largely provide the same role—the efficient, secure transaction of real estate property often worth hundreds of thousands of dollars.
Naturally, real estate agents seek compensation for their efforts. Over time, the real estate commission became standard practice for payment. A commission allows agents to receive compensation commensurate with the service they provide. In a real estate transaction worth $100,000, there is uncertainty and risk. In a real estate transaction worth $1 million, it's fair to say that the risk is higher. By retaining a percentage of the final selling price, real estate agents are compensated more when the stakes are higher.
LUKE'S TIP: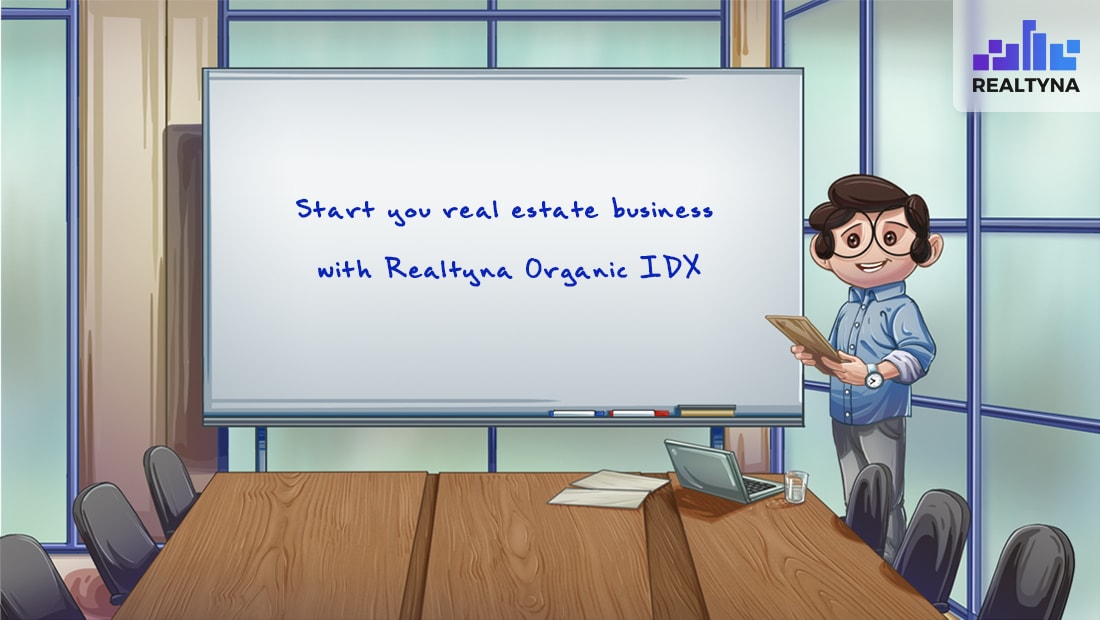 A common real estate commission is 6 percent. This amounts to $30,000 on a home sale worth $500,000. But in most cases the real estate agent does not receive the full six percent. First, there are often two agents involved in a real estate transaction—one representing the seller and another representing the buyer. These agents split whatever commission is collect.
Second, agents must pay fees to their brokerage. For new agents these fees could be as high as a 50-50 split on all commissions earned by the agent. For established agents, it may be a simple, flat desk fee. Depending on the agent's experience, that 6 percent could dwindle to 1.5 percent or less. There is also the fact that the real estate agent receives 0 percent if the property does not sell.
Who Pays the Real Estate Commission?
In a real estate transaction, the commission is typically charged to the seller. But this does not mean the seller actually pays it. In fact, the argument can be made that a rational seller would include any costs associated with selling the property in the property's selling price. This would pass the commission onto the buyer.
But it's actually a bit more complicated than that. A 2007 study by the National Bureau of Economic Research compared for sale by owner (FSBO) homes in Madison Wisconsin with those sold with the help of an agent. The researchers found there was no significant price difference between the two. This suggests that perhaps the extra costs are not passed through.
For more on the real estate industry, check out How the Real Estate Industry Works or How Does Real Estate Affect the Economy?