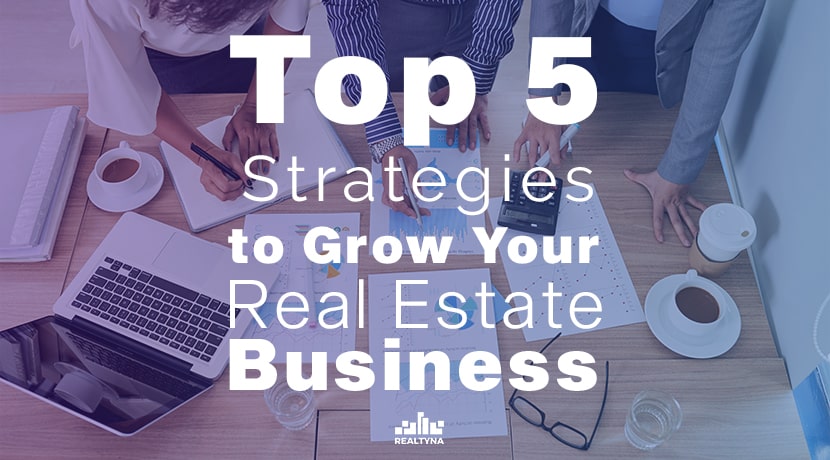 Top 5 Strategies to Grow Your Real Estate Business
08 Jul 2020

Posted at 11:00h
0 Comments
The real estate industry is full of challenges. It is constantly changing. So, you not only have to try to have stability in your business, but you should be focused on progress. You have to think constantly about what you can do to take your business to the next level. Your next year should be better than the previous one.
In this article, we will talk about some strategies to grow your real estate business.
1. Be an Expert
What do clients want to see most when communicating with an agent? They want to see knowledge and be informed about recent trends on the market. So, analyzing marketing trends and monitoring information from various sources will help you to grow as a real estate agent and your clients will be more satisfied as well.
Also, in order to improve your expertise, attend different trainings. You should also get information online and read blogs and articles.
2. Be a Communication Master
In order to close deals, you need to have good negotiation skills. This means you should have excellent communication ability. What does good communication mean in general? Mass communication experts understand the specifics of different types of communication. Good communication means understanding both, verbal and nonverbal communication. You have to become a master of face-to-face communication. If you know these techniques, you can have a successful interaction, which helps you in your real estate career.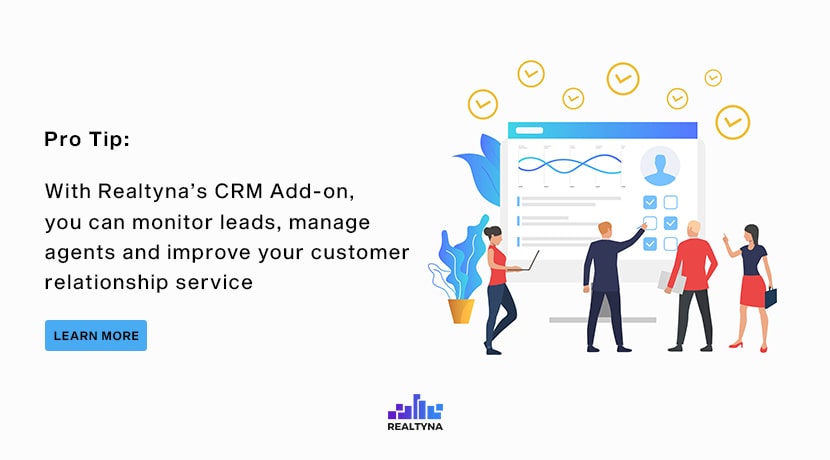 3. Be Active
Buyers and sellers should know who you are. You have to find ways to contact them. This can be done through social media, or you can even attend conferences and other events. Being active makes you notable, and it will be easier for clients to find you.
4. Have a Good Online Presence
Technology helps agents in various ways. Today, if you have a strong website, a good social media strategy, and different online campaigns, this is the foundation for your success.
So, if you already have a website, think about what makes it more powerful. What are the functions you would like to have there in order to make it stronger?
See our article about what attracts clients to the real estate website.
Get help from professionals. Contact Realtyna's professionals:
5. Know SEO
SEO plays a huge role in the lead generation process. Understanding how search engine optimization works will help you to grow your business and have a strong online presence. You should be able to understand what makes your content appear on the first page of Google, how to make your website SEO-friendly. There are different factors that determine website SEO. You just have to find the best strategies for your business.
For more information see our blogs on: How to Become an Expert in Your Local Real Estate Market and Convert More Sales and The Best Ways to Become a Powerful Real Estate Agent
Question or feedback? Drop a comment below