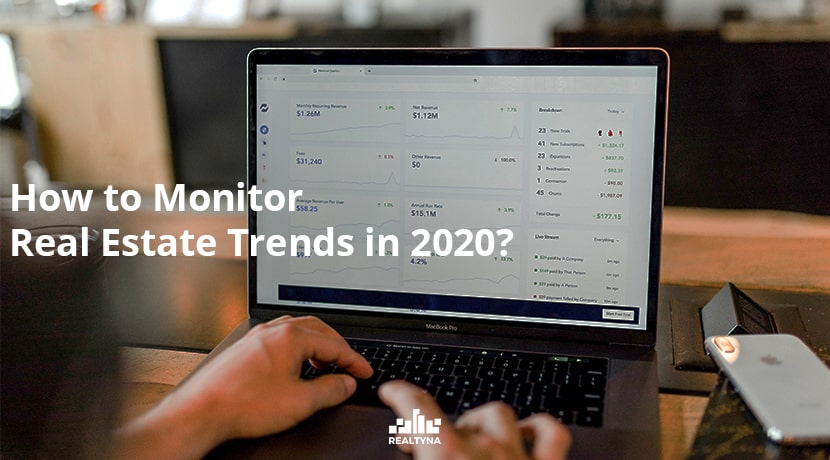 How to Monitor Real Estate Trends in 2020?
09 May 2020

Posted at 11:00h
0 Comments
Top real estate agents have one thing in common—they always have one finger on the pulse of the latest real estate trends. To keep up with the real estate trends means being on the top of the game, sometimes even seeing developments in the real estate industry before anyone else. In this article, we will touch upon some of the strategies you as a real estate agent can incorporate in your marketing plan to keep up with the newest real estate trends.
Google Alerts
Google Alerts is a very useful tool for real estate agents. By using the right real estate keyword, you can track the most relevant and popular real estate trends, including trends on real estate blogs, in videos, and in news updates. Alerts can be delivered to your email based on your preferences.
Google Trends
Google Trends on the other hand is a great tool to track certain search queries across various regions. This is the best way to choose the right keywords for your real estate content. To learn more about the most popular real estate keywords, check out our blog.
Google Analytics
Google Analytics is a trustworthy method to keep track not only on real estate trends but also on the overall success of your marketing strategy. You can identify certain trends that are working for your brand and continue developing your marketing strategy based on those trends. Google Analytics actually can show you what type of users your real estate business has, including location, gender, and also interest. This will help you a lot to narrow down the interests of your audience.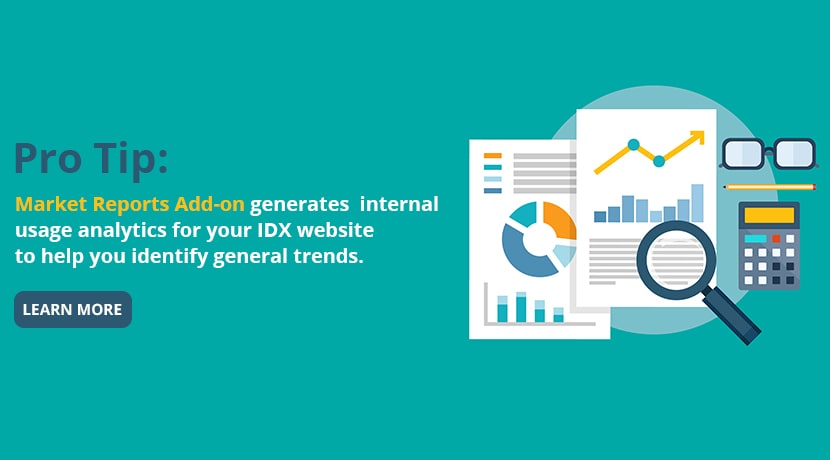 Disclaimer: The product mentioned in this article as "Market Reports Add-on" has been renamed to "User Analytics Add-on".
Real Estate Magazines
In the last decade, the real estate industry has seen many developments. Real estate trends are coming and going. What is a better way to catch up with these real estate trends than read the most reputable real estate magazines? Here we present the list of most entertaining and most informative real estate magazines.
NAR
The National Association of Realtors is a North American trade association for the real estate industry. NAR provides education and professional resources to agents, establishes ethical standards, and lobby's the government for favorable real estate policies. NAR empowers real estate agents and researches the development of the real estate industry and reports on certain trends.
YouTube
Videos are a very important part of real estate marketing. That's why having a clear idea about the most trendy real estate video ideas is very important. We suggest checking out YouTube for the best real estate video ideas. Check out the most respectable real estate YouTube influencers, see what content they're putting out and take inspiration from them.
P.S Interested in real estate marketing? Check out Instagram for Real Estate Business in 2020 and Guide to YouTube Ads for Real Estate Agents.