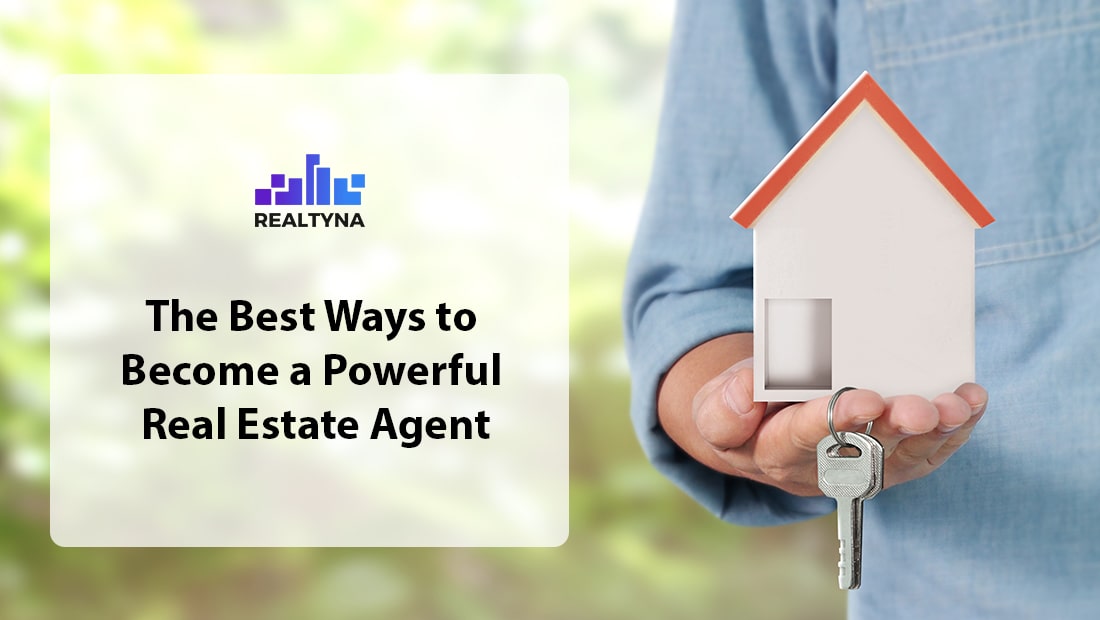 The Best Ways to Become a Powerful Real Estate Agent
02 Mar 2020

Posted at 11:00h
0 Comments
Have you been in the real estate industry for a while, and you think that you have done everything to become a successful real estate agent? Maybe you are right and you have already achieved the success you were expecting. It's important to remember that any professional can grow his/her skills no matter how successful they are. They can always work on themselves. It's important not only for developing yourself as an agent but for maintaining your professional level.
In the article, we will discuss the best ways to grow yourself as a real estate agent.
Stay Updated
In order to always have good strategies for your business, you should always know where the real estate market is going. Knowing what to expect for the future helps real estate agents plan their business. Observing marketing trends and getting information from various sources will help you to grow as a real estate agent.
Knowledge is Power
No matter how well-educated you are in the real estate market and generally, you can always find something new to learn. You can always grow your skills as a real estate agent. Attending different kinds of training, getting information online, reading blogs and articles will help you to be a step ahead of other agents. Or you can always hire a coach which will help you to identify your weaknesses and work on them.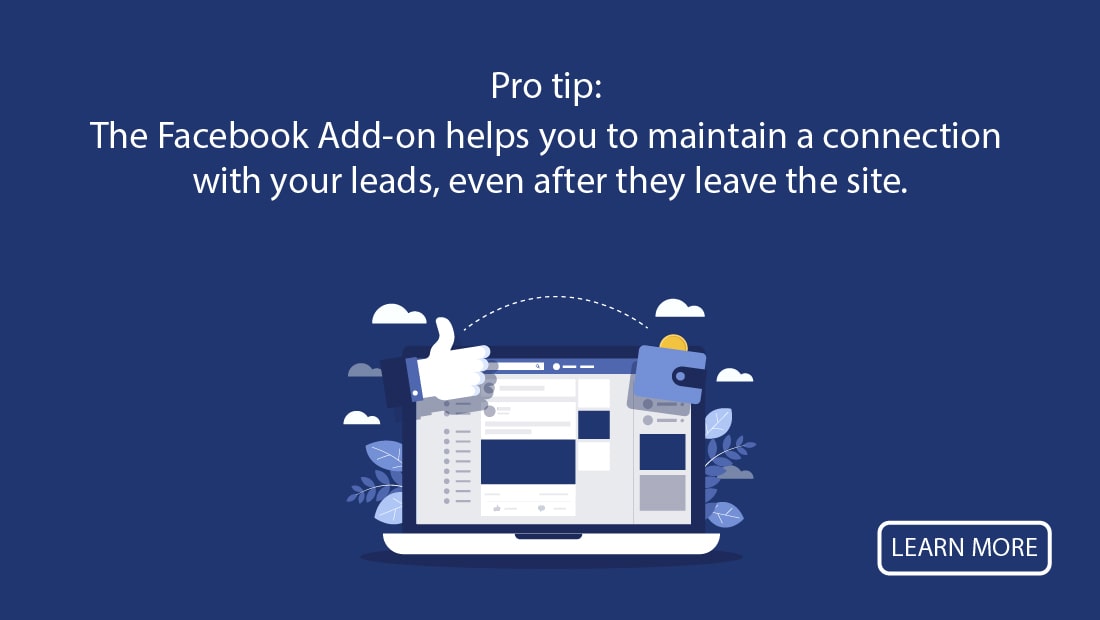 Be Active Online
The easier it is to search and find an agent online, the more success it brings to his business. You should always strive to run a good online marketing campaign.
The first thing to think about is the website. If you don't have one, it's never too late to get one. You can create a real estate website anytime, but before doing so, you should have a clear strategy for it, what you need to implement there and how it should work.
If you already have a website, think about what would make your website better and more powerful. Is your website SEO good? Do you have all the necessary tools implemented on your website? Remember, you can always ask for help from professionals. They can help you manage your website in the correct way.
Other than that, try to be active on social media. Social media helps you to generate more leads and showcase your business.
Host and Attend Open House Parties
In order to become a powerful real estate agent, you need to be recognized in the market. The more people you know in the real estate industry, the better it is for your real estate company.
One of the most effective ways to communicate with buyers/sellers is an open house party. You can attend parties which are held near you, go to charity events and talk with people there, or you can host an open house party yourself. Open house parties are also a good way to market your listings.
For a related article, you can check the following: Why Community Involvement is so Important for Real Estate Agents?