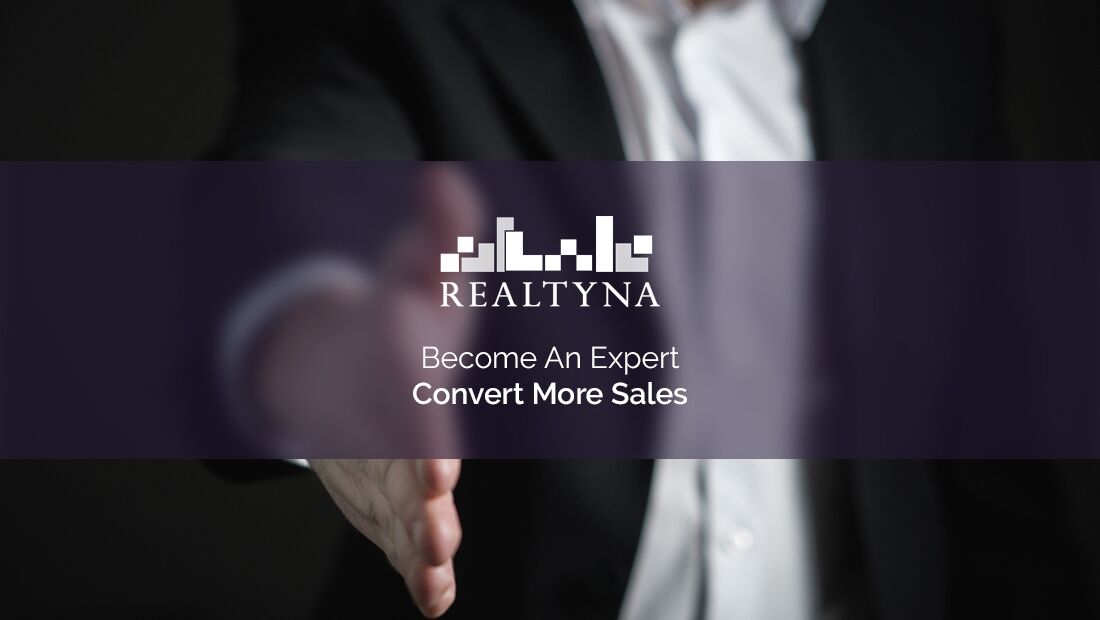 How to Become an Expert in Your Local Real Estate Market and Convert More Sales
How to Become an Expert in Your Local Real Estate Market and Convert More Sales
In this blog post you will learn how to become a community expert.
As a real estate agent, you need to be an expert in your community.
This is essential for understanding your market and for producing relevant content.
Some knowledge about your community will come naturally just by living and working there.
But how can you become an expert?
Here are 6 tips to become an expert in your local real estate market and convert more sales.
ATTEND LOCAL GOVERNMENT MEETINGS
Virtually everything your local government does is relevant to you and your business.
Traffic, zoning, and public works all affect the real estate market.
And all of these issues are handled by local government—be it a board of township supervisors or city council.
There is no better way to stay aware of these issues than to attend local government meetings.
It will help you understand the decisions affecting your business.
And it will help you build an expertise in the issues that matter to your community.
Plus, others affected by local government decisions are likely to attend too.
So it's a great place to meet influencers in your community and expand your network.
JOIN COMMUNITY SOCIAL MEDIA GROUPS AND MESSAGE BOARDS
Of course part of local government's role is to respond to community ideas and concerns.
A good way to get a jump on these issues is to join local social media groups and message boards.
Here you will get a sense of what community members are discussing before they rise to local government levels.
If you have content on your site that is relevant to the discussion you should post it to the group/board.
This will help you generate back links and boost your SEO.
We have more on back links and SEO here: https://realtyna.com/blog/how-get-my-real-estate-site-page-one/
GO TO CHAMBER OF COMMERCE EVENTS
Your local chamber of commerce will have a directory of businesses in your community.
You should check this out.
It will help you understand what helps make your local economy tick.
After all, the issues affecting local businesses will affect local employees.
And what affects local employees will affect local home buying and selling trends.
Many chambers of commerce also hold meetings and networking events.
You should go to these too. They will help you know the business discussion in your town.
And it's a great place to network for referrals.
We have more on real estate networking here: https://realtyna.com/blog/8-essential-tips-supercharge-real-estate-networking-boost-referrals/
LOCAL EVENTS AND FESITVALS
If your community has a regular farmer's market or an annual festival, you should go to these.
Talk to the people there, especially anyone with a booth or tent.
Community organizations and nonprofits often use these events to promote their work.
So it's a great way to learn more about the organizations doing work in your community.
SCHOOL BOARD MEETINGS
School issues are huge for real estate.
Decisions to open or close schools, change busing routes, or hire new principals impact your business.
You should go to school board meetings to stay ahead of these.
Luke's Tip #1: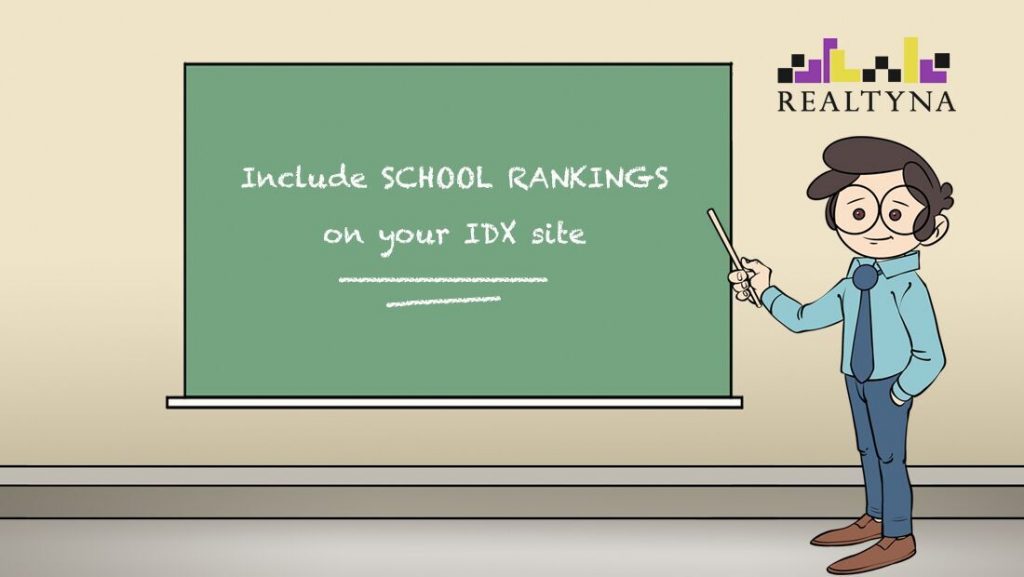 Of course your clients want to know about schools in your community too.
Include school rankings in your IDX is a great way to empower your leads and site your site apart.
We have more on school ranking here: https://realtyna.com/wpl-more-add-ons/
TAKE A CLASS OR JOIN A CLUB
Building your community expertise is more than attending official meetings.
As some one who lives and works in the community you should be active in it.
So take a class or join a club.
This will help you broaden the types of discussions you hear about your community.
Developing community expertise is about whom you know.
So take some time and build relationships.
GO FOR WALKS
Go for walks. It's the simplest way to learn about your community.
But it can provide more information than you think.
If you see a permit in a store window, read it.
If you see a homeowner working hammering in his driveway, ask him what he's building.
These bits of information will give you a better picture of your community.
And they are things that you are not going to learn in a government meeting.
Your community expertise will help you provide more relevant information to your clients and help you convert sales.
And it can help you generate more leads.
Once you have some solid community knowledge you should be thinking about your own contributions to the discussion.
Post these on your blog and you'll see more people visiting your site.