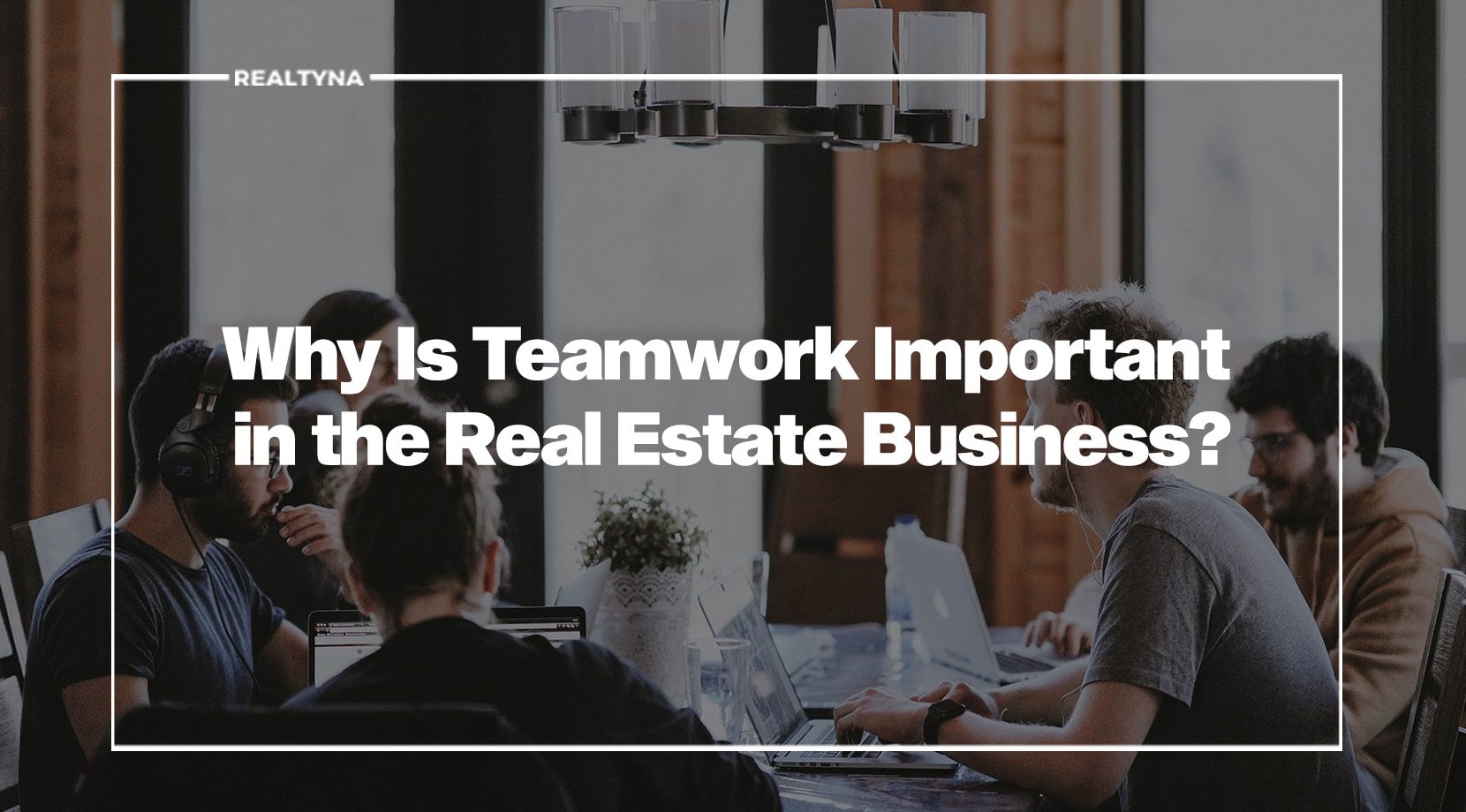 Why Is Teamwork Important in the Real Estate Business?
26 Aug 2020
Posted at 11:00h
0 Comments
Teamwork is the most important thing in almost every business. Although we all take care of ourselves, this process and the relationship with colleagues is an important factor that often leads to success. There are plenty of stand-alone professionals in the real estate business. However, seemingly stand-alone individuals actually form a team in many cases. What is teamwork in the real estate business and why is it important for an agent, broker or realtor? While each professional makes his or her own decisions and takes responsibility for their work, the processes that take place in the real estate business really require meetings, sharing of advice, and listening to and consideration for each other.
Improving Communication
Communication is a major factor in the real estate business. No matter how skilled you are in this field, teamwork and contact with colleagues will help you to improve your knowledge. No matter how much you work individually, you will still find much more useful and visible progress in your relationships with colleagues. The communication experience gained as a result of teamwork will help you with leads and clients.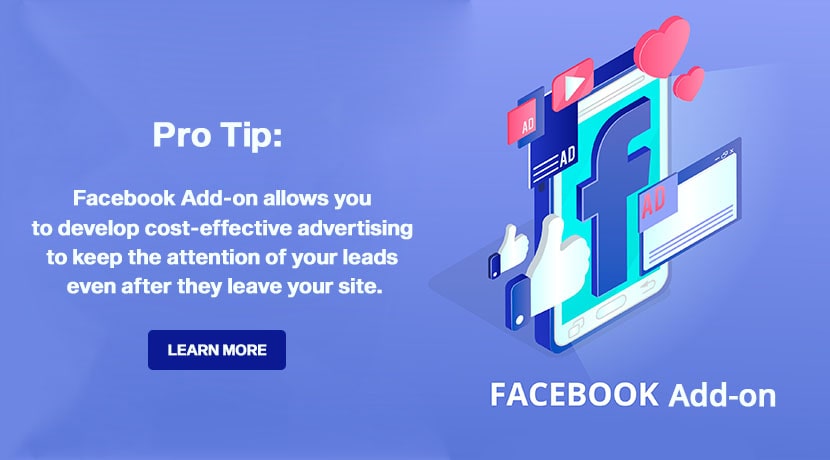 Increase Courage
A busy schedule and constant contacts are not uncommon for people working in real estate. At such times you may easily feel stressed and lonely. Teamwork is essential in this situation. A crisis or success plan with colleagues will allow you to feel part of something. This can help you be able to mobilize your capabilities and do the job perfectly. The self-confidence that is needed in every aspect of life or work can be developed as a result of teamwork.
New Visions
Communicating with colleagues is a great way to share new visions. You may have a strategy. But you can always improve your strategy by listening to new ideas. Each person has a different vision and approach and teamwork can help you access them. By listening to the experiences and insights of others, you will be able to properly analyze important aspects of your work. If you do not yet have an action plan, teamwork with colleagues is a great opportunity for inspiration. If you think your plan needs something new to be much more effective, then new ideas will be an extra chance for you.
If you want to know how to value a real estate property and top technology needs for brokers in 2020 check out our blog.