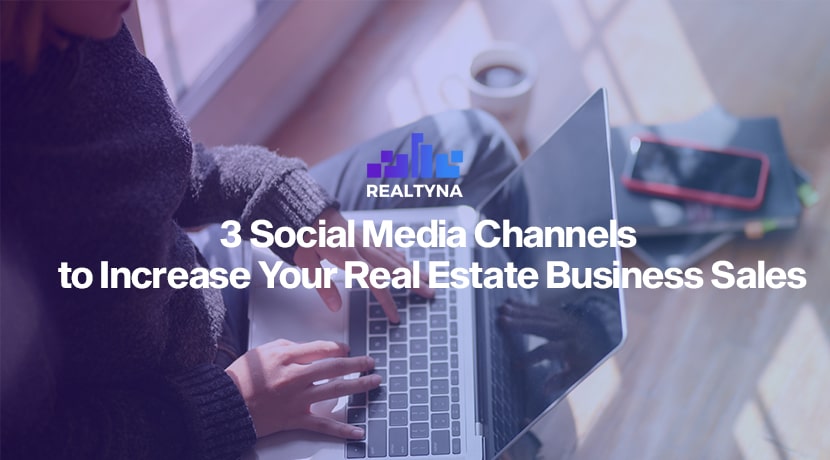 3 Social Media Channels to Increase Your Real Estate Business Sales
15 Jul 2020
Posted at 11:00h
0 Comments
Life without social media today is virtually unimaginable. It is especially true because the development of our business depends on social media. In any field, if you have a business and active social media channels, you are doing what you need to do. Today, newspaper advertisements have been replaced by social media advertisements. There are plenty of real estate companies out there. It is very difficult to gain popularity in such a competitive environment. Of course, it is possible to conduct negotiations and make a company operational without social media. But, the best way to develop a 21st century business and achieve growth is through the Internet and social media.
But the main question is how?
I have a real estate business.Which social media channels should I use? How can I use social media to increase popularity and sales?
In this article, I am going to answer these questions and talk about three of the most popular social media channels, which will help you to increase your real estate business sales.
Facebook
Facebook is the most popular social media platform. It is very difficult to find a person or company that does not use this platform in some capacity. A lot of business pages and real estate agencies are registered on Facebook. Why does a business need this platform? Gathering satisfied customer feedback is one of the most important ways to increase public confidence and trust in your company. Facebook also gives you the opportunity to create catchy content, whether it's text, video or images. Another important aspect is ad campaigns. No matter how big your business is, a good ad campaign is always necessary to maintain your popularity. Every day, the number of competitors will change, so you have to be sure that you're doing your best.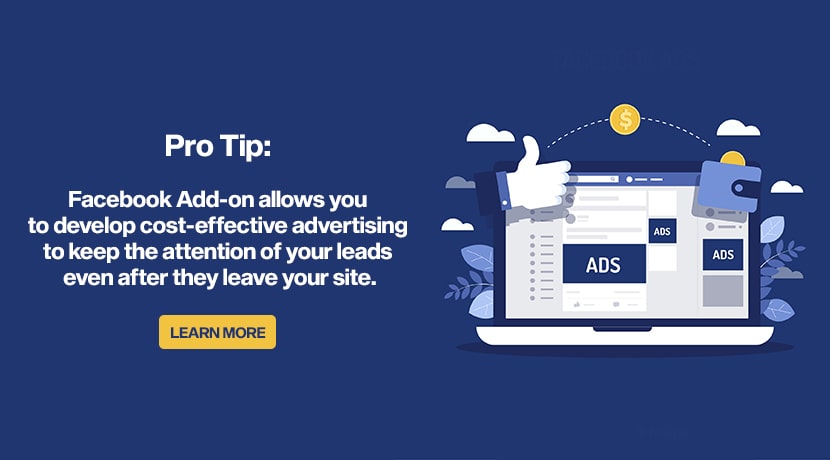 YouTube
Almost every company also has a YouTube channel. Not only because it's the second most popular social media in the world, but because it can help with business development. Why is YouTube good for real estate companies? YouTube gives you opportunities to share your unique content. It can go viral using hashtags and other social media tips. YouTube allows you to properly select your target audience and get your message across. Try your best to create high quality video. It's one of the best things you can do for increasing your viewers number.
Most people find it easier to access information visually. Nowadays, providing information in video format can be very profitable. Everything is accelerating and moving away from long, uninterrupted texts.
Instagram
The third most important social media channel is Instagram. What can Instagram do to your business and how can it help increase your real estate sales? Every real estate company should have their own Instagram account. Everyone wants visual content, so Instagram presents a great opportunity to increase sales by uploading images, videos or stories. Stories are the main weapon for your real estate company. Using Instagram, you can easily target or retarget your audience. Instagram ads are very popular and many companies and influencers use them. They really work if you know how to make strong, targeted ads.
Check out these blogs if you want to know more about How to Run Instagram Ads for Your Real Estate Business and YouTube for Real Estate Agents: Learn How to Harness the Power of YouTube with These Tips.