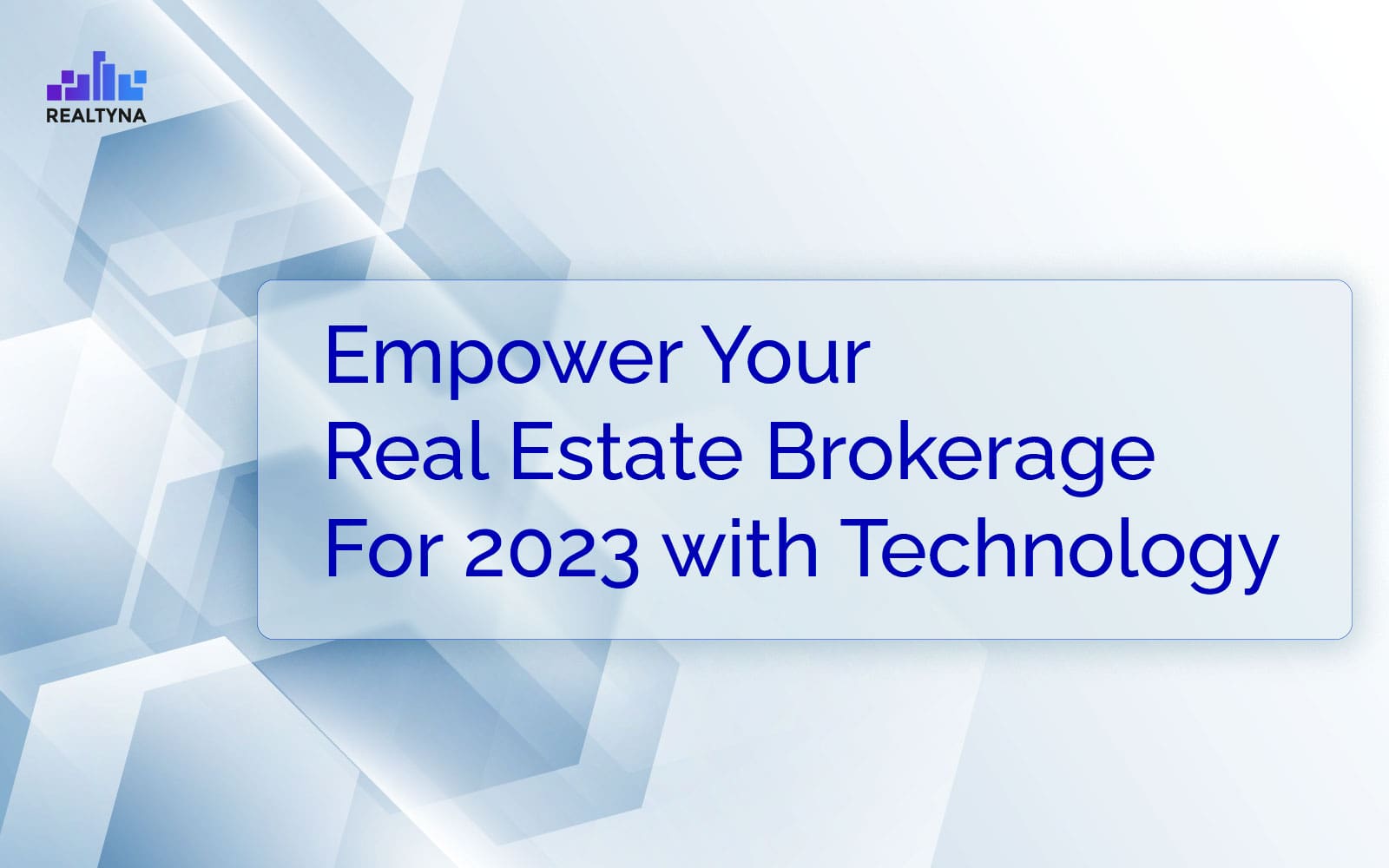 Empower Your Real Estate Brokerage For 2023 with Technology
02 Nov 2022

Posted at 11:00h
0 Comments
Real estate and technology have come a long way since the early days of MLSs and online transactions. There are now hundreds of tech companies offering solutions to help real estate teams and offices, but what are the right tools to employ to cope with the current circumstances?
We have passed those complicated days of the pandemic and the fluctuations post-pandemic era. Still, 2023 has vowed to bring about its own challenges or opportunities depending on how we approach them. In this review, we will recommend a few tools to equip your brokerage for the 2023 real estate market, shadowed by a looming recession.
What Makes a Real Estate Brokerage Successful in 2023?
Competition is the key. Agents and brokers are working against the clock to keep up with the market moving between buyers and sellers. Another great player in this market is data. Business intelligence allows real estate brokerages to stay ahead of the market.
The real estate market is an ever-green business environment. In other words, there are always people and companies looking for property and there are leads all over the place. All it takes from a real estate professional is the right mindset, timing, and the right lead generation tools.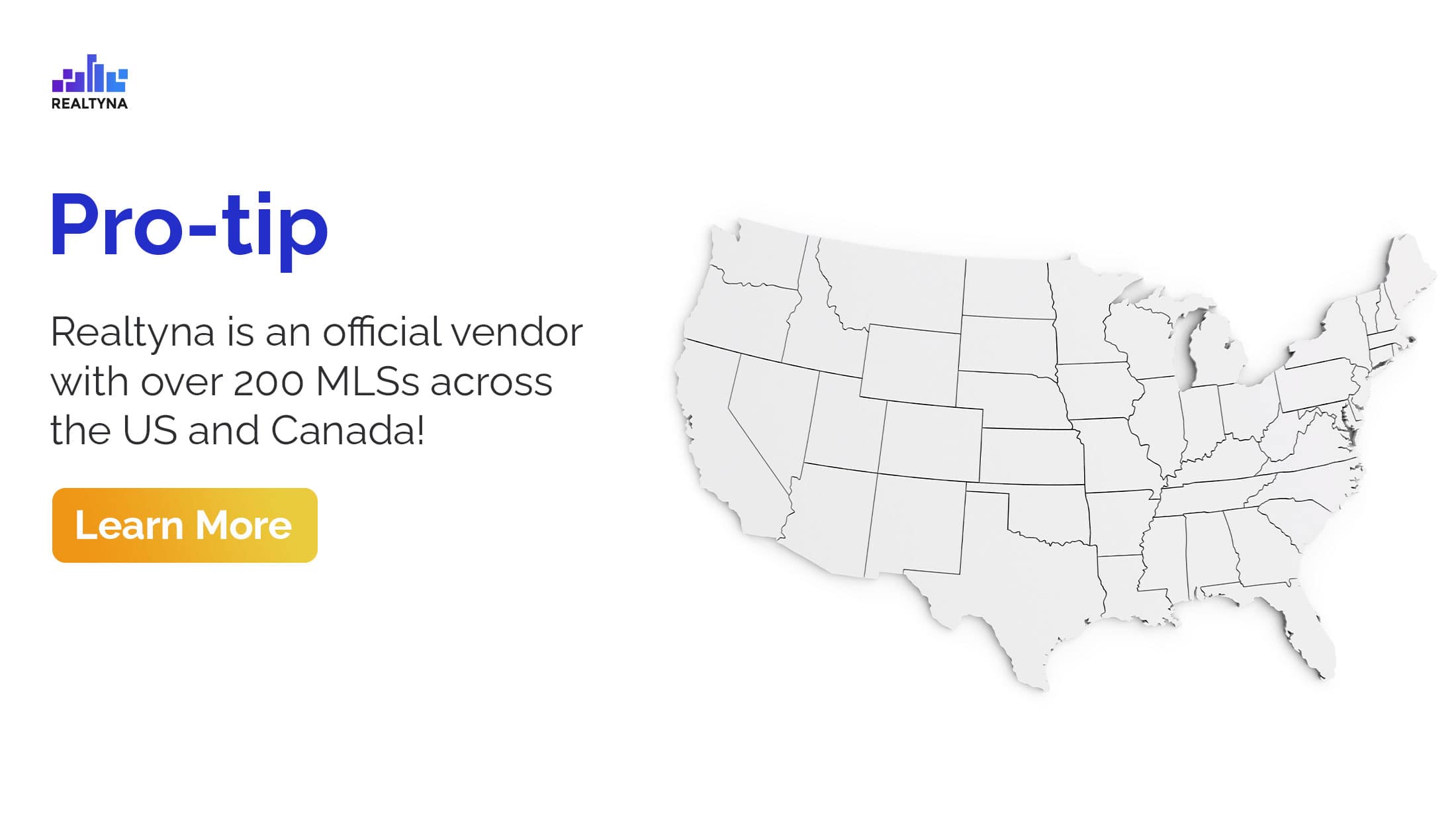 How to Compete With ‌Competitors?
One of the main challenges of small and medium size real estate offices and brokerages is the "big guys". Zillow and Compass have reportedly "snatched" lots of agents from more local brokerages, depriving them of all the revenue.
These companies have managed to provide tech tools that make the lives of agents easier, at least tentatively. Therefore, real estate brokerages need to leverage their business by offering their agents state-of-the-art technology.
According to T360, top five brokerage firms take almost half of the market share across different classes of the industry: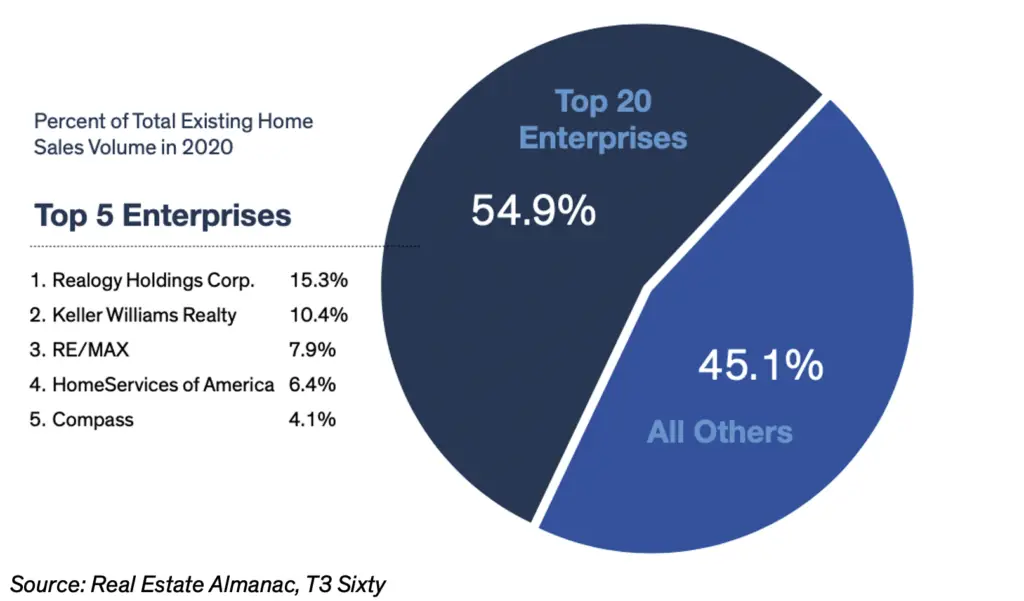 Brokerages that wish to increase their share of the market can compete with the big names in two ways:
1- Be the local expert they really are. You can learn more about it in this article here:
How to Become a Neighborhood Expert in the Post-Pandemic Era
2- Equip your brokerage with the right technology.
Tools for a Tech-enabled Brokerage
A functioning real estate office or brokerage requires the following services:
Seamless property listings access and display

Effective CRM and lead management tools

Mobile apps for agents and clients

Branding and visibility

Local presence and authority
Realtyna offers white-label solutions, designed to turn your brokerage into a full tech-enabled hybrid office. The white-label solution provides the following benefits:
Ability to create custom branded apps and sites;

Offer your agents quick-to-access and install solutions;

QR code

implementation for quick lead generation and visibility;

Ability to generate apps for agents in a few clicks;

Share your brokerage data seamlessly with your agents;

Control the level of access to data;

And lots more.
Learn more about Realtyna's White-label solution here:
White Label Web/App Solution for Brokerages/Providers
Contact our product advisors today for free consultation: