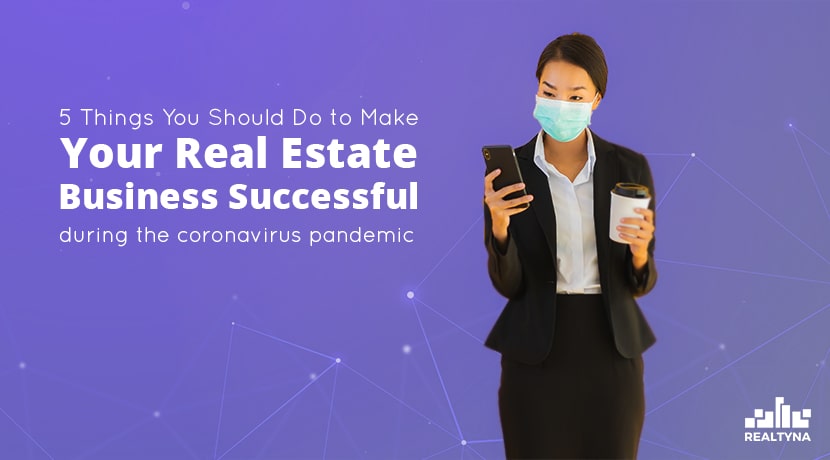 5 Things You Should Do to Make Your Real Estate Business Successful During the Coronavirus Pandemic
17 May 2020
Posted at 11:00h
0 Comments
The coronavirus pandemic has changed everything and affected the work of many businesses. The real estate industry is undergoing some sort of change during the pandemic. Change is never easy. Now is the perfect time to take advantage in order to run your real estate business like never before. I am going to give you 5 tips to help you better manage your real estate business.
1. Make a Plan
A good business plan during a pandemic is one of the main steps to success. See what has changed in your company. After the coronavirus, nothing will be the same. So, evaluate your capital needs, marketing plans, products, or services to make a good profit. Research other company's first steps and try to take inspiration for better management. This way, you'll gain more knowledge about your chances for success.
2. Stay Connected With People
Under the conditions of coronavirus, a lot of activity was delayed. Some companies closed. The type of communication has changed. Some companies have switched to remote operation. The main goal in these conditions is to establish close communication with customers, which means conducting various remote activities. Isolation does not mean separation from consumers. So you need to be able to establish the right effective communication, which is manifested in constant activity, readiness for negotiations and proper conduct of consultations.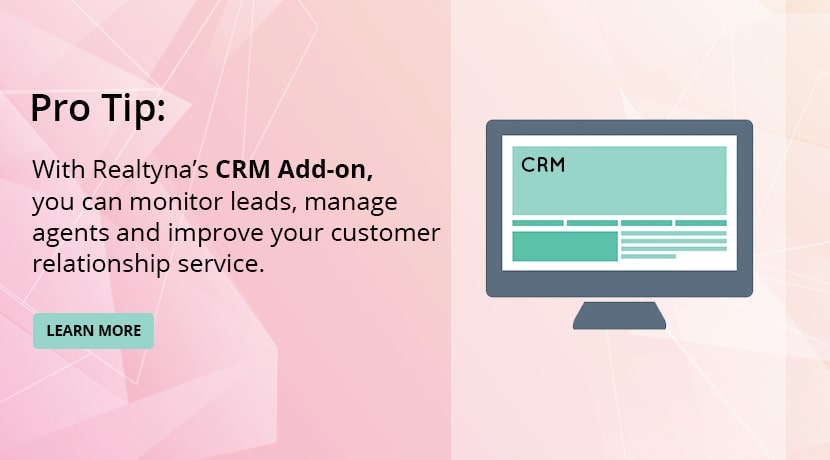 3. Focus on Your Main Goal
Define priorities and act accordingly. Ask what is most important to your company at this point? First of all, what do you want to overcome in the crisis? Gaining and maintaining economic resilience? Increasing the number of customers? Supporting employees and running the company's internal affairs? It's all up to you. As much as possible, try to concentrate on the main goal and find the appropriate resources to achieve this goal in a short time.
4. Don't Stress
The coronavirus epidemic has affected many people. It is difficult to think positively and not to stress in these conditions. It is important to know and understand that you are not alone in the process. In a pandemic, crisis is normal. Try to focus on yourself and on your plans. Remember that it will all pass and the main thing is your current fighting ability and mood. Self-development during this period is one of the most important factors that will definitely benefit your business.
5. Hope/Work Hard for Better Future
While the pace of active life has dropped dramatically, that doesn't mean we should relax and wait for the pandemic to go away. We need to learn to live in these conditions, to exist successfully, to communicate and to deal with crises. Of course, a better time will surely come. However, it is in these conditions that we must be able to mobilize our skills and do everything for a better future.
If you want your business to be as successful as ever, start today. Start with small steps and soon you will be pleasantly surprised. We started the fight for success as the strong and we have to f9inish this fight with the strong. Fully focus on your goals until they are achieved. That way, you'll be able to get where you want to be.
We are all together in this fight. So, adapt to today's reality and start working for your successful and happy future.
While you are learning about new ways How to make Your Real Estate Business Successful during the coronavirus pandemic, check out our blogs: How to Manage Your Time as a Real Estate Agent and Tips on How to Work From Home: Real Estate Edition.