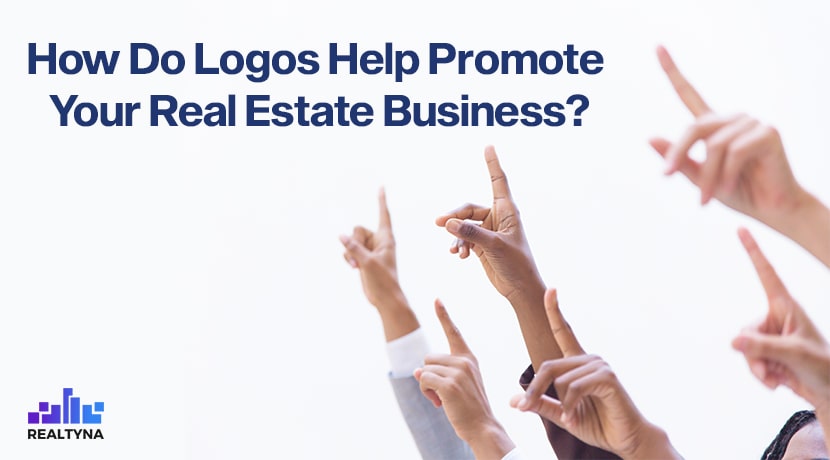 How Do Logos Help Promote Your Real Estate Business?
13 Aug 2020
Posted at 11:00h
0 Comments
Professionalism in real estate and the art of successful negotiation are undoubtedly important. However, there is one main thing without which a real estate business simply cannot exist—a logo. By offering a first impression a logo often determines a company's success and development potential. A good logo can be very beneficial for a brand.
In this article I will talk about how logos can promote your real estate business.
Draws Attention
The first impression is always very important. Consequently, companies that pay special attention to the logo are one step ahead. A good logo always attracts attention, which can be very beneficial for a real estate business. Notice is what every company wants. So, the first thing a good logo can do is to draw attention to your business, Then, it's up to you to keep this attention and convert sales.
Shows Professionalism
A logo is a great opportunity to express your company's professionalism. Even the professional level of a company can be determined by the principle and design of the logo. Avoid non-serious contexts as much as possible. Be sure to involve an experienced designer in the creation of the logo. You want someone to ensure that the colors and idea are conveyed correctly.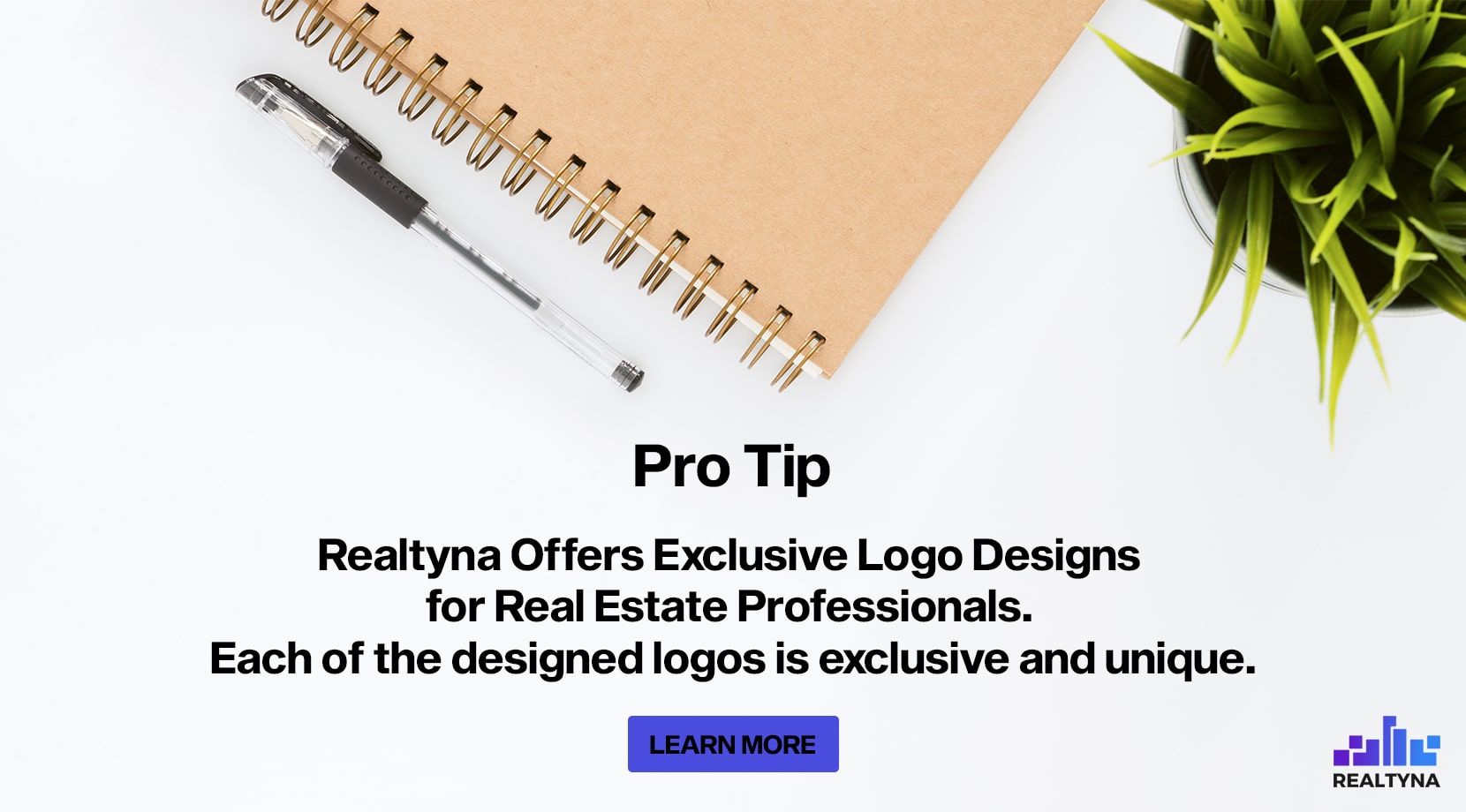 Expresses the Uniqueness of Your Brand
A logo can express the uniqueness of your company. Choose the aspects of your company that represent your values. A logo that mentions the company's main niche is an added plus for a real estate business. There is a lot of competition in this field today. Therefore, while you are not yet where you need to be, a well-defined logo can help advance your brand.
Tells About Your Company's Identity
Of course, the identity of the company is of interest to all clients. And anyone can read or hear the story about a company on the about me page But when the logo can convey all this, it means a lot. Your logo can represent your company and vision. Especially, if your real estate business is new and you need to introduce it to clients, try to make your ''visit card'' as cool as possible.
Makes Customers Use the Service
It may sound unbelievable, however, a good logo can help a customer decide to use your service. How?. Remember that the logo makes the first impression on your clients. For many, that impression is indelible. If it's good, your logo should be the beginning of a positive relationship between your client and your real estate business.
For more from our blog, check out What to consider for a real estate logo design and 8 tips to create an inspired real estate logo and win more leads.