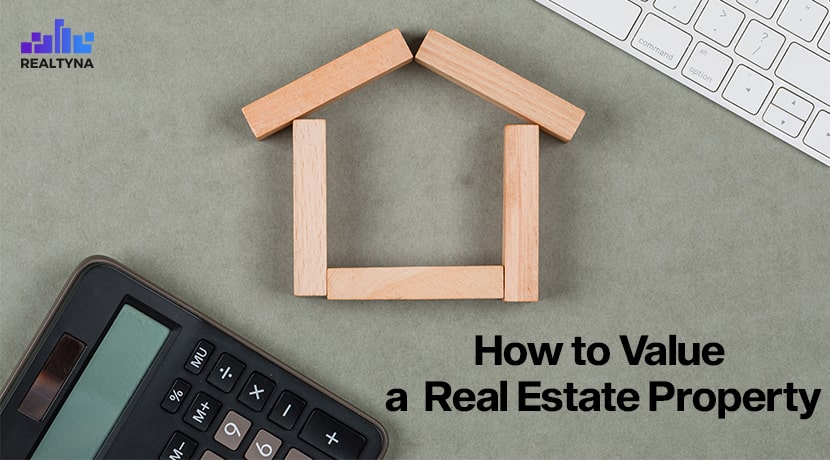 How to Value a Real Estate Property
Understanding the value of a property properly is critical for the success of not only real estate investors but also agents and brokers. The true cost of a residential real estate property or a commercial one might be influenced by a lot of factors. Evaluating these factors correctly can define the success rate of a real estate agent or broker.
What Is the Value of a Property
The value of a real estate property refers to its monetary value that can be affected positively or negatively by appreciation and rent. Appreciation refers to the value of the property that goes up over time. Depreciation refers to a value that goes down. In the real estate market, the value of a property often rises and the discussion is usually over how much it will.
The value of a property can also be influenced by the following:
Local or national market

Economy

The level of demand for specific property types, for instance residentials in growing cities or CRE in business downtowns

Rehabilitation or renovations conducted by the owner

Vacancy rate

Vacancy period (often higher for CRE and vacation housing)
And most significant of all, the age of the property!
Common Valuation Methods
To find out how much your property is worth, you can use the following methods. These are particularly useful for real estate investors since a better understanding of the property's value is essential to their success:
Comparable Valuations
This method is used mostly for land and single family homes. The appraiser draws a comparison with similar properties that have been sold in the area recently. This is usually agreeable for ordinary buyers and sellers but it remains controversial for professional investors who sometimes doubt its accuracy.
Cost Approach
This is a method often used for public properties such as schools and churches or commercial real estate. In this approach, the actual cost of the land is calculated and then added to the amount that is needed to bring it to its best operability.
Income Approach
This one is used specifically by investors. They measure the value of real estate by how much income it will produce. Depending on property type and the duration in which income is expected, the total value is determined by appraisers.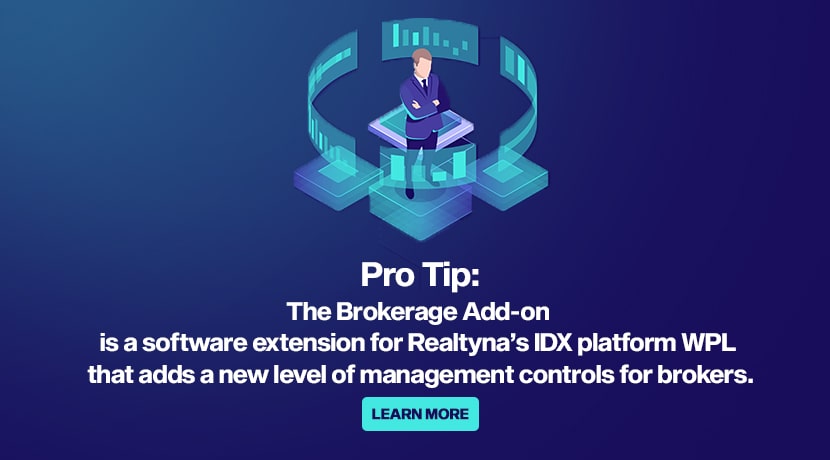 Some common issues when it comes to estimating the true cost of a building are as follows:
The age of a building cannot be determined

The property remains in an area that is highly regulated (buildings in tourist areas cannot do a lot of renovations)

The market remains unstable

The property is part of a complex or unit that has specific circumstances
What is Next
Once you know the value of a property, it is time for you as an agent to promote it. There are a lot of ways that you can offer a property online and offline but the following article provides some necessary information as to how effectively advertise a piece of real estate:
How to Write a Propety ad For You Real Estate Business?