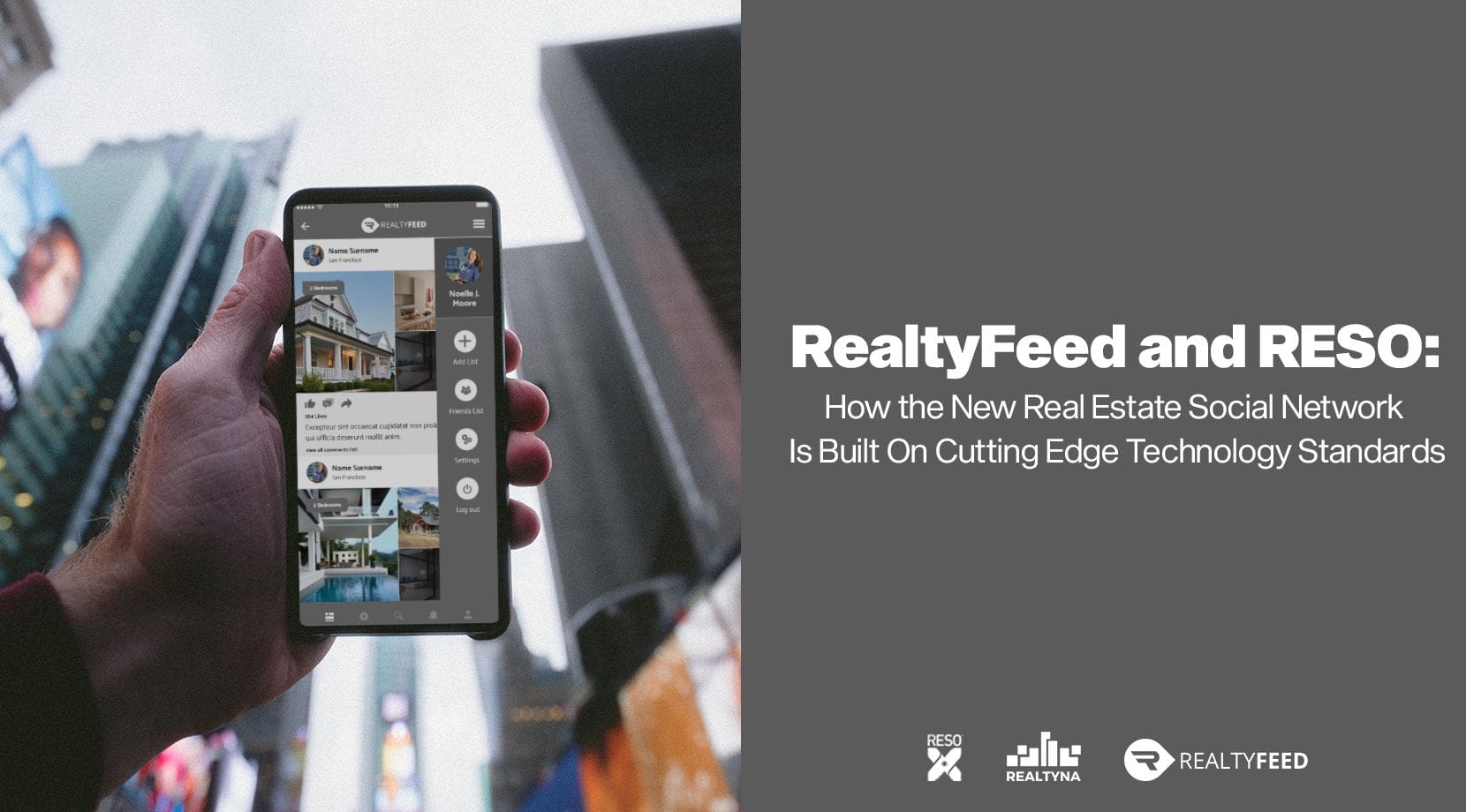 RealtyFeed and RESO: How the New Real Estate Social Network Is Built On Cutting Edge Technology Standards
15 Jan 2021

Posted at 11:00h
0 Comments
Our phase 2 and Republic campaign have brought a lot of attention to RealtyFeed. In this blog, we will take a look "under the hood" at some of the technologies backing the new real estate social network.
What Is RealtyFeed?
RealtyFeed is a real estate social network that provides fun, intuitive lead generation tools for real estate agents. Agents can log on, collaborate, and level up, all while "working" to bring in new business. In RealtyFeed's simple, gamified environment, any agent can grow online and generate leads.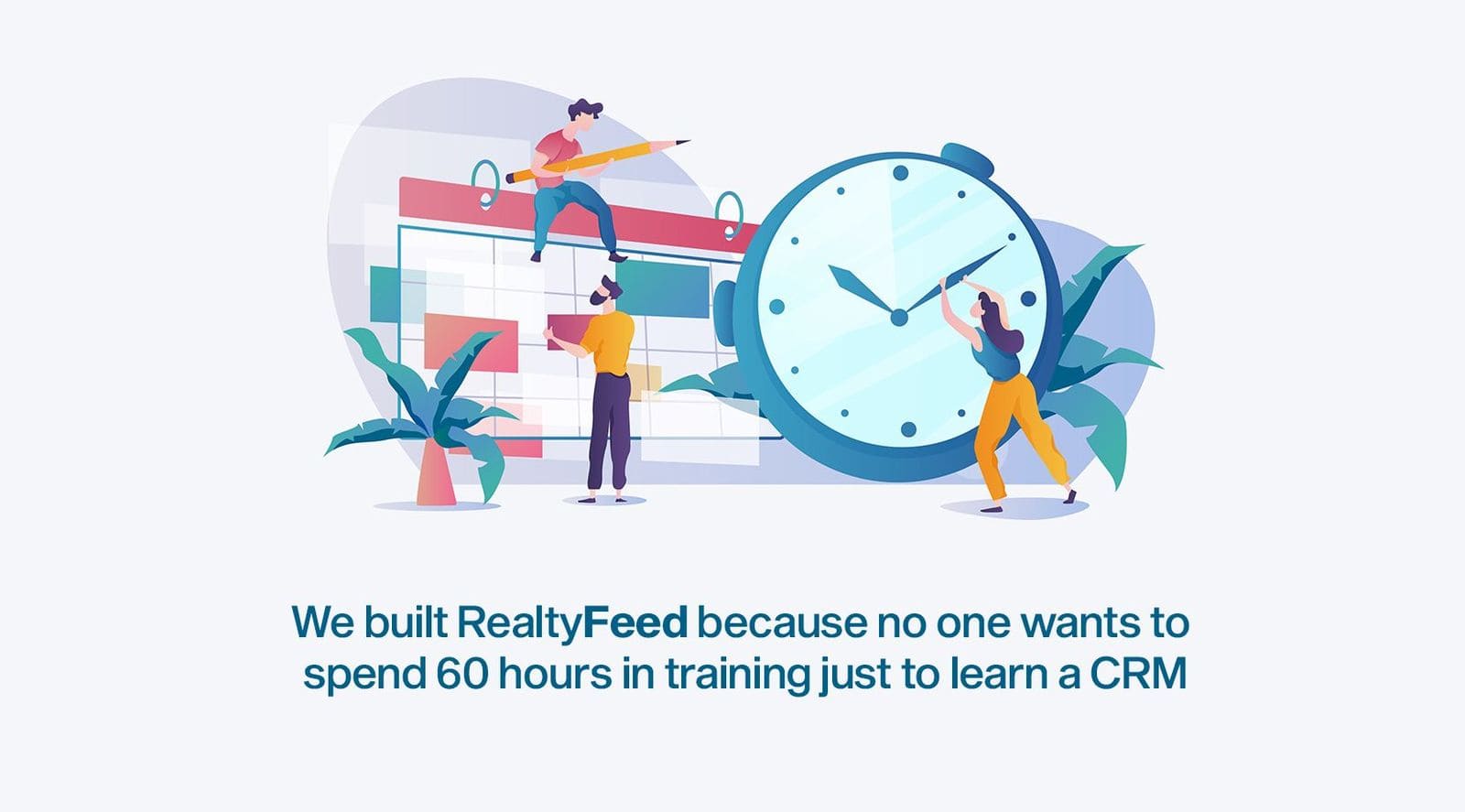 RealtyFeed Is Built on RESO Certified Technologies
The heart of RealtyFeed is a functioning real estate market built on partnerships with more than 200 real estate associations. Agents and clients can log on, interact, and buy and sell real estate just like a property portal. To provide the fastest, most streamlined experience, we have designed RealtyFeed with the latest technology standards from the Real Estate Standards Organization (RESO).
RESO Web API
RESO Web API allows RealtyFeed to communicate with multiple listing services and receive data from around the country. With the standard in place, RealtyFeed users browse the latest listings on the market in a dynamic, up-to-date environment.
Data Dictionary
Data Dictionary is a set of guidelines that unify property listings across the U.S. By adopting the Data Dictionary, listings on RealtyFeed will be familiar and intuitive for all users.
UPI
The Universal Property Identifier or UPI is a reference system that provides unique IDs to properties around the world. As a global platform, RealtyFeed has implemented UPI to simplify property identification and facilitate integration of third-party data.
Backed by the latest RESO standards, RealtyFeed provides a simple, intuitive approach to build a real estate business online.