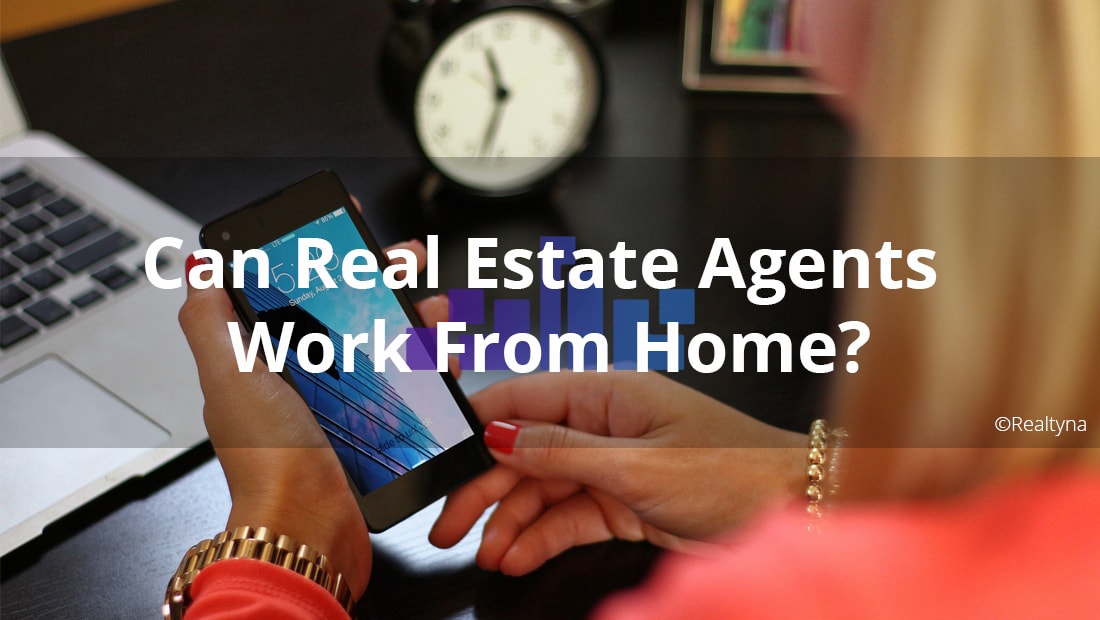 Can Real Estate Agents Work From Home?
14 Feb 2019

Posted at 10:00h
0 Comments
Yes, real estate agents can work from home, and many do. Others choose to work from the office despite having the option to work from home. Ultimately, it is a question of personal preference with no correct answer.
Real estate agents are licensed salespeople for homes and property. They make a living by assisting buyers and sellers complete an exchange of real estate. Real estate agents are paid by commission, which means they essentially work for themselves. They owe their broker little beyond a desk fee (or a share of the commissions they earn) and the promise to uphold the image of the brokerage.
This affords real estate agents a large amount of flexibility. They can work as much or as little as they like. They can also choose their own place of work. Many agents take advantage of this flexibility to work from home.
LUKE'S TIP: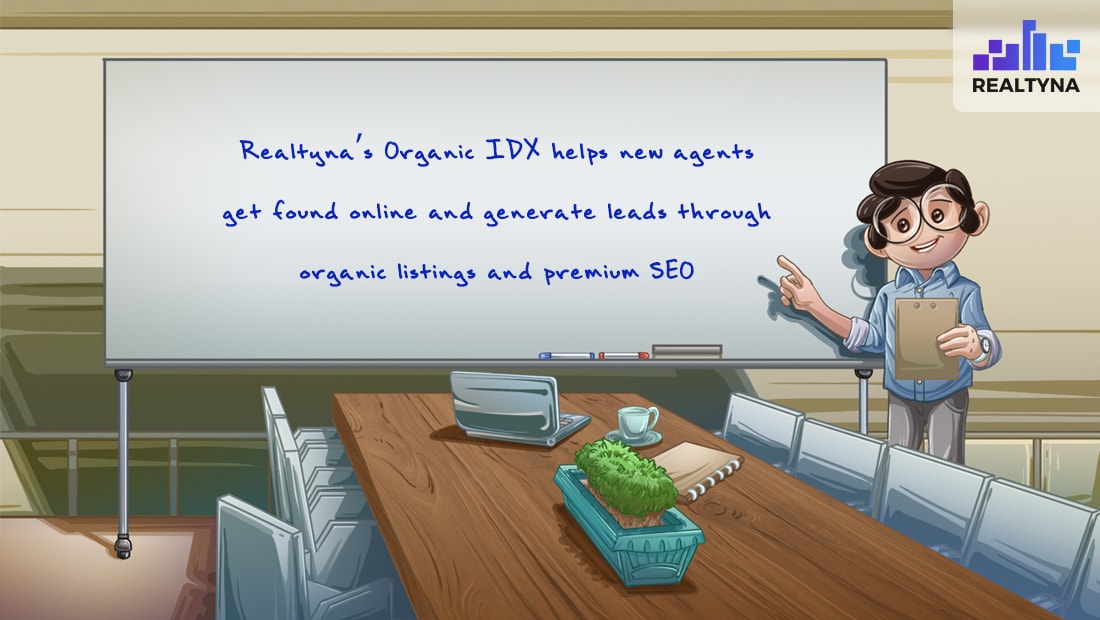 What are the Advantages and Disadvantages of Working from Home?
Agents that work from home say that they appreciate not having to commute to an office. This saves time and lowers stress. They also say that working from home is quieter and less distracting than the office where there is more activity. Some talk about the convenience. They can make lunch when they want. They can put in a load of laundry when they have a minute free.
Agents equally note that real estate is a relationship business. Having a positive, constructive relationship with clients is essential to close deals. Rather than requesting these individuals come to the office for meetings, many agents prefer to go to them. This fosters a more personal service, they say, and limits the need for an office. The same logic applies for networking. Lead generation best occurs "out in the field" rather than in the office.
Despite these advantages, many real estate agents choose to work in the office. This is more common among new agents who seek to observe and learn from more experienced agents. It's also common with agents in a destination or resort community where there is a fair amount of walk-in traffic.
Some agents simply prefer the office. Those that do say the office helps them get in a more professional mindset. They believe in "the suit-up, show-up" mentality, which can be difficult to achieve at home. Some also say that they have fewer distractions in the office. While the office may be noisier than a home there is no TV or home improvement project to distract you. Finally, some say they get a better feel of the pulse of the market through the small conversations with other agents in the office.
Working from home is definitely possible as a real estate agent. But is it a good idea? That depends on your own preferences and the type of environment that helps you be the most productive.
What do you think? Where do you prefer to work? Leave any feedback or questions in the comments below. Or for more content, check out 13 Tips for Starting a Real Estate Blog or What Is Social Proof and Why Is It Important for a Real Estate Website?