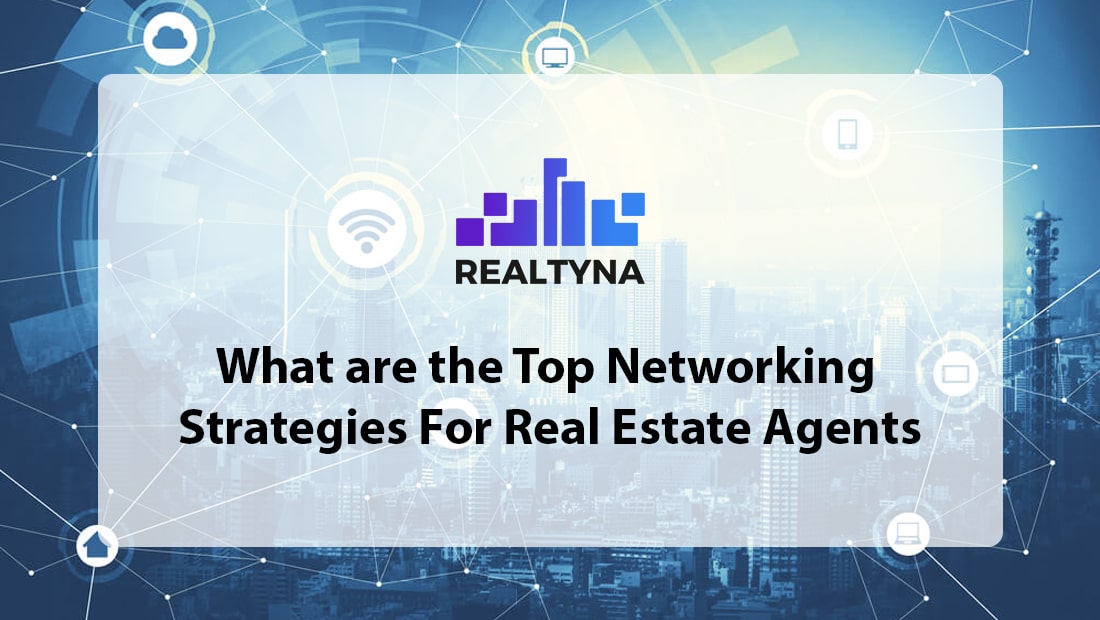 What are the Top Networking Strategies for Real Estate Agents
19 Nov 2019

Posted at 10:30h
0 Comments
Networking is a big part of the real estate industry. Despite the modern tendencies to transfer everything to virtual space, networking is still very important. Without networking and connecting with your fellow real estate colleagues, and more importantly, potential leads, your real estate brand will soon crumble under the weight of the competitive real estate industry.
In order to stand out in the real estate field and maintain a strong brand, you need to build impressive social capital. Today, we will focus on different techniques you can incorporate in your networking strategy.
Local Chamber of Commerce for Real Estate Networking
The local Chamber of Commerce is a great way of meeting local entrepreneurs, influencers and major business players. The good news is, most communities have a Chamber of Commerce of their own. So, it won't be a problem for you to find one in your neighborhood. Usually, Chamber of Commerces have weekly or monthly meetings for people from different business fields, so this is your chance to meet new people and boost the visibility of your brand.
Charity Events, Art Exhibitions, Gala Events for Real Estate Networking
Charity and gala events are not only a noble way of helping a community but a great source of networking. Here you will meet many different people and while initiating conversation, you can casually mention that you're working in the real estate field.
Art exhibitions are also a great way of meeting new people and letting them know about yourself and your brand. Here you will meet people passionate about art and as we all know, architecture and thus real estate since it is a form of art. So you might have some common ground.
Different Social Groups
Yes, we don't often think about it, but we're parts of different social groups: our neighbors, our parents, friends or acquaintances all represent different parts of our social capital. So, if you're the person who hates meeting new people or generally, networking at big events intimidates you, go slow and start networking within your own social groups. Believe that your friends or parents might have a few leads that can become your referrals and bring you even more leads.
Blogging, Blogging, Blogging
We talk a lot about blogging and its importance in our articles. But the thing is, it does not change the fact that blogging is an important marketing strategy that helps you not only to attract more leads but also develop an impressive readers' base. By providing your leads with valuable information, you show your expertise in your chosen real estate niche. Posting blogs on your real estate website consistently and promoting it on your social media accounts, you can develop a community of followers and engage with potential clients on a regular basis.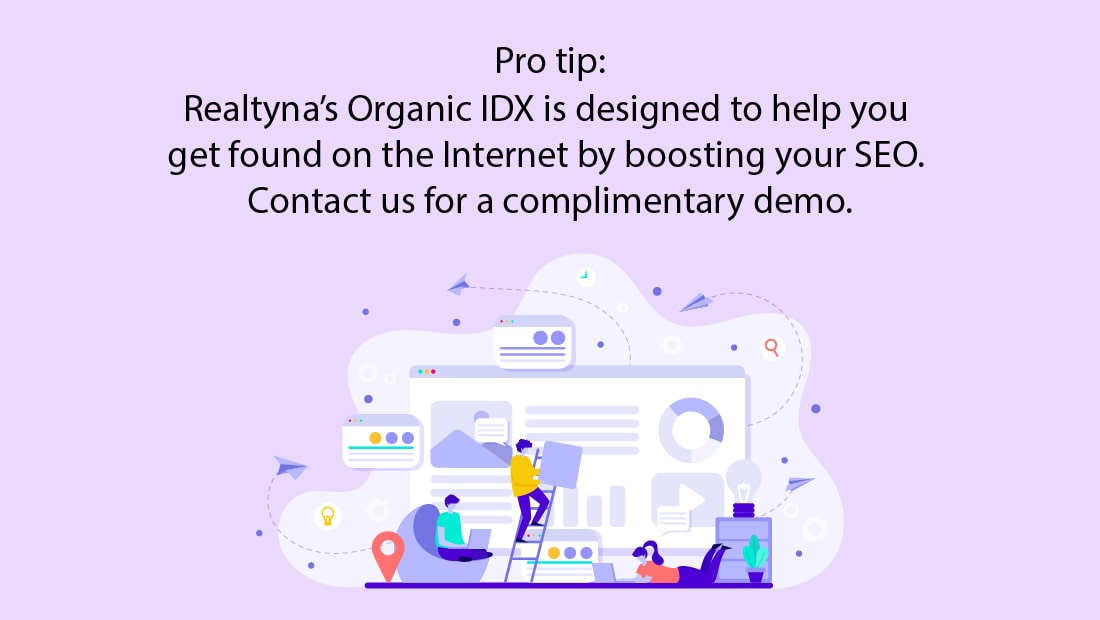 Think About Your Target Audience
It's really important to determine who is your target audience. It's generally important not only for your blogging style, but for setting up future marketing strategies. By specifying your target audience, you'll be able to determine the main source of your real estate networking strategy. If your target audience is Millennial or Gen Z generations, you absolutely should use social media to your advantage.
But Baby Boomers and older generations look at social with a grain of distrust. So, good old-fashioned newspapers might be the best case for you. Check out if your local newspaper allows publishing ads or other types of promotional content. If the answer is yes, you're good to go.
Don't be Overpromotional
It might seem like strange advice, but don't promote yourself when the case is the opposite. One of the reasons you're attending these types of events is to promote yourself. But you need to be casual and chill about your profession. By aggressively talking exclusively about the real estate field and about yourself you can actually push people away. And it's not the result that you might anticipate.
And it might seem that the real estate field is not an exciting conversational topic. But it depends on how you present it. So, our advice will be to script your elevator pitch. An elevator pitch is actually a short description of the profession. Make it interesting and personal, so people will want to continue asking questions about your real estate profession.
P.S Are you interested in improving your real estate website? Check out this article How to Improve Your Real Estate Website Design?