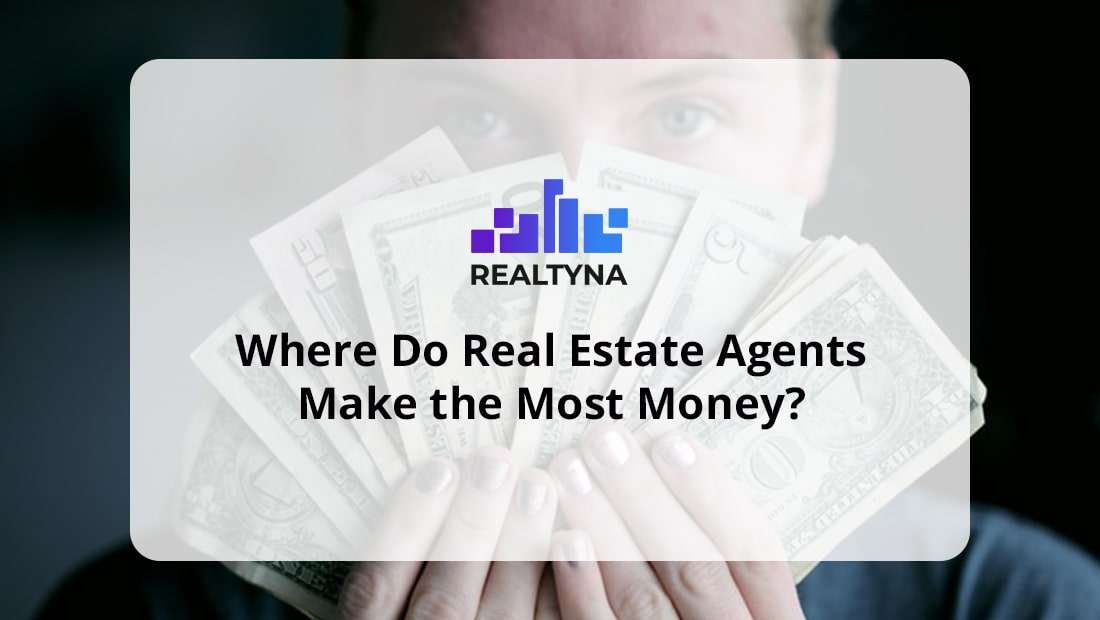 Where Do Real Estate Agents Make the Most Money?
13 Feb 2020

Posted at 11:00h
0 Comments
Real estate agents make the most money in Midland, Texas, where average annual wages are $111, 560. Other metro areas with high wages include New York, San Francisco, Providence, and Sioux Falls.
Real estate agents make money by selling marketing, legal, and negotiation services to those involved in a real estate transaction. They help ensure a transaction is conducted efficiently and as predicted, and they help take some of the risk out of buying and selling valuable property. Real estate agents are typically paid through commission, which means they make the most money when housing demand is high. This has certainly been the case in Midland, Texas in recent years.
Midland is the largest city in the Permian Basin, the center of U.S. oil production. Advances in oil extraction via hydraulic fracturing has turned Midland one of the fastest growing cities in America, as well as one with exceptionally low unemployment. The spillover effects from this boom have propped up Midland's real estate sector. Midland was named the hottest housing market in America three times in 2018 with higher prices and faster turnover than the national average. This has helped Midland agents become the richest in America, according to the latest data from the Bureau of Labor Statistics.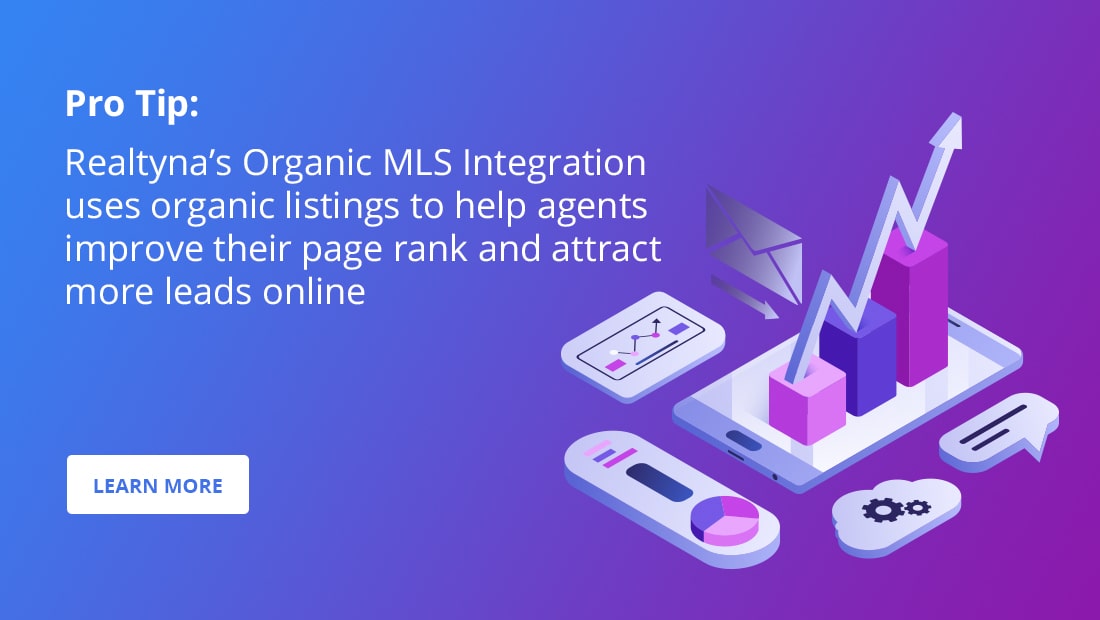 The number 2 and number 3 metro areas for real estate wages are New York City and San Francisco. Here, housing demand is persistently high. Real estate agents make on average $104,000 annually in New York and $88,000 in San Francisco.
Competition also plays a factor in wages. When competition is low, agents are able to win more clients, and there is less pressure to lower commissions. This may be what has helped Providence, Rhode Island, agents achieve some of the highest wages in the country—more than $85,000 annually. For an area with more than 1.3 million residents, only 190 are real estate agents.
The last city in the top five in real estate wages is Sioux Falls, South Dakota. Here, agents earn $84,000 annually on average.
Have some thoughts about this blog? Leave them in the comments. Or for more on the real estate sector, see How the Real Estate Industry Works.