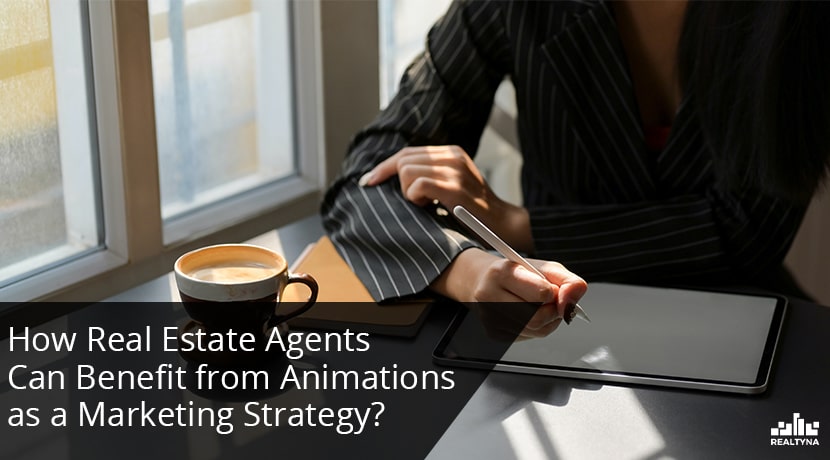 How Real Estate Agents Can Benefit from Animations as a Marketing Strategy?
03 May 2020

Posted at 11:00h
0 Comments
We've talked about it time and time again. Videos are the key to successful real estate marketing: Why Video Is So Important In The Real Estate Market and Top Video Ideas for Your Real Estate Blog. In only a few articles, we establish the importance of the video in real estate marketing.
As mentioned before, if content is the king of modern marketing, videos are the crown prince that will soon dethrone the king. Yes, it's that dramatic and that important. But we understand if someone is hesitant to invest in video marketing.
It takes time, energy and some bravery to be in front of the camera, honest and vulnerable in front of your clients. It's really not an easy job and we're not exaggerating the bravery required.
That's why we suggest you to start your video marketing with animations. Animations have the best of both worlds. They are a video format, thus Facebook as well as Instagram will love this content. They are also entertaining and most importantly eye-catching. You may ask "is it worth it?" Well, we would say yes it is. It will also take time, energy and resources, like a quality video, but it can work even better than a typical video.
Do Your Research
Like every new marketing strategy that you're going to implement in your marketing plan, animation requires thoughtful research—not only researching competitors but checking how a new strategy works for your brand as well. It's a really important step to have one finger on the pulse once you implement something new. We suggest using Google analytics to track the performance of your animation videos.
Aside from tracking the performance of your first animation, it's also important to check out what your competitors are doing with animations to identify the most important trends.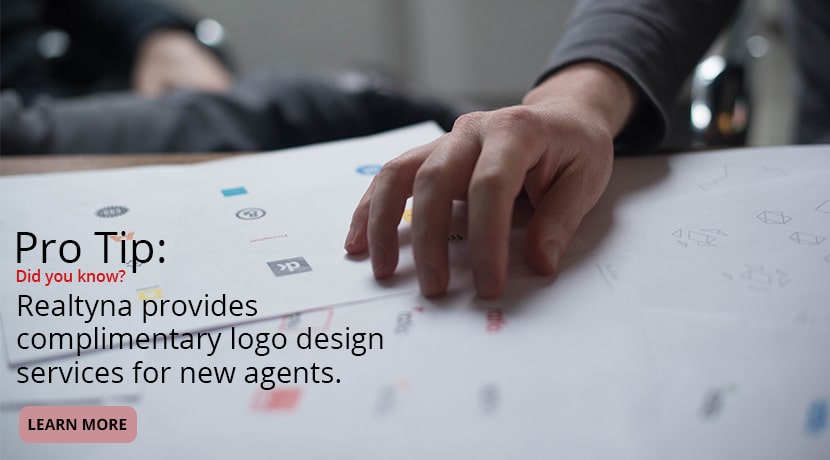 What Topics Can You Include in Your Real Estate Animation?
If you're willing to try animation as your new marketing strategy but are stuck on what topics to use, don't worry, we've got you. The topics that we will present below are infinite in the sense that they can be recycled over and over again.
Let's start with the easiest one.
Animate your logo

– It's an easy way to spice up your logo. Google does that so we can absolutely say that it works.

Explain Your Business to Your Clients

– Animation is a good way to present your business to your clients. It's easy to understand, it's visually appealing and i'ts a unique way to explain your business.

Market reports

– This topic as already mentioned can be recycled over and over again because the

real estate market

is constantly changing, transforming and developing..

Explaining the real estate industry

– This topic may not be first on your mind and it may not be perfectly oriented towards your clients, but it's certainly very helpful for newbie real estate agents. By creating such animations you can become reputable , an expert in your field and most importantly expand your professional network. To learn more about real estate networking, check out our blogs:

11 Tips to Generate Real Estate Leads From Your Community and Personal Network

and

What are the Top Networking Strategies for Real Estate Agents
Where to Use Your Real Estate Animations?
We humans are visually oriented creatures. That's why videos and animations have so much success. But what are the channels you can advertise your animations on?
First things first is a real estate website. We suggest placing animations on landing pages. Studies show that having a video on your landing page increases your conversion rate by 80 percent. And animation is not your usual video. It has a higher engagement rate thus making it a perfect piece of content.
As for social media, since 2016 Facebook algorithm prefers videos over any other content. That means, videos have a higher chance of getting a good reach and conversion rate.
P.S Interested in unconventional marketing strategies? Check out our blog: Guide to Guerilla Marketing Strategy for the Real Estate Agents.