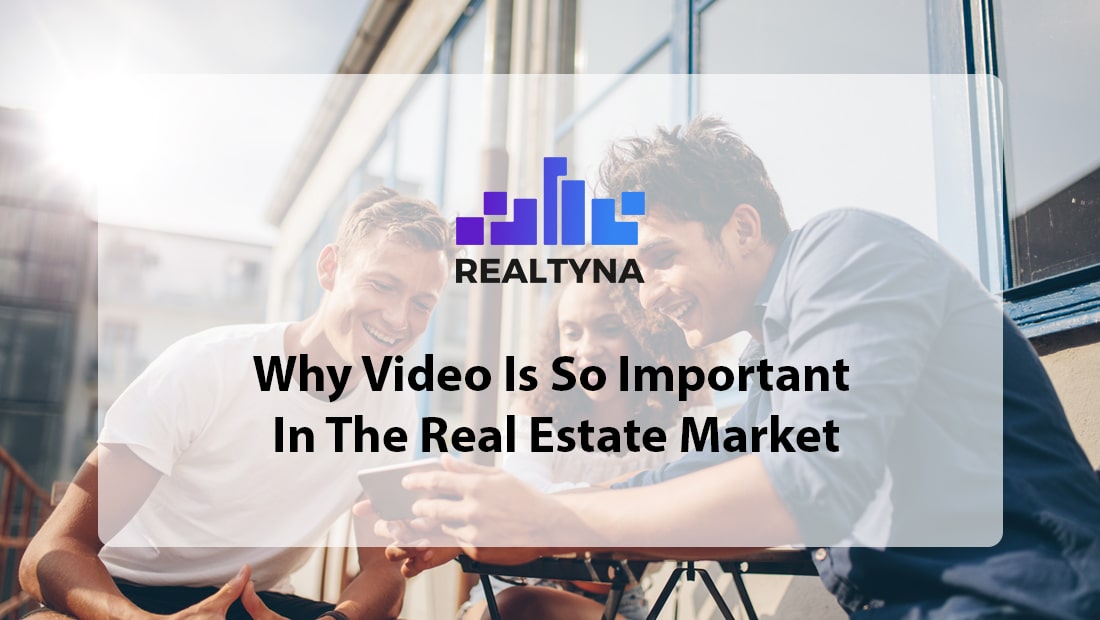 Why Video Is So Important In The Real Estate Market
07 Oct 2019

Posted at 10:00h
0 Comments
Every real estate agent knows the key to success is the first impression. It's the first few seconds that define how the meeting will go and if the lead will become your actual client. If the first impression can be changed in the case of a live meeting, social media and modern technologies are adding its twists. Considering the fact that nowadays most of the homebuyers search for their dream house through the internet, finding a real estate agent the same way for them is also convenient.
And that's where your website makes its appearance. The sad truth is, people are quick to judge. They look at how professional you look; the quality of your pictures, your content type, are you using social media and is it easy to navigate your website? All these scream the level of your professionalism for homebuyers. So, now that you see the logic behind the homebuyers' decision to become your client, it's easy to understand why the visual content matters. Sometimes even more than textual.
It's already an established fact people love good quality photography. That's why the websites that Incorporate high-quality imagery are the most successful ones. But photography isn't the only way to create stunning visual content. Nowadays, video is the latest trend.
Why Videos?
Photography is already a great way to preserve our memories and emotions. But video takes it to a whole other level. It's a time capsule of emotions. Videos look more true, more authentic, more in the moment and that's why it has such an appeal.
Now that we've established the true appeal of the videography, let's talk about how real estate agents can incorporate it into their professional work.
Informational Videos
There is no such stressful thing as buying a house. It takes so much time, energy and nerves. There is so much bureaucracy that sometimes it can become overwhelming. Help potential homebuyers with the homebuying process. Create informational videos and talk them through the homebuying process, mention some tips and tricks, including prices and trends only real estate agents now. Make it simple. And believe me, you will gain a huge audience loyal to you.
Aside from the potential homebuyers, you can create the same informational videos only oriented on the newbie real estate agents. Talk honestly about the profession. The pros and cons of the real estate agent career, the emerging trends in the real estate market and generally how to become a successful real estate agent. Again, make it simple and include the cases from your professional experience. That way it will become more personal. Creating videos for real estate agents might not gain you direct leads but you'll have the opportunity to become well known within the real estate community, gain referrers and become an expert or even an influencer.
Testimonials
Real estate experts state that recording a testimonial of your client might be a more organic way of showing that your clients appreciate your work and like it. Because it's recorded in the moment, your clients are feeling gratitude and are overwhelmed with the joy of finally having their dream house. Their emotions are raw and true and it has a huge influence on your clients.
Neighborhood Evaluation Videos
When we're buying a house, we draw our attention not only to the design and overall situation of the house but also the surrounding area. What is the neighborhood that we're gonna be living in? That is the prime question. Considering this fact, it's not a surprise how popular are neighborhood videos.
Make your neighborhood evaluation videos as informational as possible. Think out of the box and maybe put yourself in the position of the client. What would you like to know about this area? Maybe include information about schools, restaurants, hospitals, general accessibility, and transportation issues. If you can include an economic analysis of the neighborhoods, that would be super helpful too.
Listing Videos
As digital natives, we want to be able to shop online and to try things online. Take a video tour of your listings to include on your website or social media. It's the most common type of video in the real estate field and are somewhat cliche. But still, they help to generate real estate leads and that's what matters. Try to get creative with them to give your viewers an interesting twist.
About Me and Company Videos
For you to become more personal with the client, record videos about yourself and the company you're working in. Include your personal experience. That way, you humanize your interaction. It stops being so formal which in result can gain you points in your customer's eyes. Here is the thing, people want to work with someone they trust and trust can be achieved if we engage customers like real people. And also the information that you provide about your company helps customers to make an informed choice which is ethical.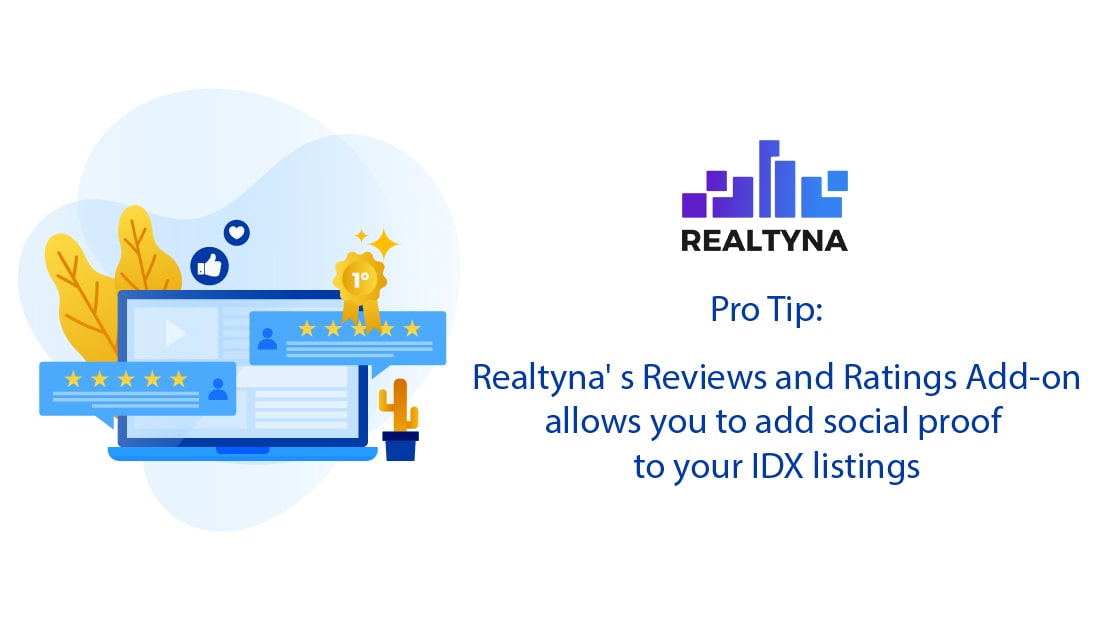 Get Creative And Incorporate Current Youtube Trends
Yes, Youtube is a huge platform for generating leads but it also is a place where you can learn about the latest trends in videography: what type of videos do they prefer, what is clickable?
Here is the list of the most popular trends on Youtube:
ASMR videos: it may sound weird and eccentric. You might think: What does ASMR have to do with the real estate field? But hear me out. Did you know that IKEA created a series of promotional videos in the ASMR style and everyone was talking about it? It was so refreshing and a truly unexpected move. You can also incorporate ASMR style videos. Maybe record informational videos as ASMR?

Review videos: Review videos are another huge trend on Youtube. Tons of YouTubers gain thousands of followers because of that type of videos. So, how can you incorporate that trend? Create production review videos. Maybe, you have your own website and you want to talk about apps that you're using or just review one year or one month of your professional work.

How-to videos: How-to videos can be described as a branch of the informational videos we talked about earlier. With that type of video, you can actually provide customers with valuable information and that way, generate more leads.

Podcast videos: Podcast videos are also very popular. You can invite the experts of your community and talk with them about the latest trends in the real estate community.

Reaction videos: You can ask via social media to submit the problems and issues they had for example with the homebuying process. That way you will not only create valuable content but also make your interaction with your customers interactive.
Social Media
Now that you know what type of videos you can create, let's move on to how to actually promote them. And that's when your social media comes in handy. If you have a youtube channel, post your video snippets on your social media. That way, notifying people about it. Or if you don't have a youtube account just post your videos on social media directly.
P.S Are you interested more in the importance of videography in the real estate field? Check out this article How to use video to generate more leads