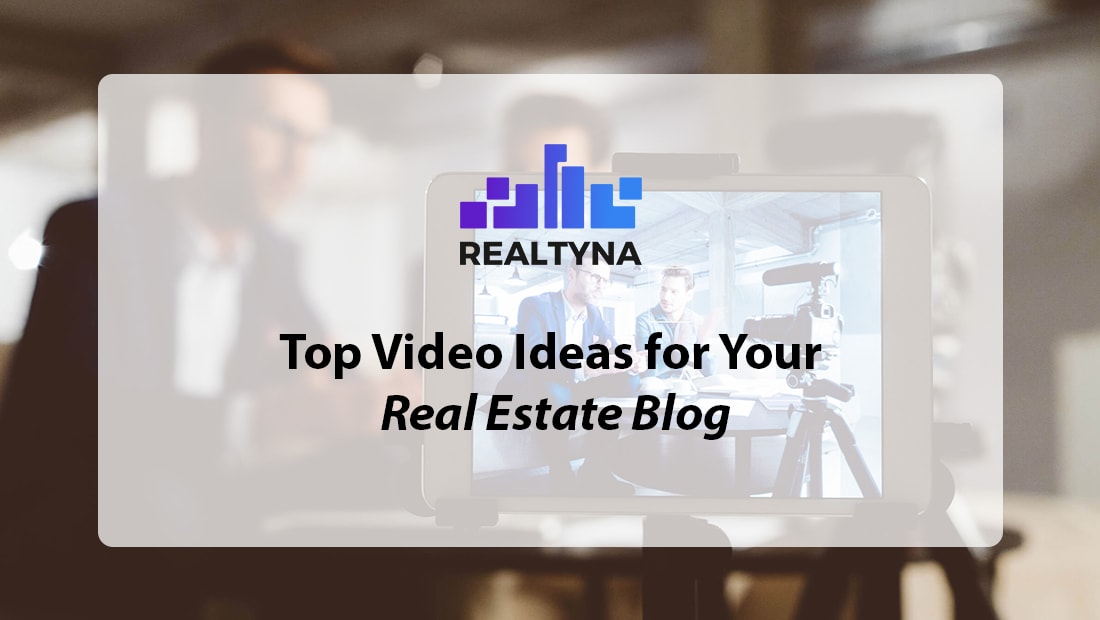 Top Video Ideas for Your Real Estate Blog
05 Nov 2019

Posted at 10:30h
2 Comments
If you are thinking about increasing traffic on your real estate website with the help of video blogs, you are on the right path. Video is an important component for your blog posts. Relying on Hubspot research, 71% of people watch more video than they did a year ago. Video blogs have become an important part of marketing in recent years.
Video is significant for your real estate blogs as well. It increases traffic on your website. Here are some video ideas for your real estate blog you can implement.
Showing Listings in Your Real Estate Video
Showing listings on your website with pictures is good, but it's better to do it with video sometimes. Videos about a property give you the chance to talk and show more about the place. Taking a virtual excursion in the place will be beneficial for buyers and there is more chance that they will get even more interested.
Showing Neighborhoods in Your Real Estate Video
While buying or renting a property, buyers always think about the neighborhood area. The fact can be easily explained: Showing them the place with video, explaining the specifics of the neighborhood and telling about the history of it will help them to have a more clear opinion about the apartment and whether or not they want to buy it.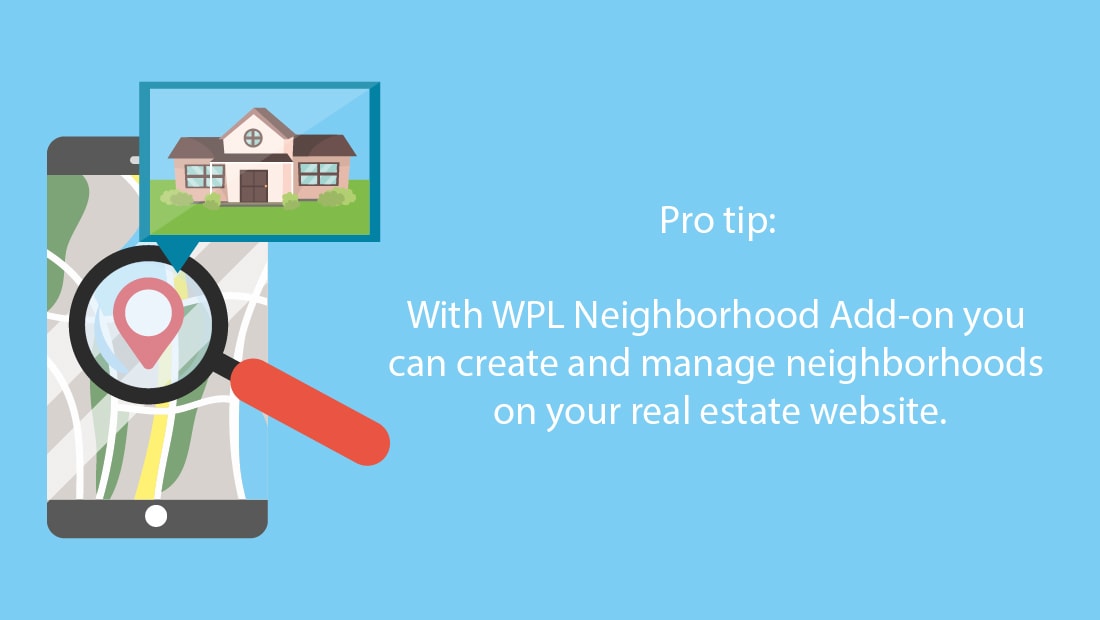 Explaining Demographic Information
We all know that information is power. Owing as much information as you can is one more important thing on your way to success. As a real estate agent, you know that having demographic information is necessary for your business. Buyers always want to know what the demographic data is like in the place they are going to invest. Demographic information can be the data about schools nearby, the average income of people, the average age of the population in that place, tax rate and etc.
Having this kind of information on your website is beneficial. With Realtyna's demographic information add-on you can implement this function in your website. But to make it more appealing and easier to consume, showing some of the neighborhood demographics in your brief website video blog, can bring you more traffic.
Interviewing Experienced Buyers
Showing clients experience in video blogs is one more way to get buyers trust. You can interview your previous clients and ask them to talk about their opinion, how helpful you were and how important it is to hire an agent while buying a property.
One more way to show clients' opinions is to ask them to do the video blogs by themselves and send it to you. This case shows that the buyer really wanted to share his experience with others. This gives potential buyers a feeling that they are communicating with the happy homeowners in person.
Don't Forget to Make your Real Estate Blog Useful
People are searching for information about different things, so if your blog contains diverse information, this will be a good indicator.
Make videos about the recent tendencies in the industry. Tell your users what to expect in the future, what is the market like, tell them about the new processes in the home buying process. While doing these types of videos, use infographics in it, use the percentages to show that you are an expert in the field and your information is based on reliable and important facts.
NOTE: Posting video blogs on your website is significant, but it's important not to forget to share the videos on your social media platforms. As Hubspot research shows, Social media posts with video have 48% more views. Sharing videos on your social media channels will improve your content and will help you in the lead generation process.
For more ideas for your real estate blog see the following information: Content Writing Guide For Real Estate Bloggers and How to Blog Faster and Produce More Content For Your IDX Real Estate Website.
Want to ask a question or give feedback? Leave a comment below.