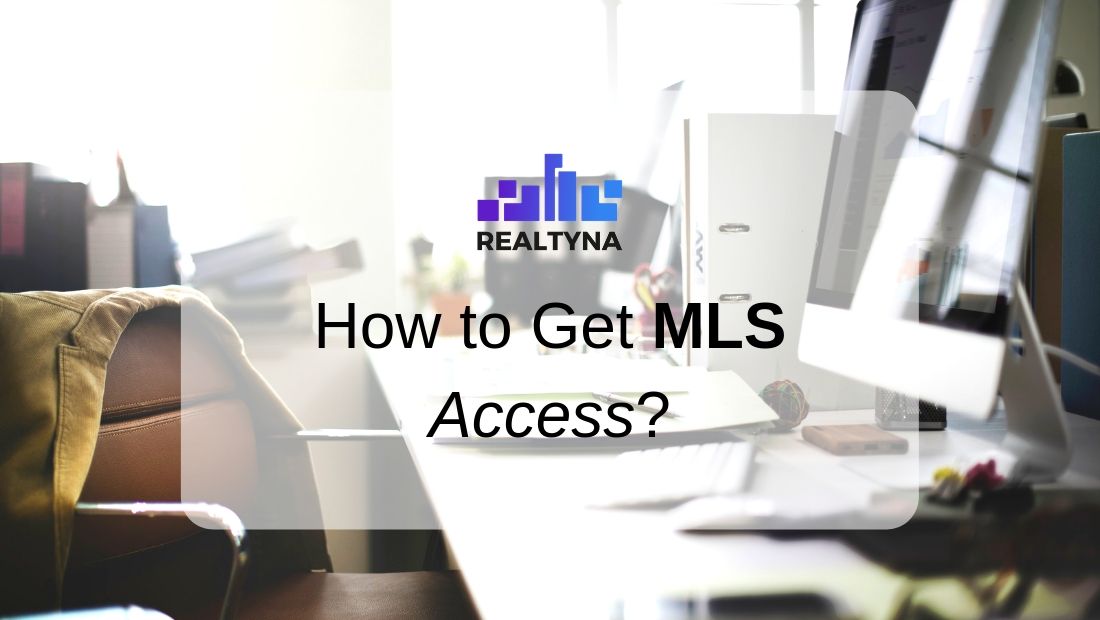 How to Get MLS Access?
25 Jul 2019

Posted at 12:31h
0 Comments
To get MLS access, you usually need to be a real estate agent, but there are some alternatives such as partnering with an agent, signing up as an unlicensed assistant, or using another data source
An MLS, or multiple listing service, is an independent organization with close ties to a local real estate association. This organization operates a database of property listings on behalf of the licensed members of that association, so they can share information and services and market their listings to a wider audience.
MLS Access With Real Estate License
Because of the decentralized nature of the U.S. real estate industry, there are more than 500 MLS across the country. There is no nationwide MLS, though some have cooperated to offer their data together or consolidated under one roof.
The MLS is owned and operated by brokers, so they generally only grant access to their licensed members. For more, check out How Much Does It Cost to Get a Real Estate License? and How Much Does It Cost to Get Access to the MLS?
Alternatives
There are some other ways that you access MLS data, but these will vary by organization. In general, your best bet is to call the MLS administrator and ask how to sign up.
Partner With an Agent
You may consider bringing an agent on as a partner in your project. The MLS will need to approve everyone who has access. But if you arrange things so only the agent accesses and uses the data, you may be able to advance your project without needing MLS access yourself.
Build Relationship With the MLS
There are always exceptions to the rules. If you have a long-standing relationship with the MLS and you present a clear and detailed business plan to them, maybe they will grant you access as a non-agent. Maybe.
Sign Up As an Unlicensed Agent
Some MLS allow assistants and other unlicensed real estate professionals to have MLS access. If you work for or provide some service to a local agent, you might ask them to sponsor you.
Use an Alternative Source
A lot of MLS data are actually already available online. It may not be as comprehensive as what is found on the actual MLS, but it can be a good place to start.
Sources to check out include:
Syndication services like

ListHub

Public MLS Sites like

brightmlshomes.com

Local agent IDX sites

Other real estate companies like RedFin or Zillow

Data companies like CoreLogic and BlackKnight
Questions or feedback? Leave them in the comments. Or for more the MLS structure, check out What Is the Largest MLS in the U.S.? and How Is the Landscape for MLS Changing?