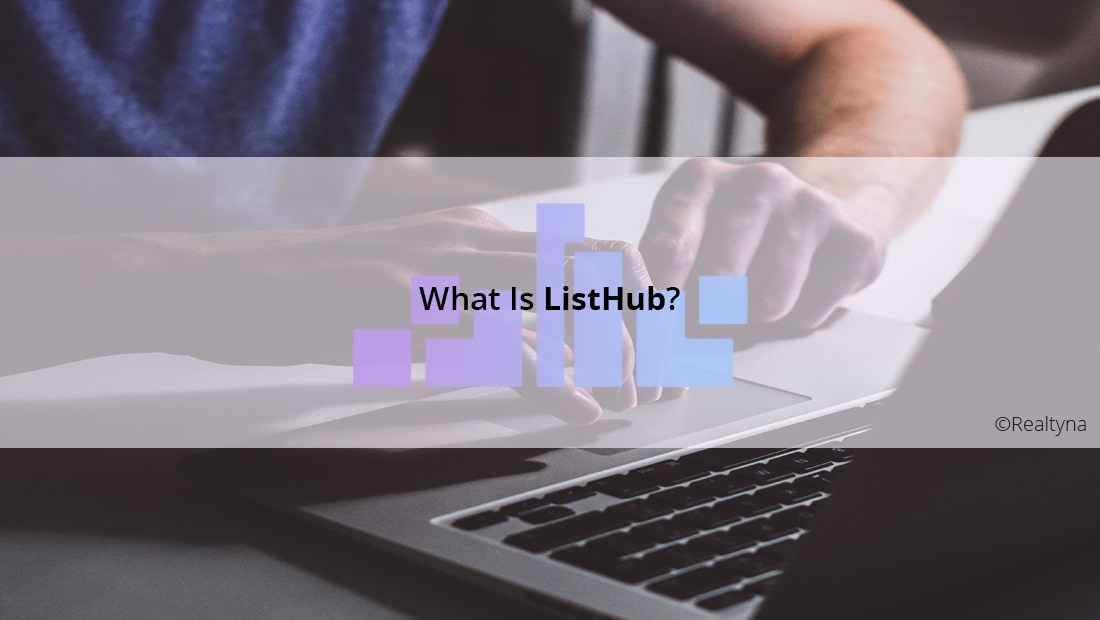 What Is ListHub?
07 Nov 2018

Posted at 10:32h
0 Comments
ListHub is a real estate syndication service in North America that provides listings to third-party publishers and collects data on consumer traffic. Under the ListHub model, participating brokers can choose which publishers receive their listings.
ListHub was launched in 2006, by the Threeway Corporation as a way to provide greater promotional opportunities for real estate brokers.
Today, it syndicates listings to more than 150 publishers, including homes.com, rent.com, Comcast, and CoreLogic, as well as, dozens of regional outlets and newspapers.
ListHub also was a major source of listings on the Zillow and Trulia websites until the agreement between the companies ended in 2015.
As of 2018, ListHub's real estate partners consist of more than 60,000 local brokerages and more than 600 MLS. This includes some of the nation's largest: CRMLS, CLAW, Bright MLS, NTREIS, and MRED.
The company also compiles and sells consumer data from a number of real estate websites including realtor.com and Zillow.
The service is now owned by Move Inc., a subsidiary of the media company News Corp (which also owns realtor.com).
How Does ListHub Work?
ListHub works by syndicating real estate broker listings to a list of publishers. Publishers then provide promotion and advertising opportunities beyond those possible under IDX.
Under the ListHub model, brokers can choose the end destination for their listings and receive tools and metrics to help them make informed marketing decisions.
LUKE'S TIP:
What Is the Difference Between ListHub and IDX?
The difference between ListHub and IDX concerns the pool of participants. Under IDX, listings are shared and promoted among brokers who belong to the same MLS. Under ListHub, listings are shared with regional and national publishers.
In addition, under IDX, all participants must share their listings with all other IDX participants. Under ListHub, brokers may select which publisher receives their listings. Additionally, they are not required to share with all participating publishers.
For more on ListHub and WordPress, check out How to integrate ListHub into a WordPress Website., How to Build a Nationwide Real Estate Site with ListHub and WordPress, How to Add Listhub To WordPress.