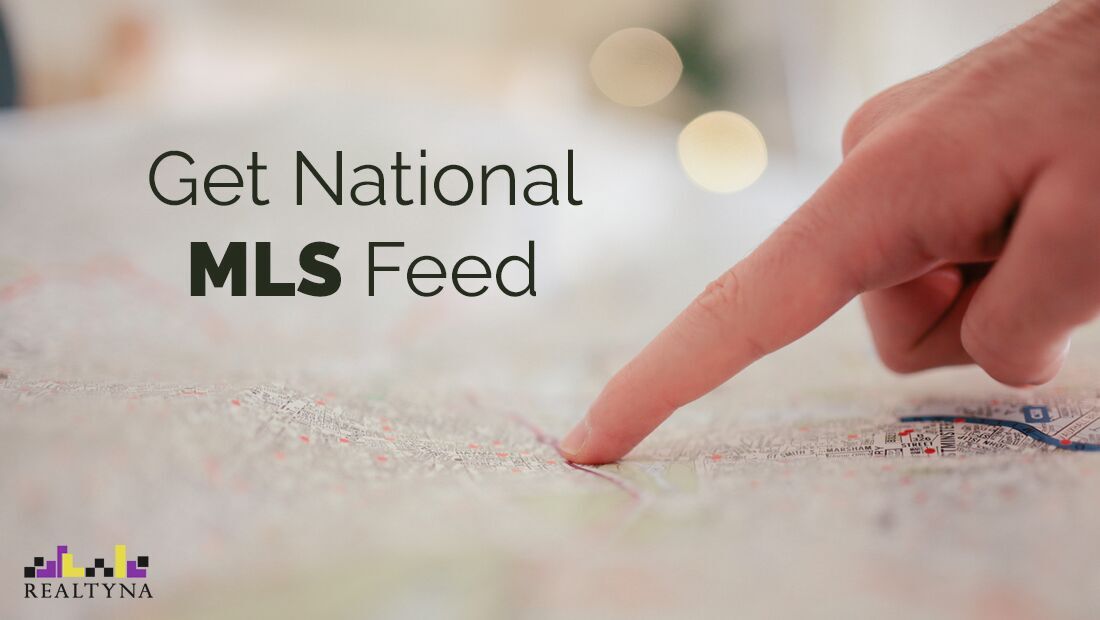 20 Dec

How Can I Get a National MLS Feed?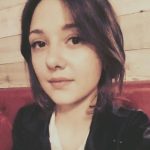 Posted at 19:47h
in
Blog
0 Comments
In this blog post you will read all the information you may need to get a National MLS Feed
We get the question all the time: How can I get a national MLS feed?
It's a fair question. After all Zillow, Trulia, Realtor.com, Redfin, and others seems to provide property listings across the United States.
They must have access to a national MLS feed, and you'd like access too, right?
Unfortunately, it's more complicated than that.
REAL ESTATE IS FRAGMENTED
The reason is that the real estate industry is extremely fragmented.
There is no central body hosting all property listings in the country.
Instead individual real estate boards of various sizes each maintain their own database of property listings for their coverage area.
This can range from a small rural MLS representing a few counties that hosts a few hundred listings to the California Regional Multiple Listing Service (CRMLS), a large MLS covering much of southern California that hosts tens of thousands of listings.
Members of each real estate board can access their own property database and pretty much no one else.
The result is a cool 700+ MLS across the United States that don't share data and don't coordinate.
As of today, if you want listings for the entire country, you would need to become a member of each of these MLS and complete their licensing process.
This is not feasible for 99% of real estate professionals, which is why you only see a few large portals and brokerages offering listings across the nation.
STANDARDIZATION & CONSOLIDATION
But things are getting better. Almost all MLS are now storing their property listings in the Real Estate Transaction Standard (RETS).
This data standard was created by the National Association of Realtors to streamline the content and structure of the listings data: https://realtyna.com/blog/what-is-a-rets-feed/
Because of RETS, it's now easier to combine data from multiple MLS into a single IDX display. For example a real estate agent in the Cincinnati area might need listings from Ohio, Kentucky, and Indiana MLS. Years ago, this would require extensive cleaning as there would be no guarantee that the data from each would be in the same format. Now the process is simple and fast, and you will commonly see agents and brokers combining two, three, or four MLS into a single IDX search.
In addition, some MLS have moved to consolidate. One example is Bright MLS, a behemoth that combines nine MLS across six states in the Mid-Atlantic region.
This allows members to access listings over a larger coverage area without needing to combine feeds.
DO NOT DESPAIR
That's a long way of saying, there is no national MLS feed, and there is not going to be a national MLS feed for a while. But do not despair. You still have several options.
One option is ListHub. ListHub has listings from participating brokers from over 600 MLS. You will need to have the time and resources to become a ListHub publisher, but if you do, Realtyna can do the technical work related to your feed via our ListHub integration product: https://realtyna.com/enterprise-solutions/data-feed-integration/
Another option is to start with one of the largest MLS in the country and to grow from there. Realtyna already has licenses for:
•CRMLS
•Combined L.A. Westside (CLAW)
•Bay Area Real Estate Information Services (BARIES)
•MLSListings Inc
•NorthWest Multiple Listing Service
•Greater Las Vegas Association of Realtors MLS
•Arizona Regional Multiple Listing Service (ARMLS)
•REcolorado
•North Texas Real Estate Information Systems (NTREIS)
•Austin/Central Texas Realty Information Services (ACTRIS)
•Midwest Real Estate Data
•Toronto Real Estate Board MLS
•TREND MLS
•Carolina MLS
•Georgia MLS
•My Florida Regional MLS
•MiamiRE
And many more…
And we support any MLS using RETS which means if you need a feed from another MLS, let us know. We can integrate it via our Organic MLS Product: https://realtyna.com/mls-integration-for-wpl/
Contact us for more information about our RETS products or for a free consultation on how to add MLS feeds to your real estate website