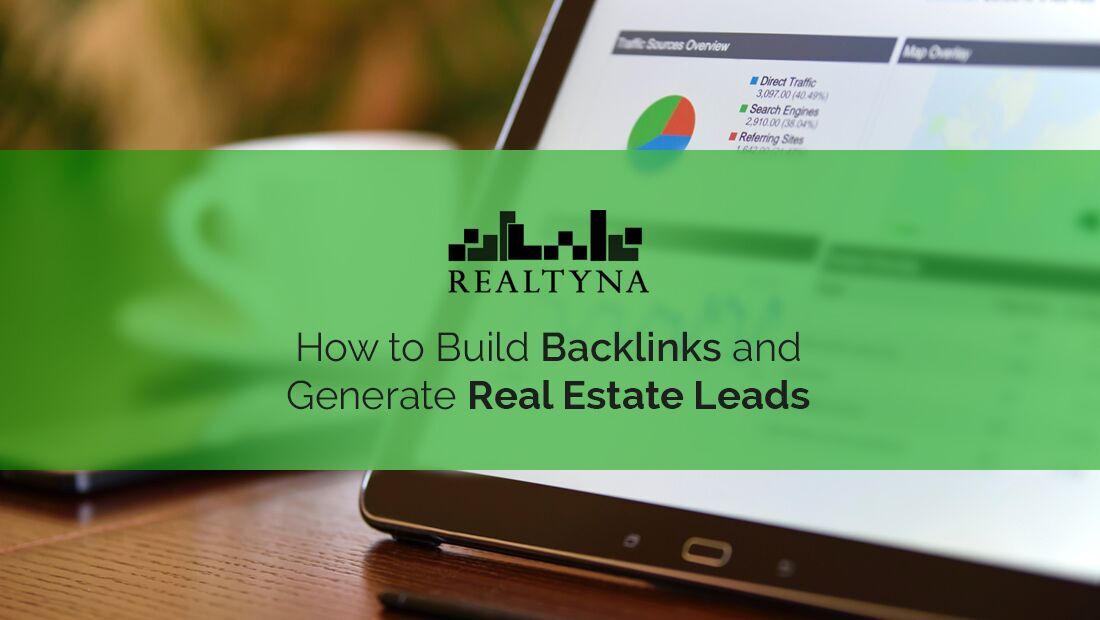 How to Build Backlinks and Generate Real Estate Leads

Posted at 19:11h
0 Comments
We've written a lot about real estate SEO.Today we area going to go deeper into backlinks.
Backlinks are an essential aspect of any SEO strategy.
They will help you attract visitors to your site and grow your bottom line.
Here's how to build backlinks and generate real estate leads.
DEFINITIVE CONTENT
It's pretty widely known that backlinks come from great content. But really its more than that.
Your content needs to be definitive. It must be better than anything else. You may hear this referred to as "skyscraper content."
The idea is to choose a subject related to your industry. Say "how to buy your first home." Find the best article you can on the subject, then write something that is 10x better.
This is going to take time and effort. But the difference between being the definitive source and being merely one of the many goods sources is significant.
EXPERT CONTENT
You should also take advantage of your expertise. You have access to high quality data on your local real estate market, and you have the skills to identify trends.
Use this information strategically.
Think about the information that would be useful to a local newspaper or chamber of commerce. If you develop a report and publish it on your blog with regular updates, you are likely to earn backlinks from these sources.
LUKE'S TIP#1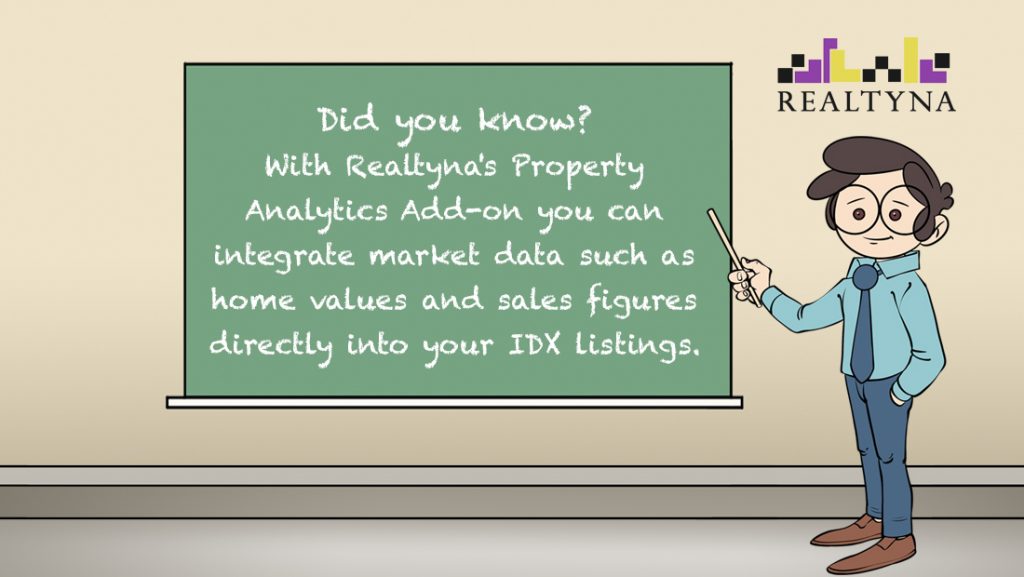 GET PRESS COVERAGE
Of course market reports are not the only way to build backlinks from press coverage.
You can sponsor an event, send a press release for a company milestone, or make a donation in the community.
These newsworthy events are good for attracting reporters. Make sure your website or blog is linked in the story and you'll have a high-quality backlink from a media outlet.
SOCIAL MEDIA
If you want to build backlinks and generate real estate leads, you also need to build a community.
You should be active on social media and produce regular content.
Every time your followers repost, retweet, or reblog your content, you are building backlinks.
Don't forget about social media share. You should include the option to share your content on each blog page and each IDX listings.
This will encourage your community to share your content for you.
UNLINKED MENTIONS
You should keep a Google alert for your name and your business.
Monitor the results.
Every time you or your company is mentioned on the web, you should check for a link.
If there is none, email the webmaster or author and kindly request they link back to your site.
RELEVANT COMMENTS
It's often over looked, but relevant, insightful comments can drive traffic to your site too.
You want to be informative and timely.
Try to provide useful context, or additional information in the comment section of a well read blog.
If you can do it as the first comment, even better.
PROMOTION
Like most things, to build backlinks and generate real estate leads takes a little elbow grease.
You are going to have to promote your content to keep your site growing.
Try to develop an email list of bloggers and content producers that cover relevant topics.
Whenever you publish a new blog, email them and promote it.
If your content is useful to theirs, you'll get a back link.
I hope this guide on how to build backlinks and generate real estate leads was useful.
If I forgot a backlink strategy, leave it in the comments.
For more SEO tips, check out How Do I Get My Real Estate Site on Page One?