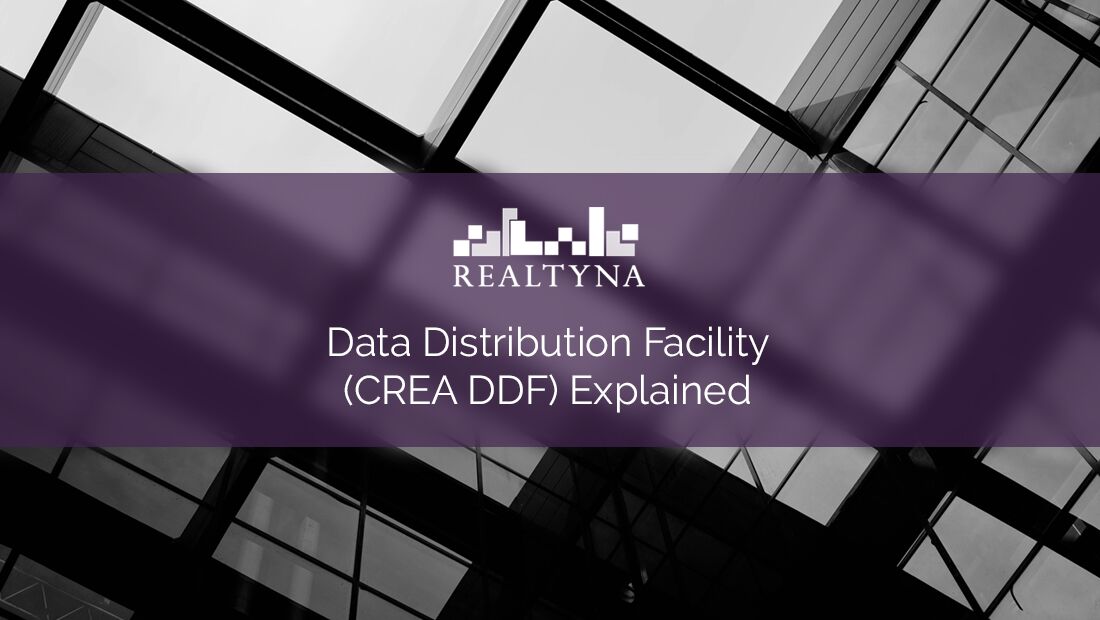 Data Distribution Facility (CREA DDF) Explained
24 Apr 2018

Posted at 20:07h
3 Comments
The U.S. and Canada real estate industries have evolved in different ways. One of the major differences is the Data Distribution Facility or CREA DDF. We created this article to answer some common questions about CREA DDF.
What Is the Data Distribution Facility?
The Data Distribution Facility (CREA DDF) is a national pool of property listings in Canada designed to help agents and brokers gain wider exposure for their listings and to streamline syndication to third-party websites.
Created by the Canadian Real Estate Association in 2012, the DDF can be thought of as a national MLS. CREA DDF allows homebuyers to search available listings across Canada. And it provides an IDX-like service to agents and brokers whose home association does not offer one.
What is a DDF Feed?
A DDF feed is a data connection between a website and the CREA DDF database that allows agents and brokers to import and display listings and to set up a portal for property search.
LUKE'S TIP: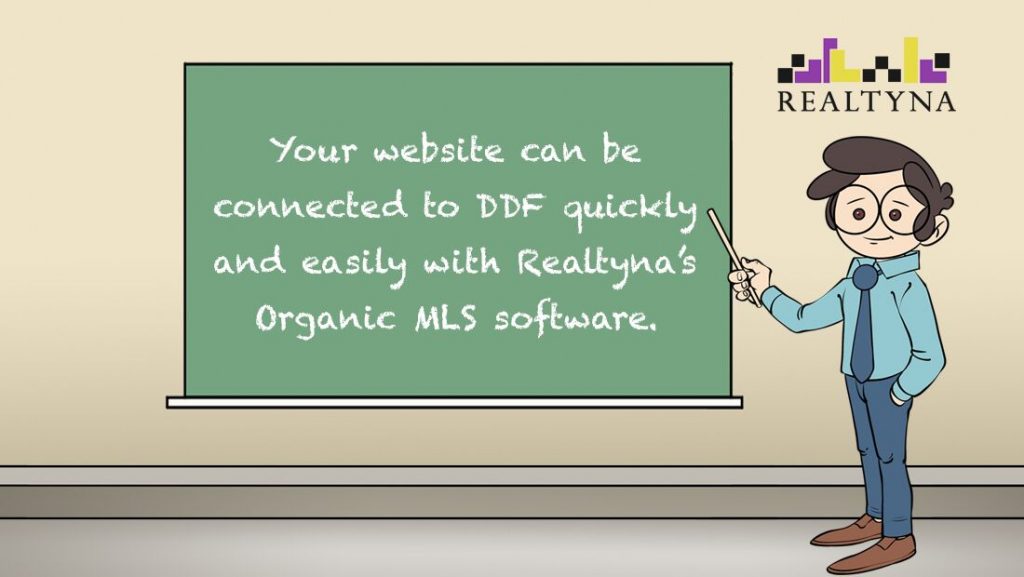 DDF feeds are available to any CREA members and they adhere closely to RETS, a U.S. technology standard for real estate data transactions.
How Does DDF Work?
CREA DDF works by encouraging agents and brokers across Canada to share listings and services. Once posted to DDF, the listings are made available to every other DDF participant. This brings the listing before a larger audience, which can reduce costs and days on market.
It also streamlines the syndication process. DDF listings are pushed to a number of third-party websites. DDF participants are able to how they want to syndicate and with which websites. Any changes to the listing will be automatically updated on the DDF and the syndication sites.
What Are the Advantages of DDF?
CREA DDF offers a number of advantages to participants including improved listing promotion and marketing analysis services, as well as access to one of the largest databases of homes in North America. We go into more detail below.
1. Better Exposure
By participating in DDF, agents and brokers are able to attract a national audience to their listings. This can increase competition for the home, resulting in more offers, higher prices, and fewer days on market.
This exposure is especially important for agents in rural areas who may not have access to IDX services in their region.
2. Easy Syndication
Agents and brokers are able to exert more control over their listings through the syndication options. With a few clicks they are able to decide where they want their listings to appear.
This can save agents time by avoiding the paperwork and development necessary to work with syndication sites one by one.
3. Listings Data
CREA DDF automatically generates statistics on the performance of participant listings. This can help agents and brokers evaluate marketing techniques and understand better the market trends in their communities.
4. Fast Updates
Any listing updates are automatically made in the DDF and pushed to syndication sites, so clients are always seeing the most up-to-date information.
What is the difference between DDF and IDX?
DDF and IDX provide similar services, though DDF is done on a much wider scale. While in the United States, IDX can provide agents and brokers with all active listings in a certain region, DDF provides listings across all of Canada.
This covers the main points about CREA DDF. Did we miss something? Let us know in the comments. Or for an explanation of more real estate terms, check out our article Real Estate Data Explained.