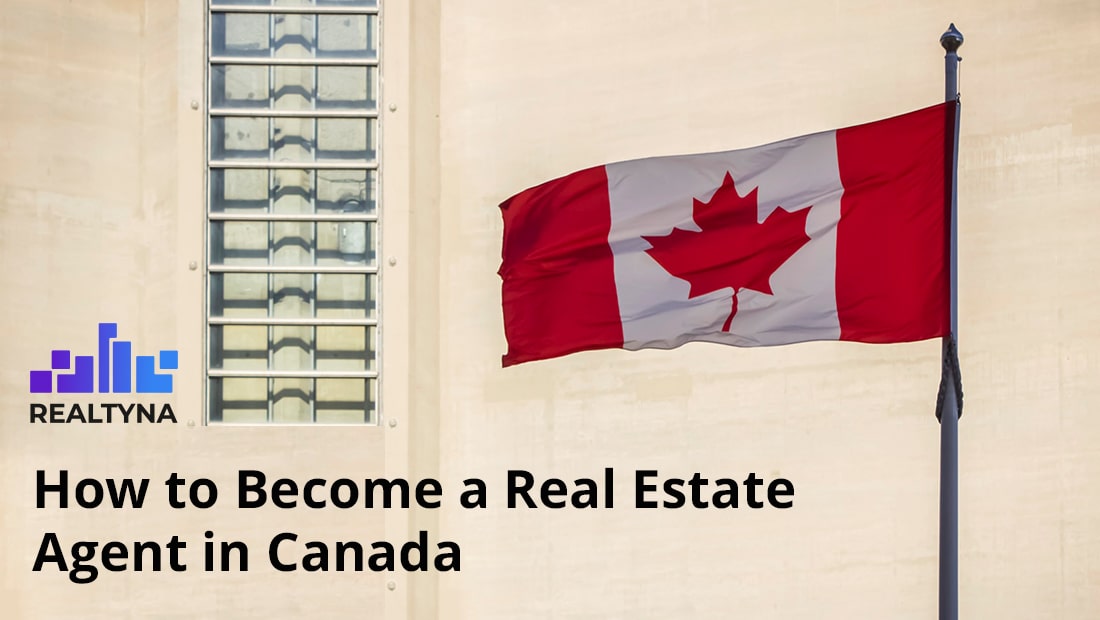 How to Become a Real Estate Agent in Canada
26 Jan 2020

Posted at 11:00h
15 Comments
Canada is a vast country, and there are plenty of property development opportunities in various parts of it. Statistics show that real estate business is growing rapidly, and the Canadian real estate industry is recovering from the real estate bubble of 2016-17.
This means that, sooner or later, there will be a lot of vacancies for real estate agents. Here, we will guide you on how to become a real estate agent in Canada:
What Are the Requirements to Become a Real Estate Agent?
Just like any other jobs, there are some prerequisites to become an agent in Canada. Basically, you must be:
At least 18 years old

Graduated from 12th grade

A citizen of Canada
There are also some requirements for licensing that will be discussed next.
What Schooling Do You Need to Become an Agent in Canada?
Completing a real estate course is the first step. Each province in Canada operates its own version of the course, but the basics are more or less the same.
Following that, you should find a suitable brokerage agency to sponsor you. Every applicant should do their own research about work style and principles when choosing a brokerage.
Once your sponsorship is approved, it is time to pass the licensing exam. The fees for these exams varies across the country.
Those who pass the exam can now undergo a period of professional training supervised by their brokerage. This is often referred to as articling. The context and requirements vary among different provinces.
Now that you are officially allowed to have clients, you should try marketing ideas for new agents.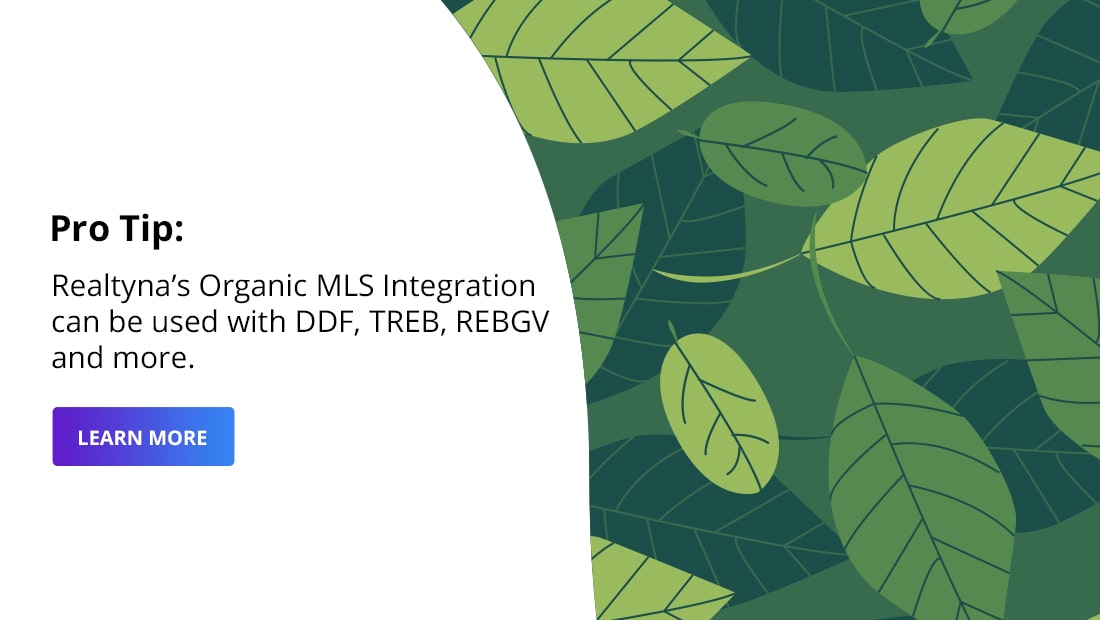 How Much Does a Real Estate Agent in Canada Make?
According to Neuvoo, the average income for a real estate agent in Canada is about $100.000 or around $51 per hour. Beginners may start at $33.000.
The provinces of Ontario and British Columbia, where Toronto and Vancouver are located, offer higher income opportunities for real estate professionals.
Realtyna and New Agents
Realtyna.com is a leading real estate technology company and an authorized vendor of RESO products. It offers a range of online solutions for a solid online presence. Realtyna's signature product, the Organic MLS Integration, is now fueling hundreds of real estate websites across the United States and Canada.
New agents are the lion's share of our clientele, thanks to the fact that they are more tech savvy than their peers. Here is a list of Realtyna's special offers for new real estate agents:
WPL Pro, our flagship WordPress plugin for creating a converting IDX/DDF website

Organic MLS/DDF integration

Complementary logo/animation

design for new agents
In addition to a huge resource of technical support and informative articles to assist you on your path to lead generation, you can visit our shop to see our latest add-ons.