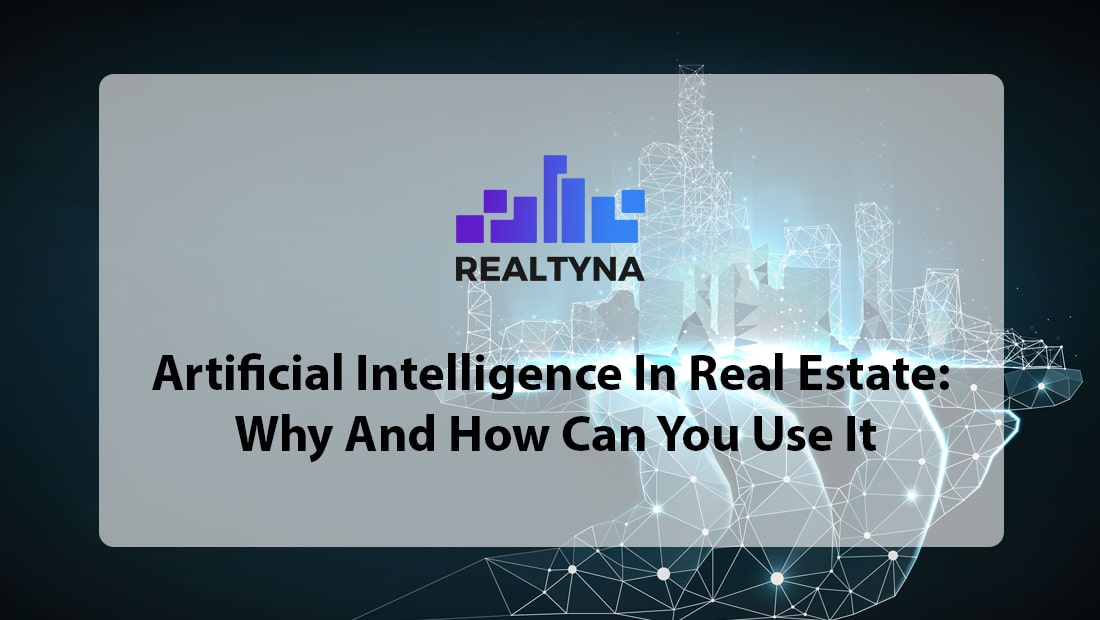 Artificial Intelligence in Real Estate: Why And How Can You Use It
23 Oct 2019

Posted at 10:00h
2 Comments
A big part of the conversation around the Artificial Intelligence in real estate is kind of negative. Journalists and field experts see the danger that it may change the game so much, real estate agents would not even be needed in the near future.
These doubts about the future may be fair, but let's look at the positive aspect of Artificial Intelligence in real estate marketing and how you could use it to drive your business to bigger results.
Processing Big Data
Data-based marketing is one of the most effective ways to reach desired results. As you know, marketing is all about timing. Leveraging data to improve personalization and send your messages to the right person at the right time requires a lot of work.
Artificial Intelligence gives ability to aggregate and segment large sets of data with almost no effort from a marketer. Delivering the right marketing message is going to be a lot easier with AI becoming the major part in marketing in general as well as in real estate marketing
Smarter Ads
AI solutions can take online ads to another level by digging deeper into keywords and other online data, analyze social profiles more thoroughly and target more accurately.
Artificial Intelligence helps teams take the process a step further for truly in-depth analysis. With large amounts of new data available via AI, online ads can become smarter and more effective
Smarter Targeting
AI solutions can also determine whether a site visitor is serious about buying or just looking. Zillow is already doing it, for instance.
Some AI solutions use Natural Language Processing (NLP) to differentiate high value from low value touchpoints as a mean of identifying contacts who are more engaged with the agent.
This could be used by the agents with specific profiles, for instance, local experts can target only those leads who match their niche or focus of business.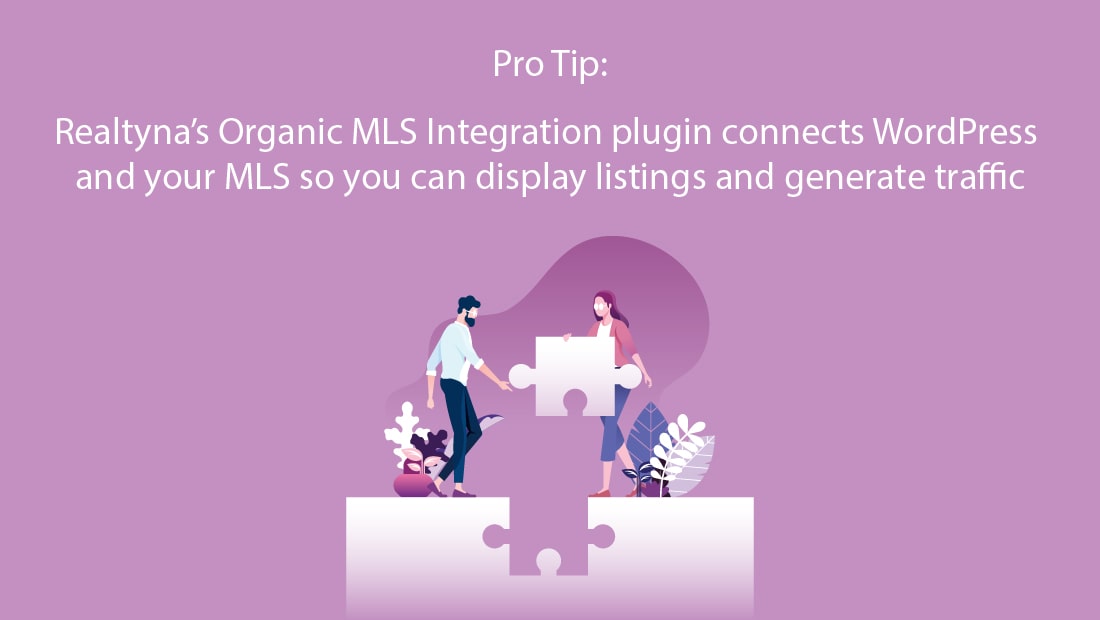 Constant Contact with Your Customers and Leads
When we are talking about "constant contact" in marketing, usually we are talking about email or SMS. These that have a power to get a response back from a lead and the ability to reach them whenever you need, especially on their phone.
In this case, constant contact means chatbots. Whenever a lead lands on your page, there is an AI solution that can communicate with your leads on its own. This is definitely a big step forward in real estate. There is no way for you or your team to engage every visitor in a conversation and find out what they are looking for, but AI can and it will if you put it to this task.
Long-term and Quality Lead Generation
Customer relationship management now can be even more intelligent thanks to AI. Real estate agencies will be able to continue to develop the long-term relationships through AI-based CRM systems.
In addition to CRM, AI solutions can analyze and predict. These features will be a guarantee of long-term relationship with the leads.
Let's talk about the reasons why. Most importantly, AI can predict whether people are likely to fail to live up to the terms of a loan contract or fail a credit check. This means more effective function and in the end, increased profitability.
Property management
Artificial intelligence can be used in property management, too. Monitoring vital metrics and predicting when maintenance will be required can be done using AI solutions. It can also predict long-term trends in neighborhoods, for example, crime rates and property prices
AI can actually be very useful in real estate. It can become an integral part in how modern real estate agents and agencies operate.
Bottom Line
Artificial Intelligence can sometimes cause a little bit of turbulence in professional discussions. It creates a feeling that soon, it's going to consume jobs. But, in a sense, a real question could be- are we going to ride the wave and take advantage of new technologies or get left behind?
Got a burning question or two? Leave it in the comments down below or Check out this article for more on Real Estate Tech Trends to Follow in 2019 or Top 8 Lead Generating Technologies in Real Estate