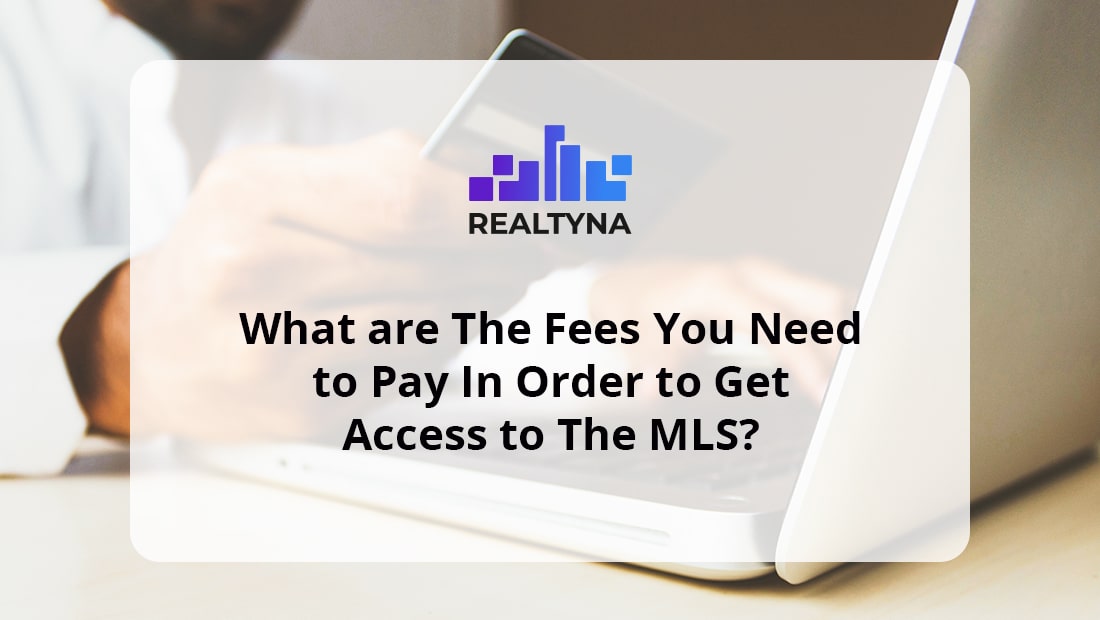 What are The Fees You Need to Pay In Order to Get Access to The MLS?
03 Oct 2019

Posted at 10:00h
0 Comments
As modern technologies change the perception of our life, the world around us evolves and changes too. Including the real estate field. Now as a future real estate agent, you having access to digital information is an absolute necessity. What I mean by digital information are MLS listings, the foundation of the modern real estate field.
What is MLS?
But here is the thing about MLS, access to the Multiple Listings Service is typically not free. A Multiple Listing Service is an independent organization operated by brokers. It acts as a database of electronic property listings in a given area. Brokers share information about listings and allow other brokers to see listings from their area. Thus, allowing the information to be relatively free.
The Drawback
Unfortunately, it's not as great as it sounds. The real estate field suffers from major decentralization and standardization problems. The information about MLS listings is scattered around different data feeds, complicating the professional work of the brokers and vendors. As we all know, the core of the real estate digital field is MLS listings. So, imagine having to deal with more than 500 MLS scattered around the US in order to get access to the other listings.
This problem is slowly starting to become less painful due to MLS Grid. Created in 2016, MLS Grid is oriented on creating an easier way of providing standardized data. It's a nationwide network that connects ten MLSs and unites nearly 250,000 members.
Why Isn't It Free?
If you're interested in why the MLS listings aren't open for anyone to see, it's because of the operational costs and security concerns, the MLS tends to grant access only its own due-paying members.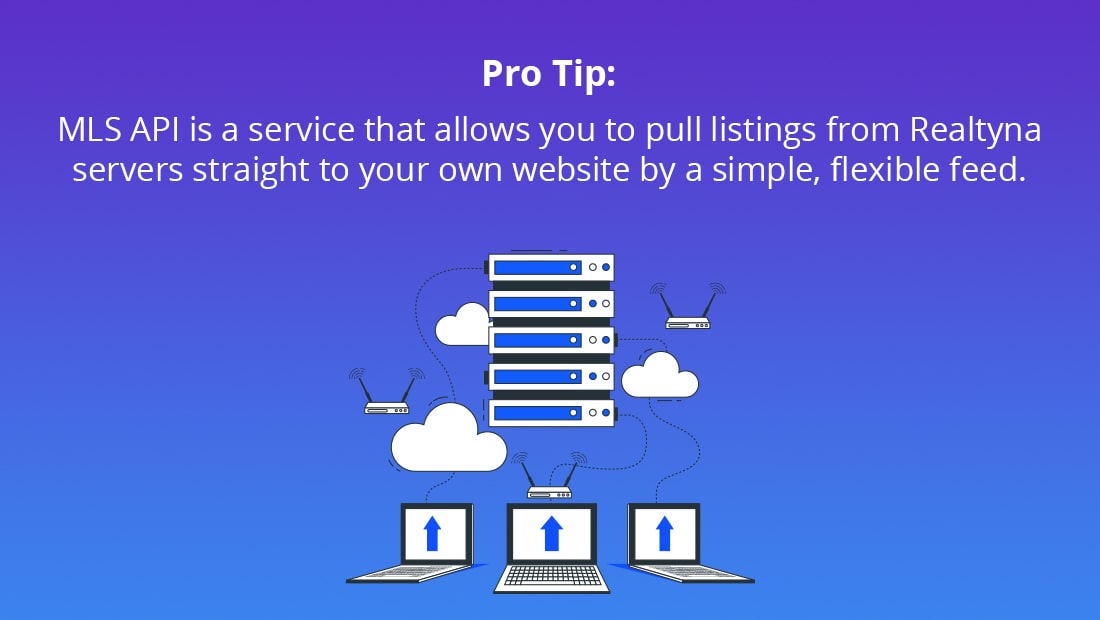 MLS Fees
As already established, due to the operational costs and security concerns, MLS isn't free. So what is the average price you'll pay for the access? Well, it, of course, depends on the MLS type. But generally MLS fee is $20-50 per month. And don't forget, in order to get the access you need to be a licensed real estate agent. There are also often fees associated with getting IDX access to an MLS. See the chart below for the MLS fees for some of the biggest MLS in the US.
| MLS | Cost/Month |
| --- | --- |
| CRMLS | $39/month |
| Bright MLS | $39/month |
| Stellar MLS | $37/month |
| SEF Shared MLS Database | $25/month |
| MRED | $26/month |
| MLSPIN | $29/month |
| Georgia MLS | $20/month |
| NTREIS | $42/month |
| ARMLS | $29/month |
| HARMLS | $20/month |
P.S If you're interested in how you can get access to the MLS without being real estate agent check out this article How to Get MLS Access?