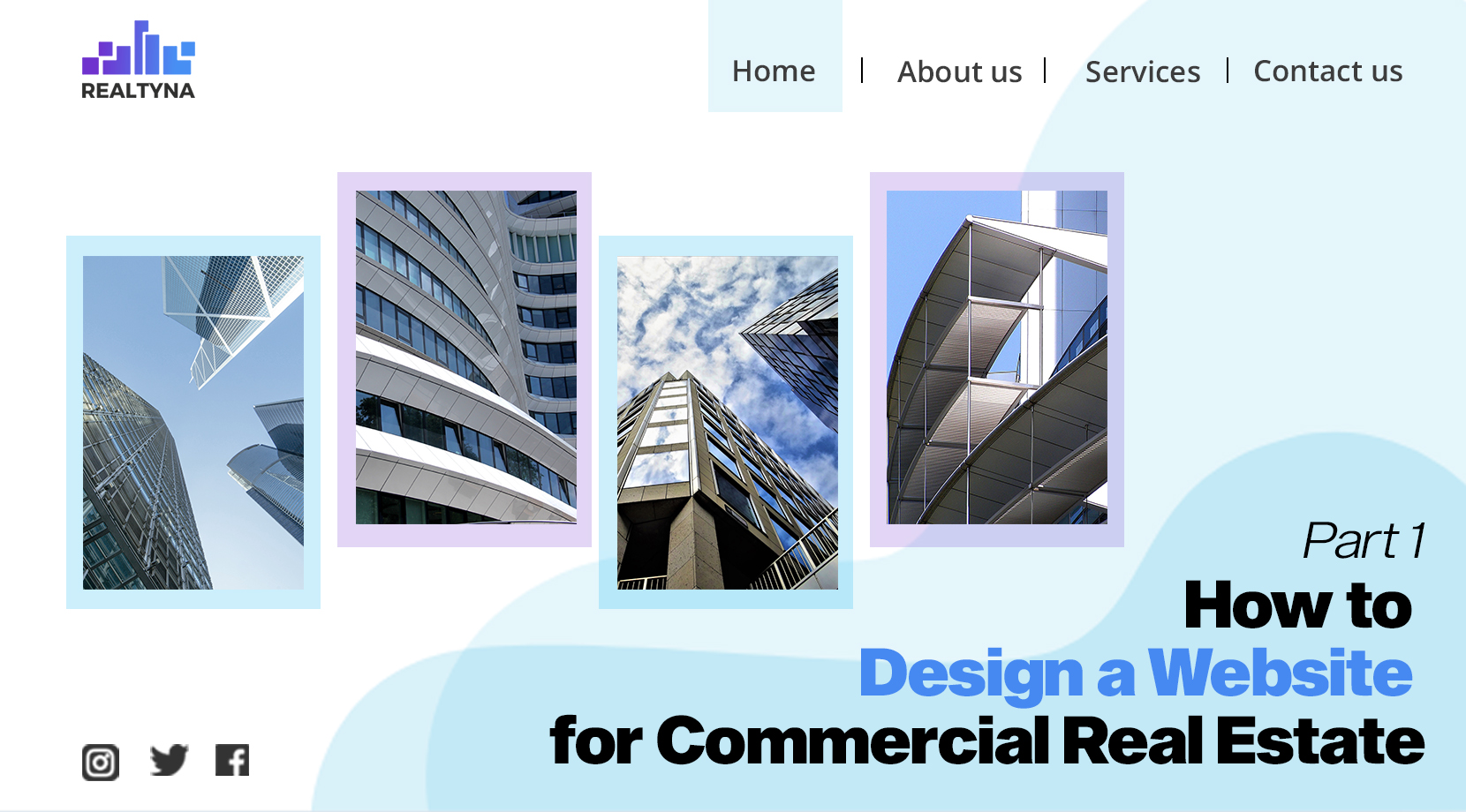 How to Design a Website for Commercial Real Estate: Part 1
18 Sep 2020

Posted at 11:00h
0 Comments
There are hundreds of services on the internet that help you design a website for your business. From Wix to Squarespace, you can see a wide range of templates and builders that claim the best design for your niche.
The real estate industry however uses a particular set of data that dictates specific needs. IDX is a big example of an important feature most of these builders don't offer.
Designing a commercial real estate website might require its own set of features and customizations. Using WPL, you can build a solid IDX website with a lot of features and a high level of customizability. But before that, let's define what commercial real estate is and how we can build a website that converts:
What Is a Commercial Real Estate Website?
Real estate websites are built based on the needs of their target audiences. A website designed for CRE is a real estate platform that offers and promotes CRE listings and related services. There are specific websites for this category of properties because they have their own set of specifics and the clients are unique.
There are basically 3 categories of commercial properties:
Industrial/warehouse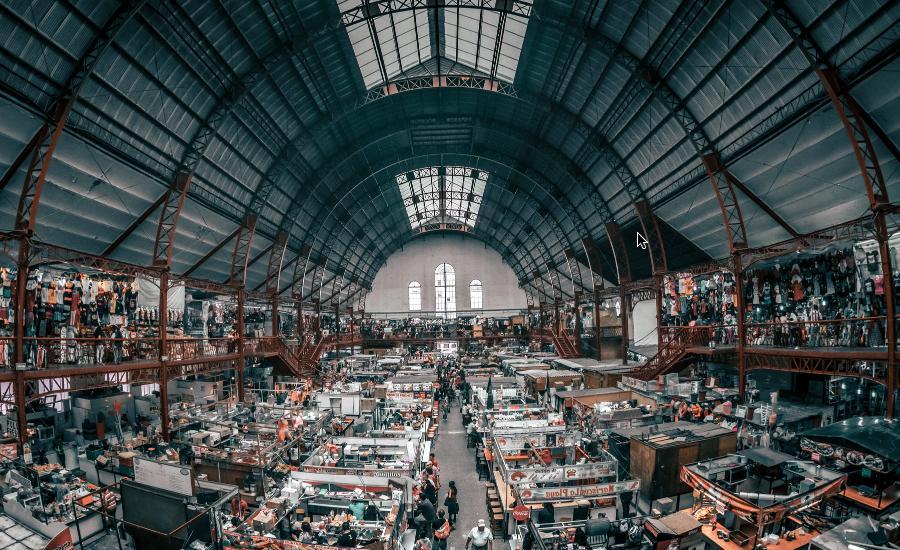 Retail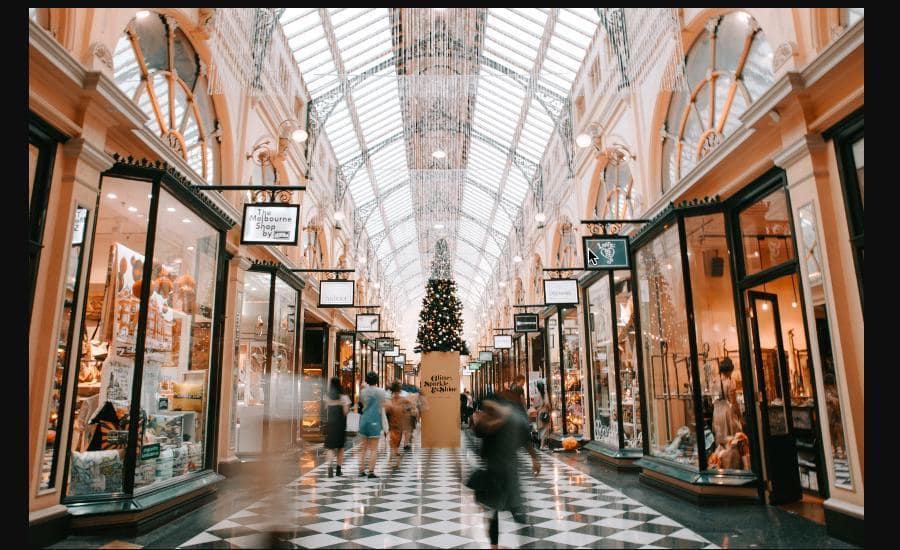 Office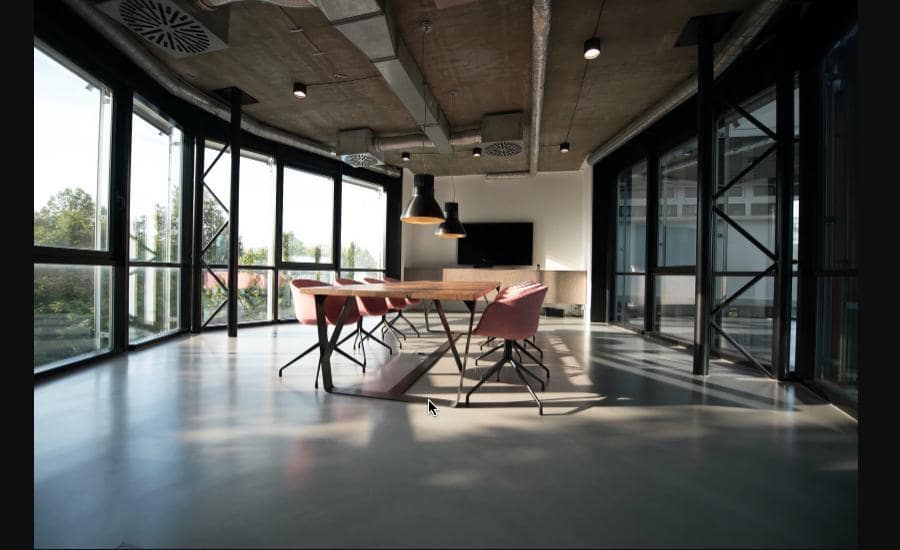 Working on a CRE website specifically helps you focus on one aspect of your market and provide better (more tailored) services.
Important Features of a CRE Website?
A website based on CRE might require the following features:
IDX (with focus on commercial properties)

Specific categories for CRE such as business functionalities, specific arrangements for businesses and proximity to similar or different businesses

Providing special resources for commercial real estate such as agreements or other common CRE tools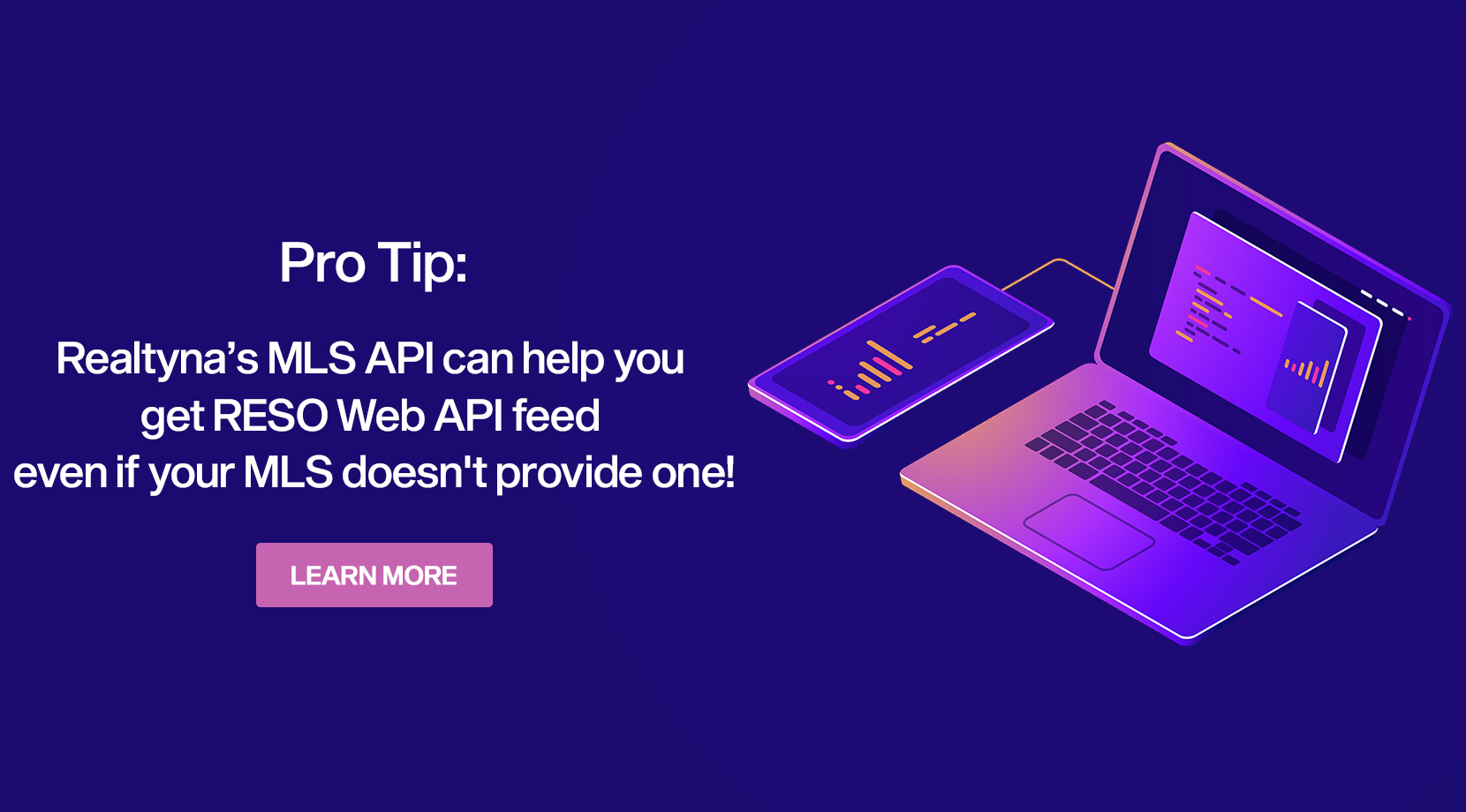 Steps to Creating a CRE Website
To create a real estate website for CRE that converts, follow the steps below:
Choose and Buy a Domain Name
The first step to creating a website is to choose a domain name. A domain name is the address and the identity of your website and tells a lot about your business. Do thorough research before choosing your domain name. Make sure:
It represents your area of expertise (CRE, in this case).

It represents your brand.

It is not similar to another website.

You own it forever or for a long period of time.
You can do a quick search on websites like GoDaddy to check for availability and costs.
Check out the link below for How to Choose a Strong Domain Name for an IDX Real Estate Website.
Choose Your Hosting
Depending on the number of listings and the clientele that you are expecting, you should choose your hosting provider wisely. Apart from the price, here are a few important features of hosting services:
Duration and terms of service

Shared or private

Offshore or not

Offers additional services like CDN, etc.
WordPress Theme and Setup
Once you have your hosting and domain name figured out, it is time to bring things to WP. First, you need a theme that works best for your real estate business. If you don't have anything in mind, the following article will help you out:
How to Choose the Best Real Estate Theme for Your Website
Customize Your Website
In this part, you apply the design and customization of your choice. You decided where the images go, the widgets are placed, the features are implemented, etc. If you think you need help with this, Realtyna offers design and customization services. Please review the details in the following link.
How to Choose the Best Real Estate Theme for Your Website
Set Up IDX
Licensed realtors in the US and Canada can have access to updated and accurate data through their MLS. Once you join an MLS, they will provide one of the technologies below so you will be able to display listings on your site.
RETS is provided by all MLS and is the most common form of MLS integration on your website. Check out the following article for more:
RETS feed might be the most common way to get the listings from your MLS but RESO Web API is unquestionably the most reliable and advanced feed. Most MLS have already made this API available and some are going fully RESO Web API.
Iframes are simply embeddable codes you can include on your website to display listings. The main issues with iframes are that they are mainly unreliable and hard to update. Plus, they are not recognized by search engines as organic content, so there are no SEO benefits in using them.
MLS offers some alternative IDX technologies such as VOW integration to bring listings to your website. Check out the following article to learn more about these options:
Realtyna is a licensed provider of RESO products and services and has been helping real estate businesses in the US and Canada build IDX websites since 2007. Check out the end of this article to learn more about how we can help you with IDX.
Feel free to contact our team at any time for a free consultation.
Coming up…
By now, you have a real estate website that is up and running. It is time to work on other aspects of your website such as maintenance and promotion.
In the next part of this article, we will cover how to finalize your CRE website and start generating leads, so please stick around.