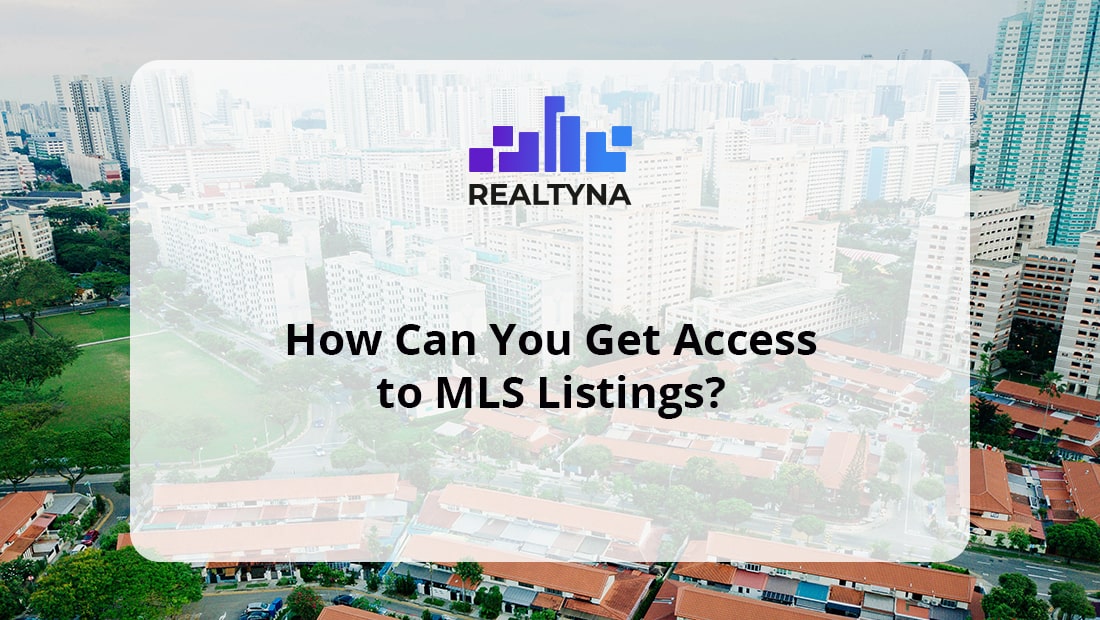 How Can You Get Access to MLS Listings?
26 Sep 2019

Posted at 10:30h
0 Comments
MLS listings are the core of the modern home buying process. But the MLS is not open for public display. Instead, in order to get access to the information displayed here, you need to be a licensed real estate agent. Sounds unfair? Well, don't be so quick to judge.
Here is the thing about MLS. A Multiple Listing Service is an independent organization operated by brokers. It operates as a database of electronic property listings in a given area. If you're wondering why in the age of free information, the MLS listing isn't open for anyone to see, it's because of operational costs and security concerns, the MLS tends to grant access only its own due-paying members.
As we've established, operational and security maintenance is not a cheap process. That's why brokers give access to licensed real estate agents. But is there any other way you can get access to MLS also?
The answer is, yes. Yes, there are several options you can resort to.
How Can You Access The MLS Listings?
Well, the obvious answer is to become an agent. But we're not going the easy way. Here are the tips to accessing MLS without being an agent:
Use Other Websites
Yes. It's a good option to start. Websites like Zillow, Realtor.com & Trulia are user-friendly websites that provide basic information about the listings in your area. It's useful not only for the homebuyers searching for the perfect house but for investors too. They republish MLS listings across the nation and sometimes include the contact information of a broker representing the seller of the house.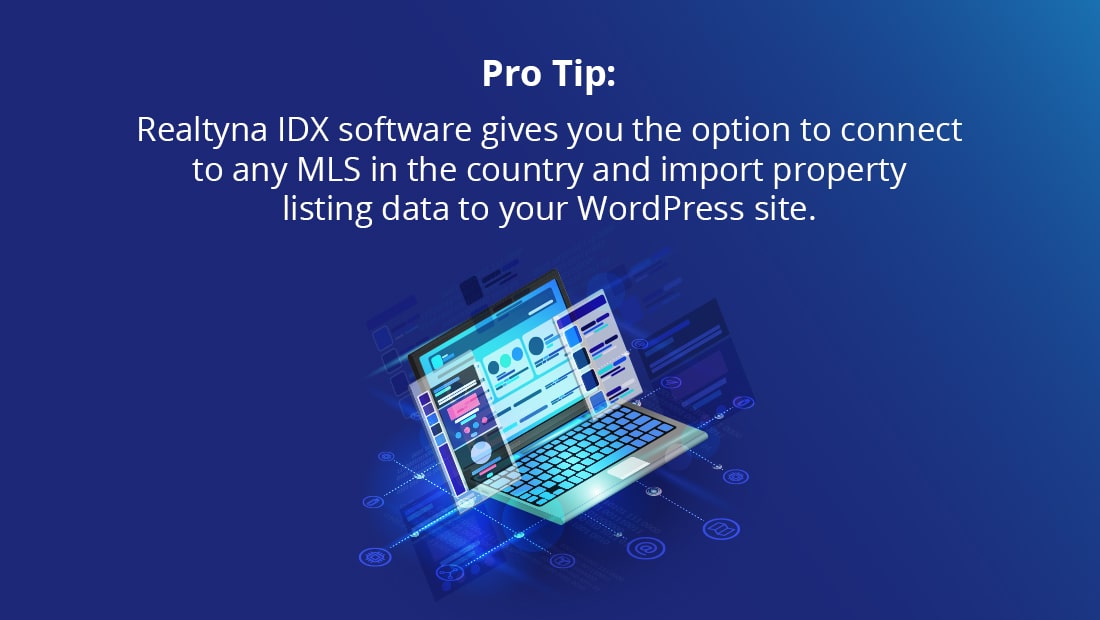 Partner with an Agent
In order to get an agent on the board, you need to present a clear and transparent business plan and assure him/her no harm will be placed on their reputation. Of course, to interest someone as in every business deal, you'll need to display what are the benefits of an agent working with you? Is it money? Is it social capital you'll be willing to share with him? Present your deal as an investment that will benefit both sides. Be careful, most Real Estate Boards won't let members share their passwords. So do your research about the laws & regulations in the area you're working in.
Become an Unlicensed Assistant
If you're helping a real estate agent, there is a chance you can get access to the MLS. Ask the real estate agent you're working with if they're willing to help you in getting the MLS account.
Public MLS Websites
As the real estate field is getting more and more tech-savvy, information is also becoming freer. Now there are public websites that post active MLS listings. But beware, listings here are pretty basic and include only surface information.
Data Companies
Data companies like CoreLogic and Black Knight purchase data from MLS and resell it. Here is some information you can get: building permits, owner and buyers, current and past sales figures, parcels, assessed values, and property taxes.
P.S Want to know more about MLS? Check out these articles How to Connect Your Site to the MLS With a WordPress RETS Plugin and How to Get an MLS Listing.