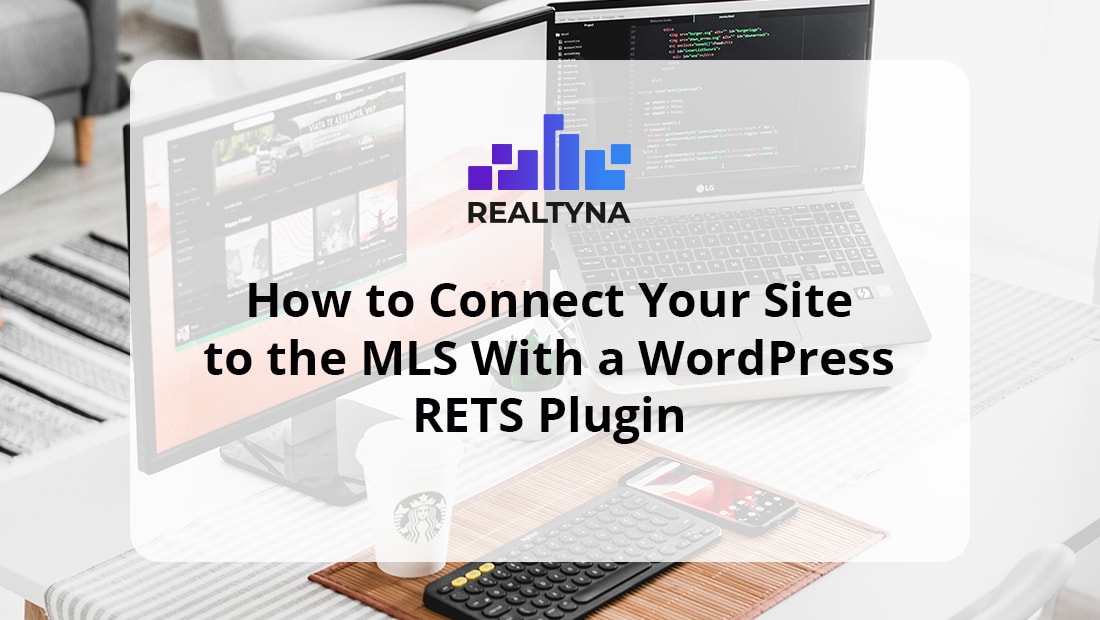 How to Connect Your Site to the MLS With a WordPress RETS Plugin
23 Aug 2019

Posted at 10:00h
0 Comments
Please note that the Real Estate Transaction Standard (RETS) has been deprecated and is no longer recommended for use in MLS/IDX integration. Consumers are advised to use the Real Estate Standards Organization (RESO) Web API, which provides a more efficient and secure way of accessing MLS/IDX data. We strongly encourage all users to transition to RESO Web API for a better and more reliable experience. Learn more
Connecting to the MLS is one of the most important steps in setting up an online marketing and lead generation website. This connection will feed properties to your site and keep them up-to-date as conditions change in the market. Follow these steps to connect your site to the MLS with a WordPress RETS plugin or check out What is a RETS Feed? to learn more about the processes behind the scenes.
Step 1
Install WordPress RETS Plugin
Download the WordPress RETS plugin from the vendor site, and then upload it to WordPress. This assumes you already have a site with WordPress installed. If this is not the case, check out 8 Steps to Set Up a WordPress Website, or contact our technical team.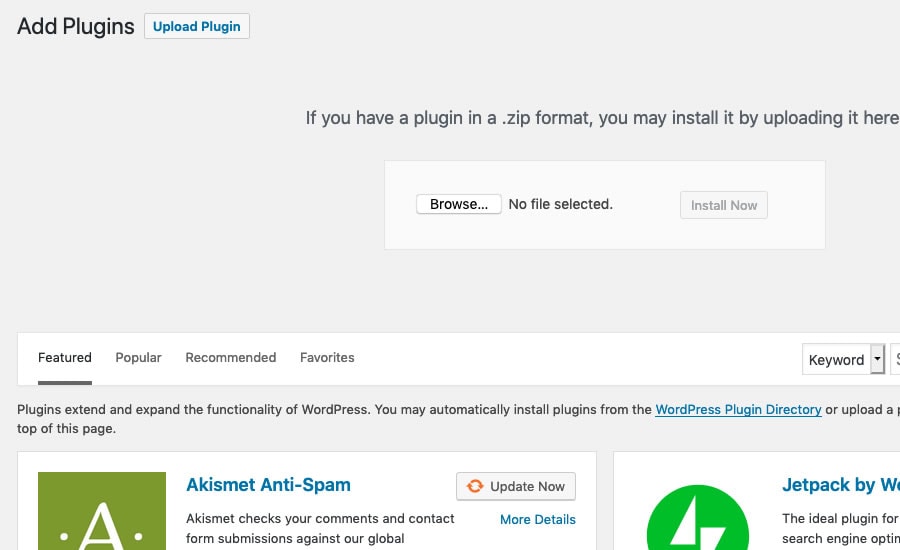 Step 2
Acquire RETS Login From MLS
To connect to your MLS via RETS, you will need a username and password to access the database. You should contact your MLS administrator for the process and possible fees.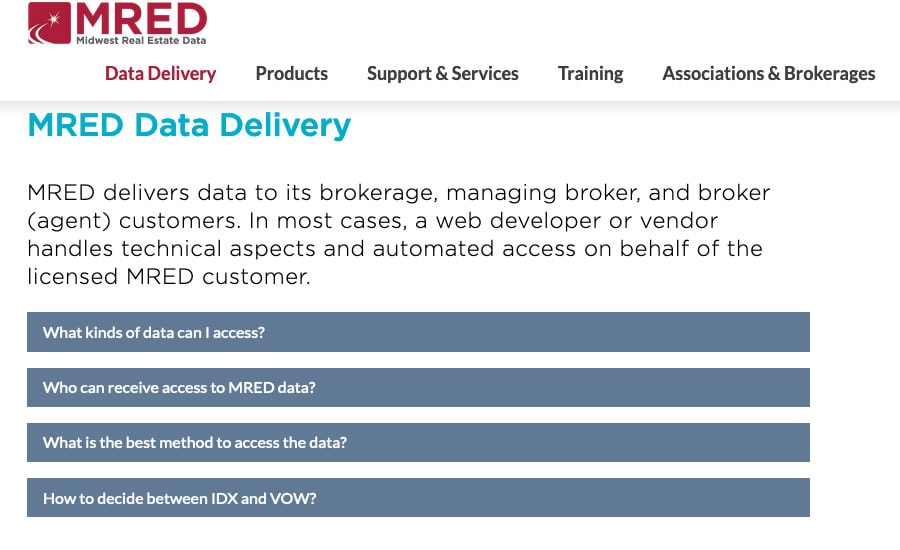 Step 3
Verify Hosting Package
An MLS connection via RETS can add 100 GBs or more of listing data to your WordPress site. You should verify that your hosting plan can handle the new load.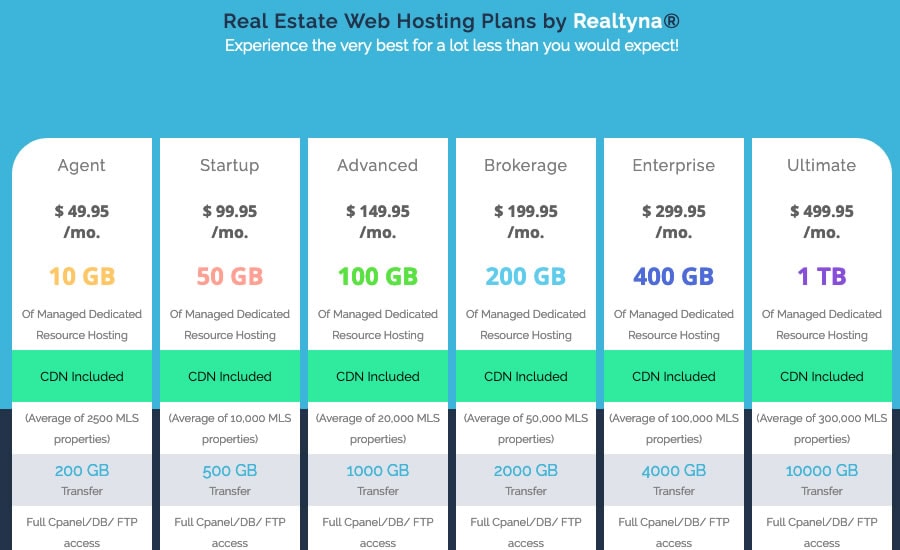 Step 4
Establish Data Connection
Insert the MLS-issued username and password into the WordPress RETS plugin to connect to the MLS Servers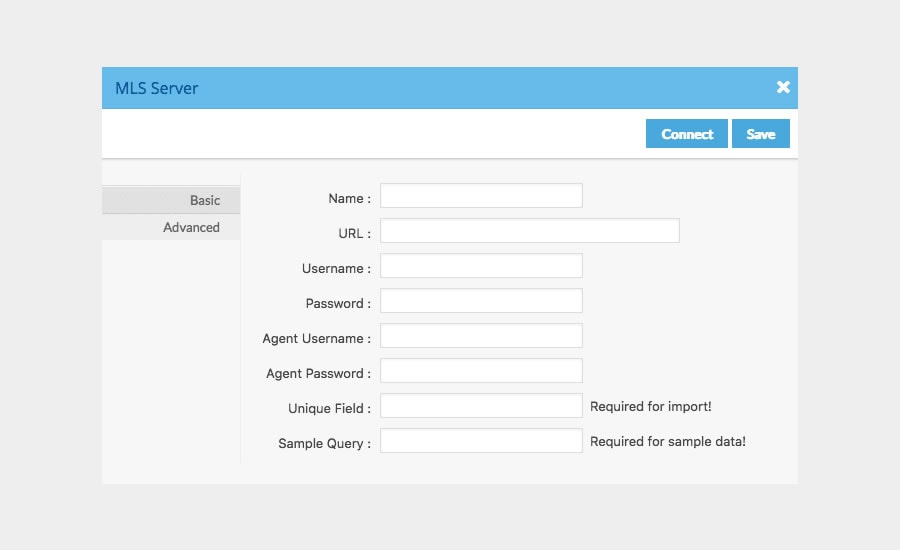 Step 5
Map Data Fields
Use your WordPress RETS plugin to align data fields between your MLS and your website. This will ensure that the number of bedrooms provided in the MLS listing appear in the number of bedrooms field on your site.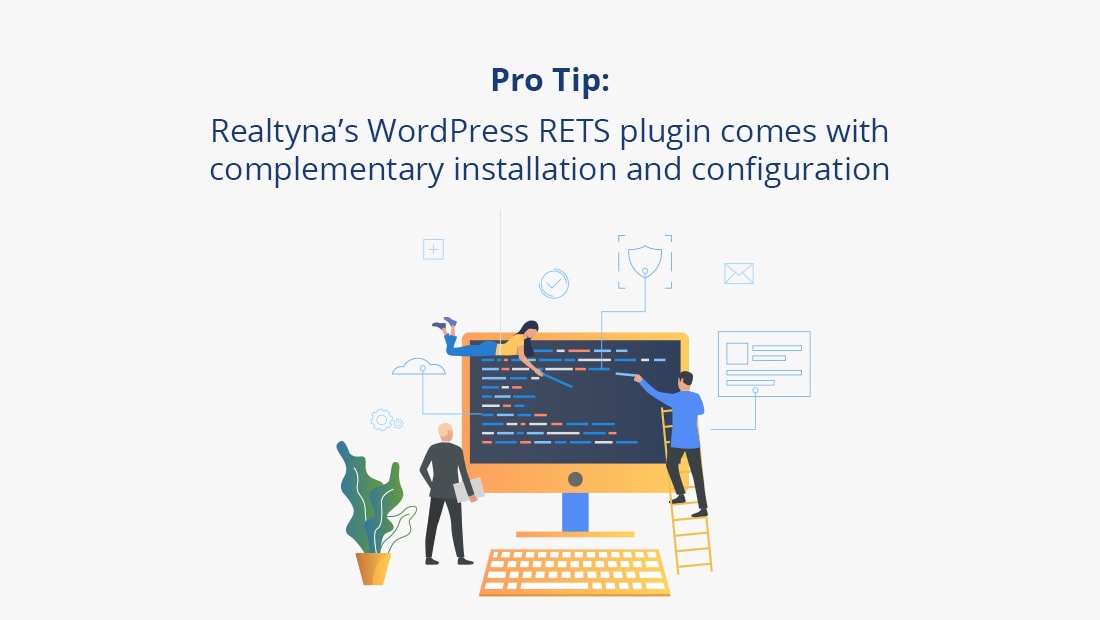 Step 6
Import Test Data
You should import a few listings to make sure that all configurations and mapping are correct.
Step 7
Run Full Import
With the accuracy of the test data confirmed, you are ready to run the full import. Use your plugin to import all listings (or the ones you need) from the MLS database.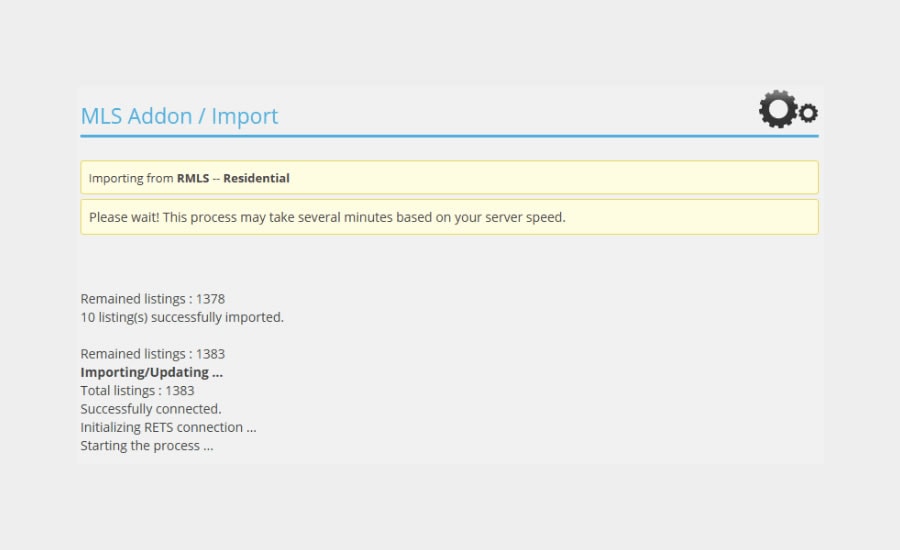 Step 8
Set Up Synchronizations
You have completed the first full import of MLS listings. Now you want to automate future imports and activate your data feed. You can do this by adding the relevant commands to your cron-job system.
Now you know how to connect your site to the MLS with a WordPress RETS plugin. Questions or feedback? Leave them in the comments. Or for related content from Realtyna, check out 9 Steps to Create a WordPress Website That Sends IDX to Facebook and How to Add Yelp to Your Real Estate IDX Listings.