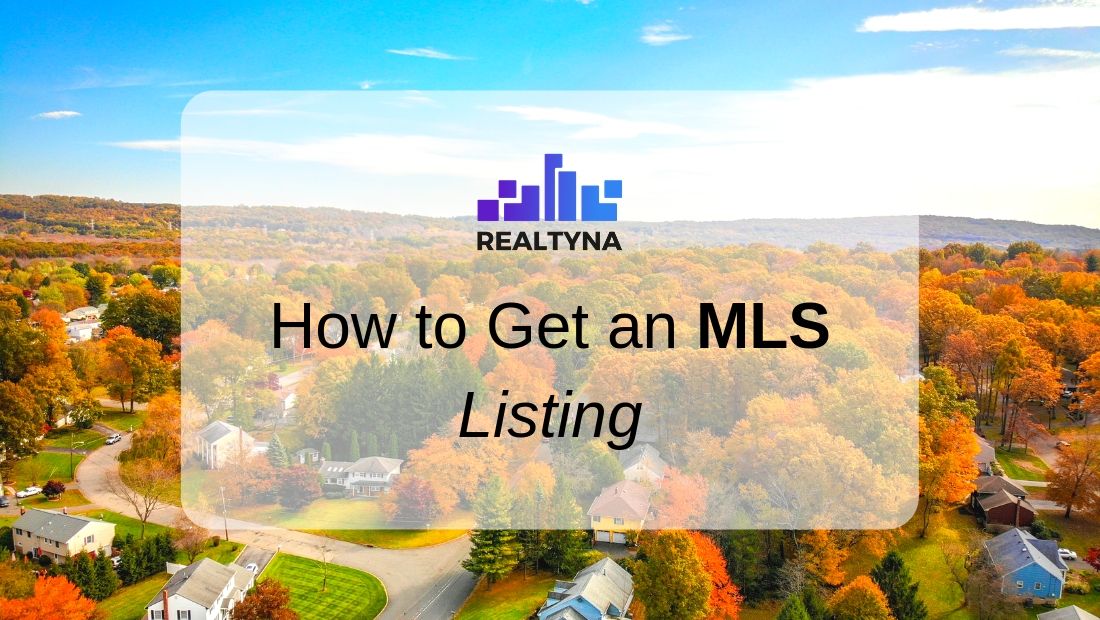 How to Get an MLS Listing
09 Aug 2019

Posted at 11:56h
0 Comments
To get an MLS listing, you must work with a real estate agent or use an à la carte or flat-fee brokerage. But there are a few other options that can help market your listing without it being on the MLS.
What Is the MLS?
The MLS, or multiple listing service, is an independent organization with close ties to one or more real estate associations. It operates a database of properties on behalf of licensed members of the associations, so they can share information and services and market their listings to a wider audience.
How Does the MLS Work?
The MLS works on the principle of reciprocity. Agents are free to market any listings on the MLS as long as they allow other agents to market their own. The system combines listings into a single pool giving everyone more options for their clients.
The MLS is designed for and owned by brokers. They charge fees for maintenance and security and provide services like IDX and training. Because of this, virtually all MLS limit access to due-paying members that hold a real estate license.
Why Is it Important to Get an MLS Listing When Selling a Home?
Home sellers need buyers to see their home and the MLS offers exposure to buyers. The MLS functions as a sort of marketplace for agents. Buyer's agents can log on, view the homes for sale, and shop on behalf of their clients.
How to Get an MLS Listing
Working with an agent is the most common way. But there are some other options for homeowners willing to take on more of the listing responsibility themselves. There are even some alternatives that can help owners get exposure for their listings.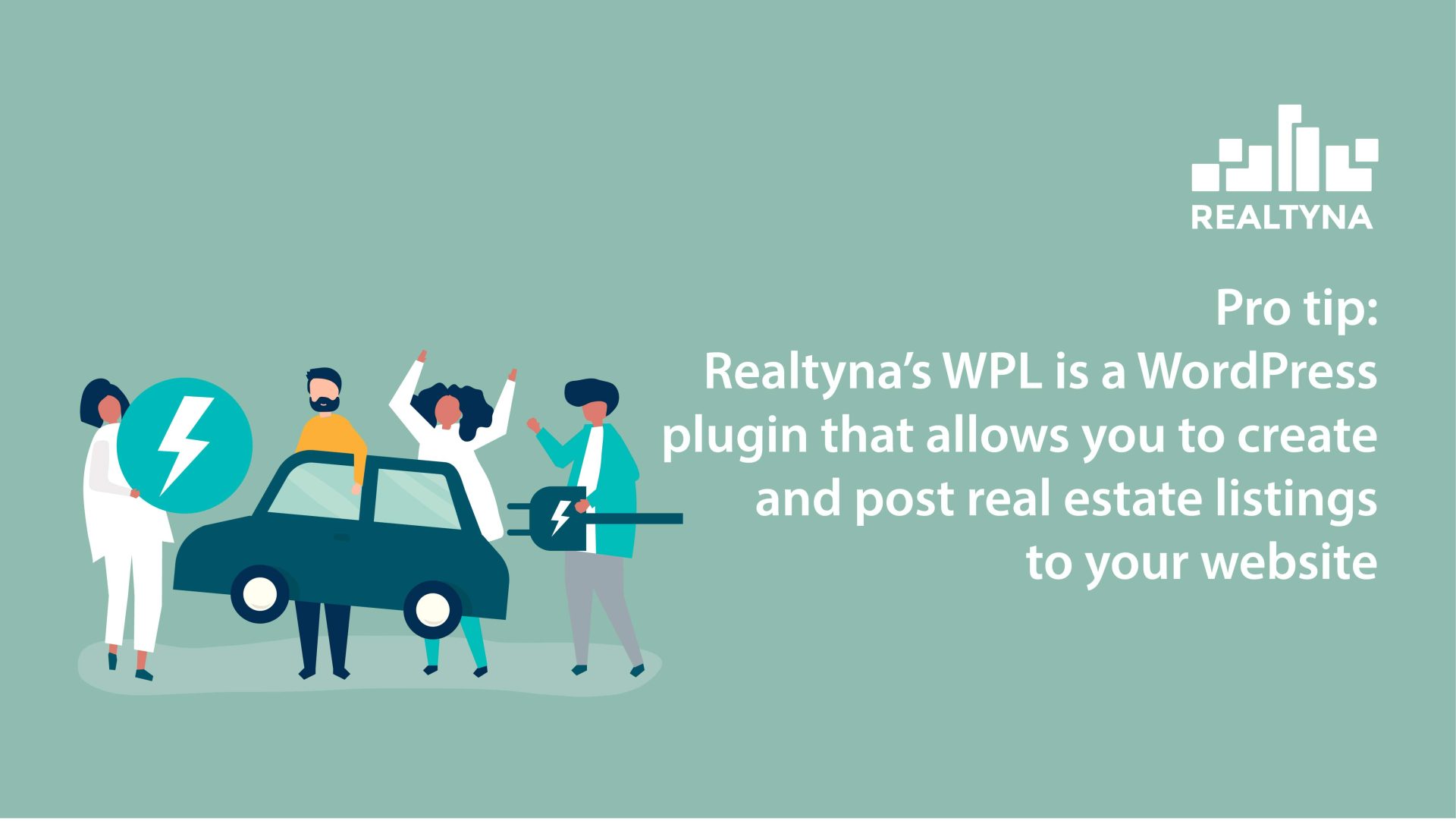 1. Get Listed With an Agent
To get an MLS listing with an agent, you will need to find an agent and settle on the terms of his or her compensation. Then, the agent will create a listing for your home and post it on the MLS. It will be available to other agents and brokers that are members of the MLS. But it will also be available widely online through the licensing agreements that allow IDX sites and syndication services to retrieve and publish MLS data.
2. Get an MLS Listing With a Flat Fee Service
A flat fee service is a company that holds an MLS membership and agrees to post a listing on your behalf for a one-time payment. Flat fee services pass more of the selling responsibilities onto the homeowner. To get an MLS listing with a flat fee service, you will need to collect information about your home. Then, you will complete the necessary forms issued by the service and pay the fee. Then, the company will create one for you.
Sellers generally choose a flat fee service when they are familiar with the home-selling process.
3. Get an MLS Listing With an à La Carte Firm
An à la carte firm is a brokerage that agrees to sell a package of services to homeowners to help them get an MLS listing and market their home. To get an MLS listing with an à la carte firm, you will create your listing then select the services you require to market and sell it.
Like the flat fee service, an à la carte firm will leave much of the selling process up to the homeowner. How much depends on the package you choose.
4. Get a Listing on Zillow
Zillow is not the MLS, but it serves a similar role as a marketplace to find homes for sale. It also includes many MLS listings. To get a listing on Zillow you will need to collect information about your home, create a Zillow account, generate a listing using Zillow's online form, and then post it to the marketplace.
5. Get a Listing on Redfin
Redfin is a brokerage and member of hundreds of MLS nationwide. It markets listings from each of these MLS on its website. Unlike some other brokerages, Redfin will allow non-MLS listings.
To get a listing on Redfin, you will first need to post your listing to ForSaleByOwner.com. This because Redfin pulls its non-MLS listings from third party sources.
So now you know how to get an MLS listing. Questions or feedback? Leave them in the comments. Or for more real estate content, check out List of Universities That Offer a Degree in Real Estate and 8 Tips to Improve Your Real Estate Facebook Ad.