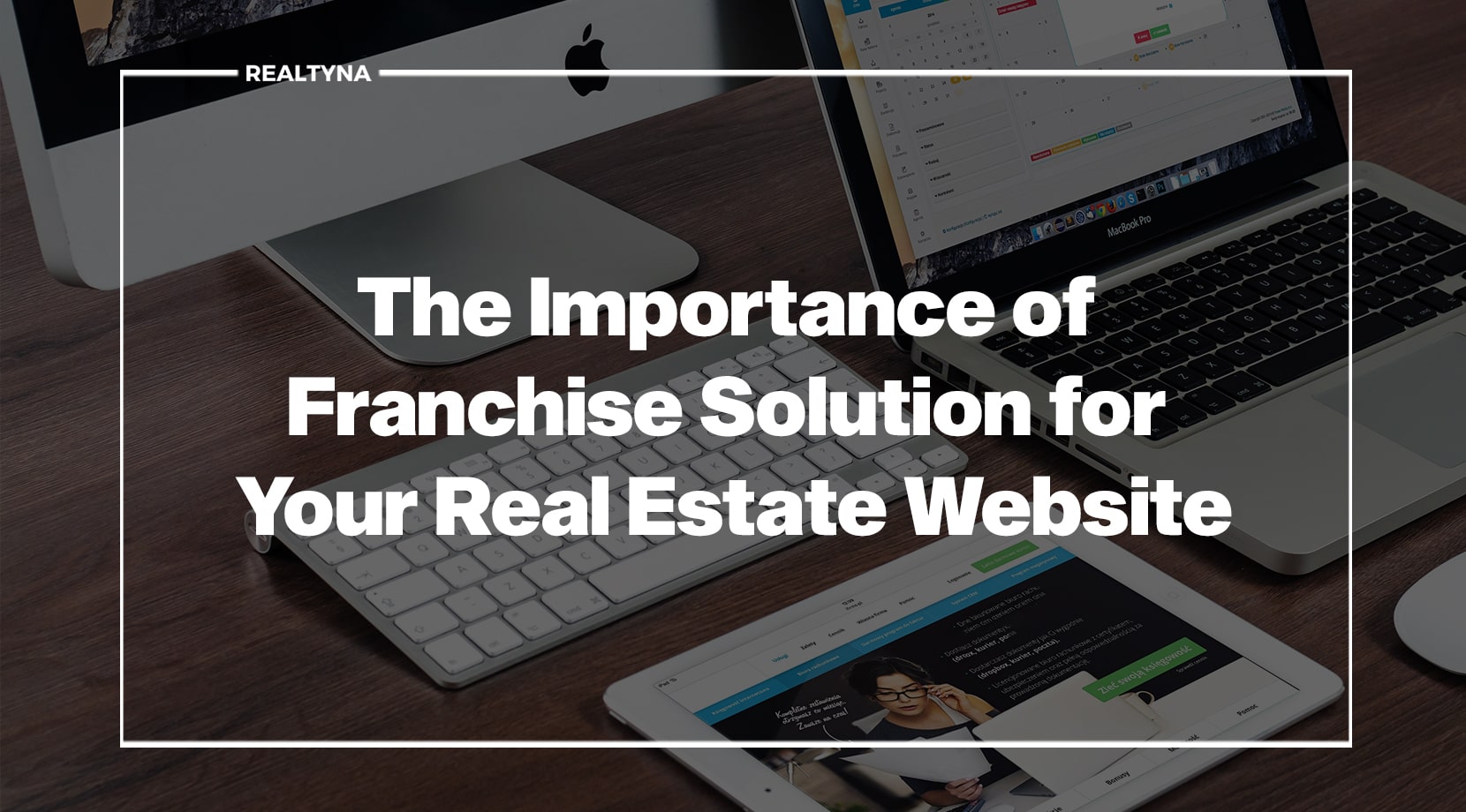 The Importance of Franchise Solution for Your Real Estate Website
06 May 2021

Posted at 11:00h
0 Comments
Building a well-structured real estate website is not as hard as it seems from first glance. There are solutions that help us to achieve good real estate websites, such as IDX and WordPress. When agents see how flexible and easy it is to build a website, in most cases, they then seek to have several real estate websites under one roof\domain.
Today we are going to discuss the importance of multisite\franchise solutions for real estate websites. As most real estate professionals are working remotely, these website tools become more important.
What Does Real Estate Franchise Solution Stand For?
We are simply referring to situations when a franchisor and franchisee work together in order to achieve the same goal — making more deals. In the case of the real estate website, it is usually a group of agents who share the same database and work on the same dimension.
The Franchise or Multisite solution is used when there are several agents under one company and they want to share the same database. With very little time investment, you can build one main site and literally an unlimited number of child websites (on the same server) with this solution.

Why Is It Important?
When you want to be one of the main competitors in the real estate market, then definitely you will need not only one website, but several websites under one main domain. If you want to be the main player, then this is the right solution for you.
It will affect your co-workers as well. Imagine; you will have the opportunity to have the main professionals on your real estate websites and this will affect positively on your visitors.
Last but not least is that after acquiring child websites, you can have the opportunity to enlarge your brand by adding tons of child websites from time to time. Having as many websites as possible will definitely give you success.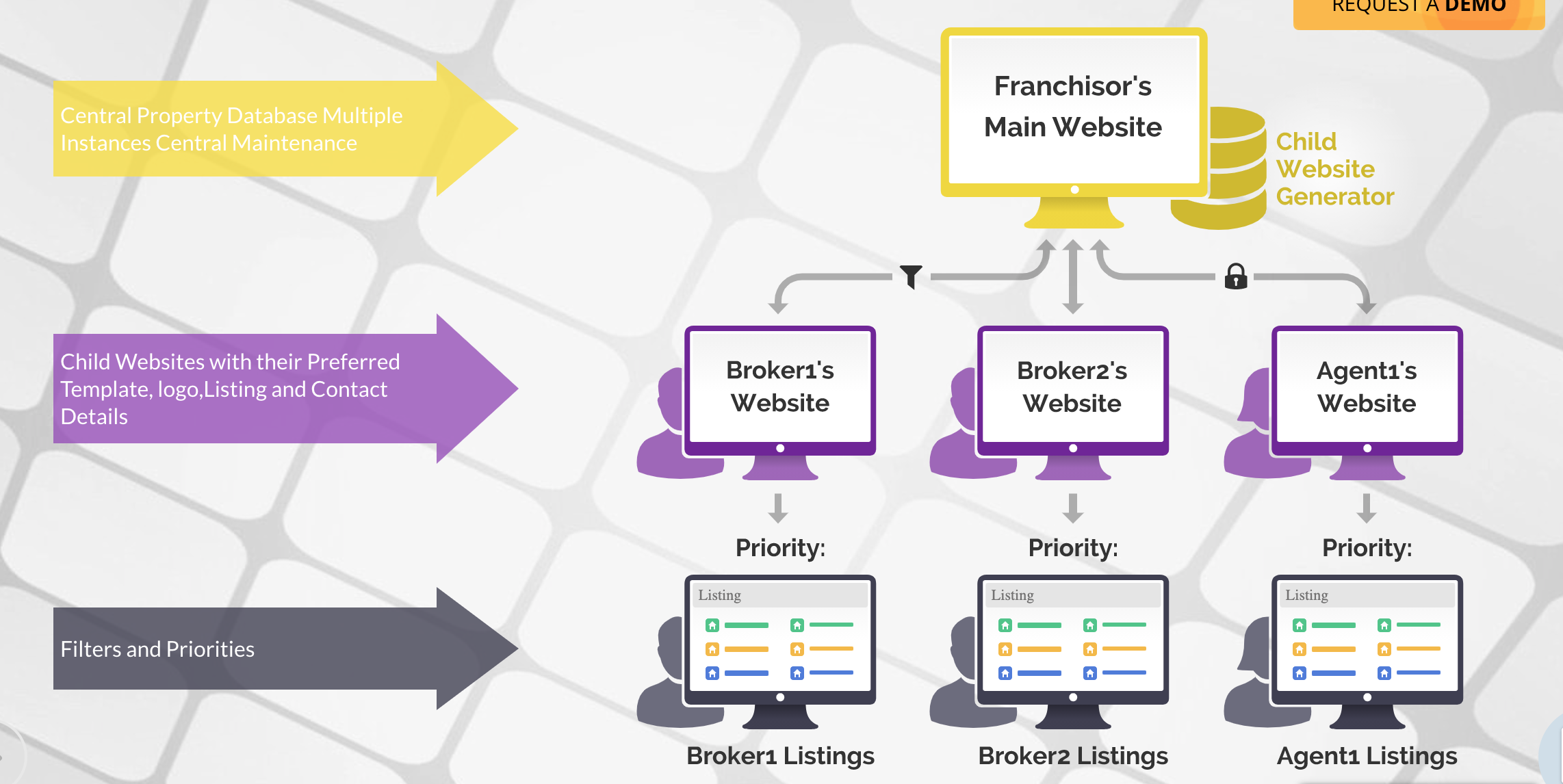 Top Four Benefits of Franchise\Multisite Solution
Cron jobs
You will not need multiple cron jobs or scripts to update other child websites, which means that every website's data will be real-time.
Compatibility
Simply put, this solution is compatible with WordPress NS Cloner, so with the help of WordPress, you can easily create unlimited number of child websites.
Licenses
When acquiring a real estate website, you need to have licenses on the product you are going to activate on your website. But when you already have one main website and want to have child real estate websites, there is no need for any additional product licenses.
More Agents-More Success
The Multisite Solution simply attracts not only more visitors to your websites, but also it attracts more real estate agents by offering a state-of-the-art real estate website solution at a fraction of the cost.
Last Several Words
Having a franchise solution for your real estate website allows you to be more competitive in the industry. For more information about it, please visit our website or give us a call.
Please check out our blog about What are Your Real Estate Franchise Website Solutions?