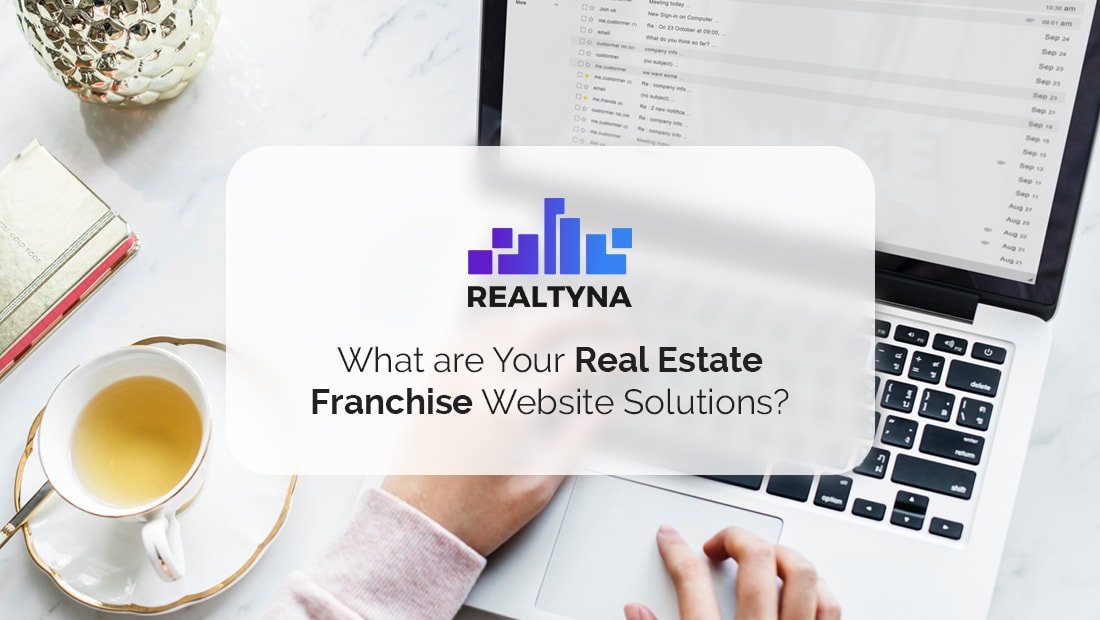 What are Your Real Estate Franchise Website Solutions?
06 Aug 2018

Posted at 11:31h
0 Comments
Phase one complete- you have successfully mastered the art of real estate and excelled as an individual agent. Now on to phase two, building an empire a kingdom, AKA a real estate franchise. *That phrase is overused, we gotta mix it up a little.
Growth is a natural part of anyone's career and in real estate. That typically means building a team, becoming a broker, and slowly working towards your own brokerage kingdom ready to dominate the market. Maybe it sounds dramatic, but your kingdom, big or small, is essentially a franchise. And if you are serious about growth and market power, then you need to consider your real estate franchise options.
Below is a short guide through the solution Realtyna offers for franchise sites.
WHAT IS A MULTISITE SOLUTION
With Realtyna, you have the option to pay once to build and design a main website and share this data onto "child," sites for brokers and agents under you. This is the perfect solution for someone who has already built a brokerage/real estate franchise kingdom with 1000's of employees down to a broker with a handful of agents on his/her team. The idea is to create an efficient, uniform, manageable way for all agents to benefit from a website at the fraction of the cost (and quite possibly, profit for you).
LUKE'S TIP: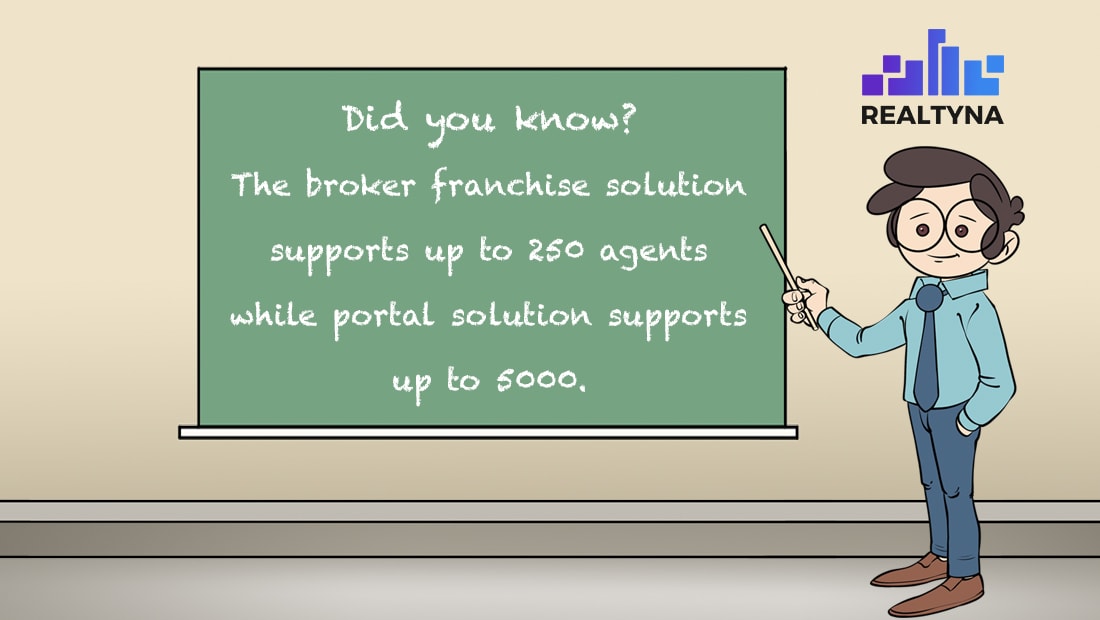 WHAT ARE THE BENEFITS?
-Cost Efficient: Because you are sharing the data and features of the main site with up to 5,000 agents, you will find the cost will be very low. You even have the real possibility of making a large return on your investment depending on how many agents use your site and the cost of your set up fee. It is a win-win. You earn a passive income while agents save a load on a fully functioning site.
-Save on Hosting: Similarly, you will save on hosting costs and space since all the data is hosted and pulled from one server.
-Manageable: From the main site, you can manage what data, features and designs will be available for your agent sites. You will have as much or as little control as you want over your franchise.
-Fast Development: After the creation of the main site, agent sites are significantly easier and faster to set up and install. Your agents and brokers using the main sight will enjoy the speed of getting on the market and generating their first leads.
HOW CAN I GET IT?
If you are ready to take the step into the world of real estate franchising, call Realtyna today. A team member will be able to assist you through the appropriate steps to get your project started.
To speed up the process, it will be good if you already have a WPL Pro website (or at the very least, a domain), RETS access to the MLS you want to include, hosting, and the number of agent sites you would like to connect (now and in the future).