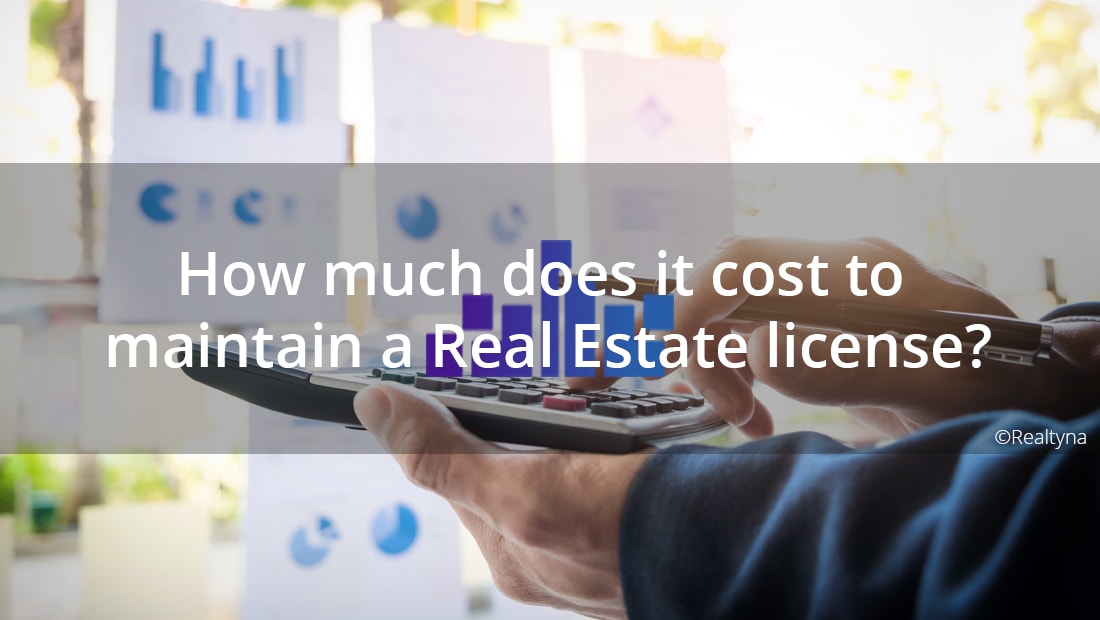 How Much Does It Cost to Maintain a Real Estate License?
16 Apr 2019

Posted at 10:00h
0 Comments
It costs about $1,200 per year to maintain a real estate license, including association fees, MLS fees, lock box fees, and continuing education requirements. The precise amount varies by state and local association, however.
There is a lot at risk in real estate. In many cases, homebuyers and sellers transfer assets that make up a significant portion of their net worth. To ensure fairness, consistency and professionalism, states have long regulated real estate activities to limit who can participate.
These "rules of the game" state that to work as a real estate agent you must hold a license. Real estate licenses are not permanent, however, so there are some costs associated with maintaining them.
Costs vary state-by-state and association-by-association, so there is no one answer to how much it costs to maintain a real estate license. But by examining a typical real estate association, we can get a pretty good idea.
One Example:
The Montgomery County Association of Realtors is a mid-sized association based in the Philadelphia, Pennsylvania suburbs.
Annual fees for an MCAR member breakdown as follows:
MCAR member dues – $215
Pennsylvania Realtor dues – $150
NAR dues – $185
Trend (Bright) MLS membership – $420
Supra Lock Box fees – $183.24
In addition, Pennsylvania requires license renewals every two years. A course covering the 14 hours continuing education associated with this renewal costs about $100.
Add this all up and you have about $1,200 in annual costs.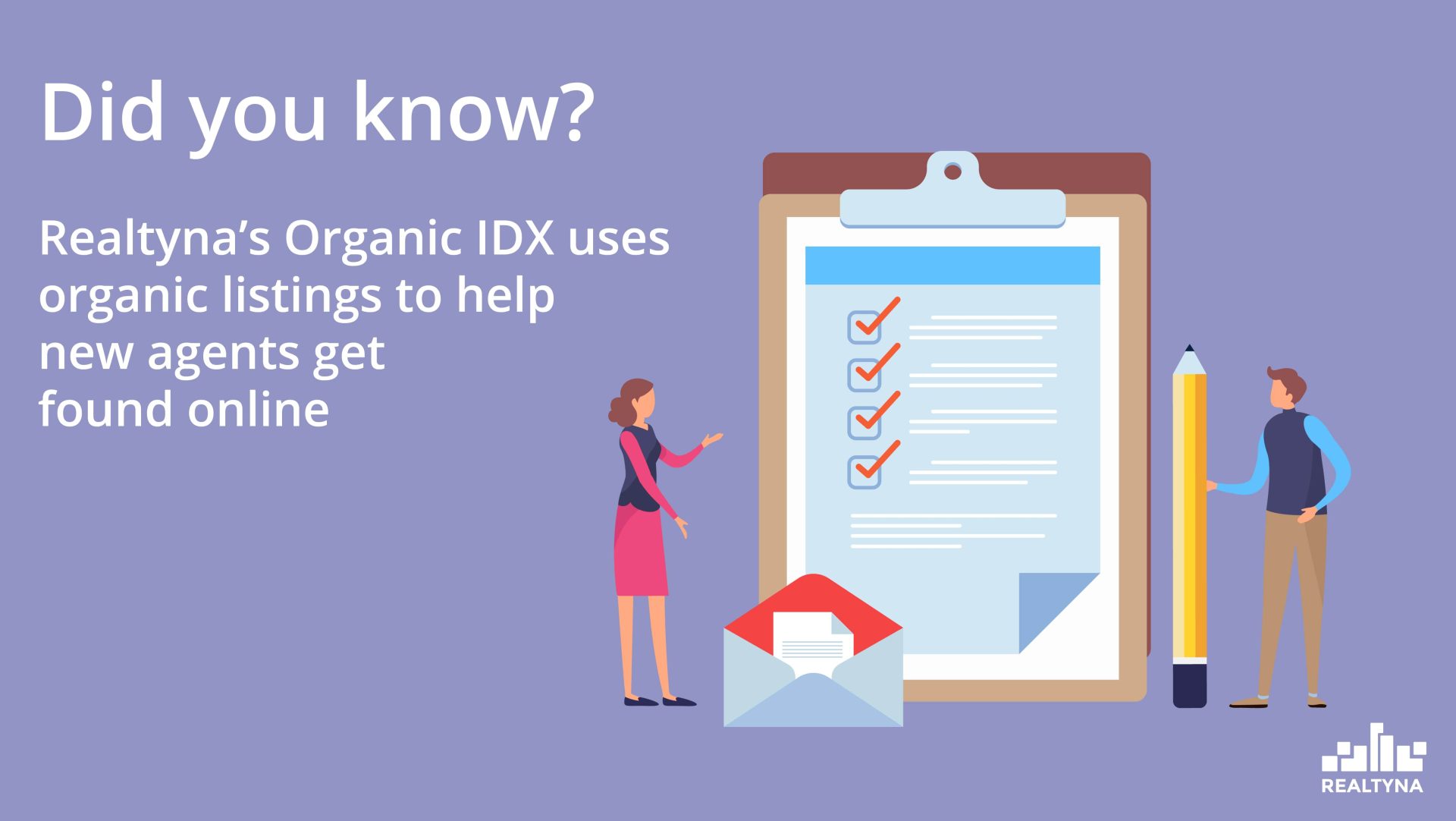 Of course, this only covers the costs associated with maintaining a real estate license. Real estate agents incur various other costs in the course of doing business.
For example, their first license, Pennsylvania agents must complete 60 hours of pre-licensing training and pass a 110-question exam.
Courses for the pre-licensing training can cost about $300, while the exam will cost $156 (includes exam fee, license application, and recovery fee).
There are also marketing costs, broker fees, business and technology expenses, auto insurance, and wardrobe costs associated with being a real estate agent. Everything together could easy surpass $10,000 per year depending on the agent's business model.
For new agents looking to estimate recurring license costs, the best thing to do is to call your local real estate association and MLS. For other business costs, the best thing to do is talk to other real estate agents.
Now you know how much it costs to maintain a real estate license. Questions or feedback? Leave them in the comments. Or for more real estate content from Realtyna, check out Is Real Estate School Hard? and How Long Does It Take to Become a Real Estate Agent?
For more info on real estate licensing in your state, check out Realtyna's state-by-state real estate guide.