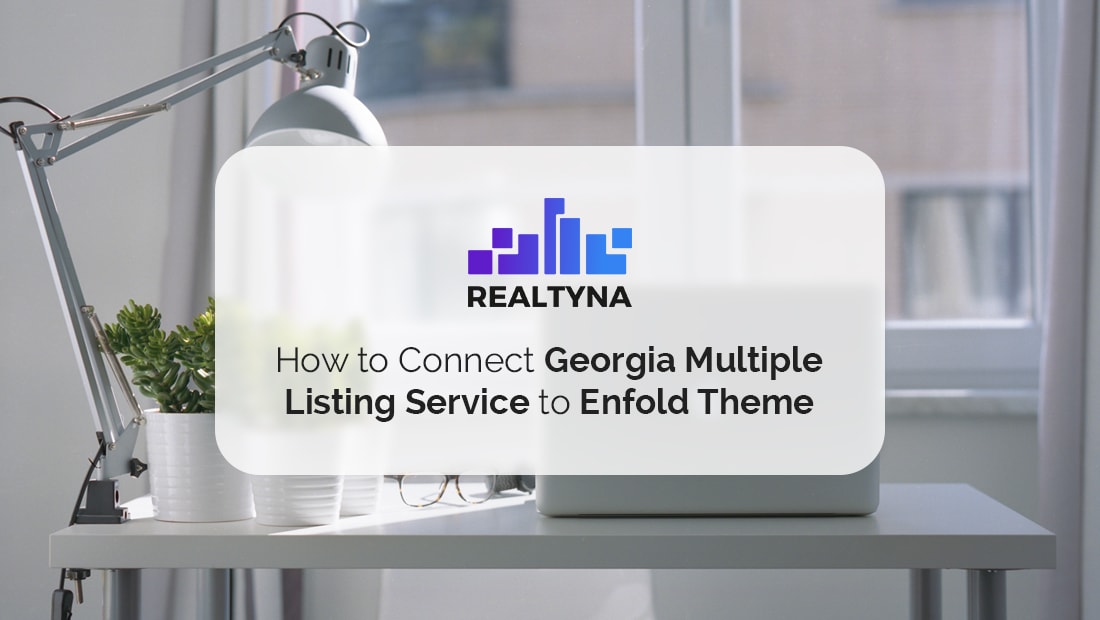 How to Connect Georgia Multiple Listing Service to Enfold Theme
11 Jun 2018

Posted at 11:10h
0 Comments
The Georgia Multiple Listing Service, or GAMLS has been serving Georgia since 1962. This growing network extends from the North Georgia mountains, Central Georgia, including the greater Atlanta metroplex, and the coastline.
If you are a member of GAMLS, your website options are not limited to what is offered by them. If you want control, customization, professionalism and high rankings, turn to WPL Pro for WordPress + Enfold Theme.
Now you can add Georgia Multiple Listing Service listings to your WordPress website quickly and easily with Realtyna's Organic MLS Integration as well as include the modern and sleek designs of the popular Enfold Theme.
We know you probably have questions, so for your convenience, we answered them below.
WHY SHOULD I ADD A GAMLS RETS FEED TO MY WORDPRESS SITE?
1) Indexable Listings & SEO
A GAMLS RETS feed with Organic MLS Integration provides indexable listings to your WordPress website. This boosts the "readable" content on your site and helps you achieve better search engine rankings. There will be 1000's of new listing pages, each a possible result for a relevant client web search. As a result, improving your overall SEO.
2) Data Accuracy and Control
A GAMLS RETS feed with Organic MLS Integration is a direct connection between your website and the GAMLS database. This can allow for faster updates. Because you host your own data, you are able to configure your feed to filter listings based on your business model.
WHAT EXACTLY IS ORGANIC MLS INTEGRATION?
Organic MLS Integration is a software package for WordPress that connects to the GAMLS database via RETS. This imports the listings and displays them on your site.
We have more details on how Organic MLS Integration works here. Or check out our portfolio of client sites to see Organic MLS Integration in action.
LUKE'S TIP: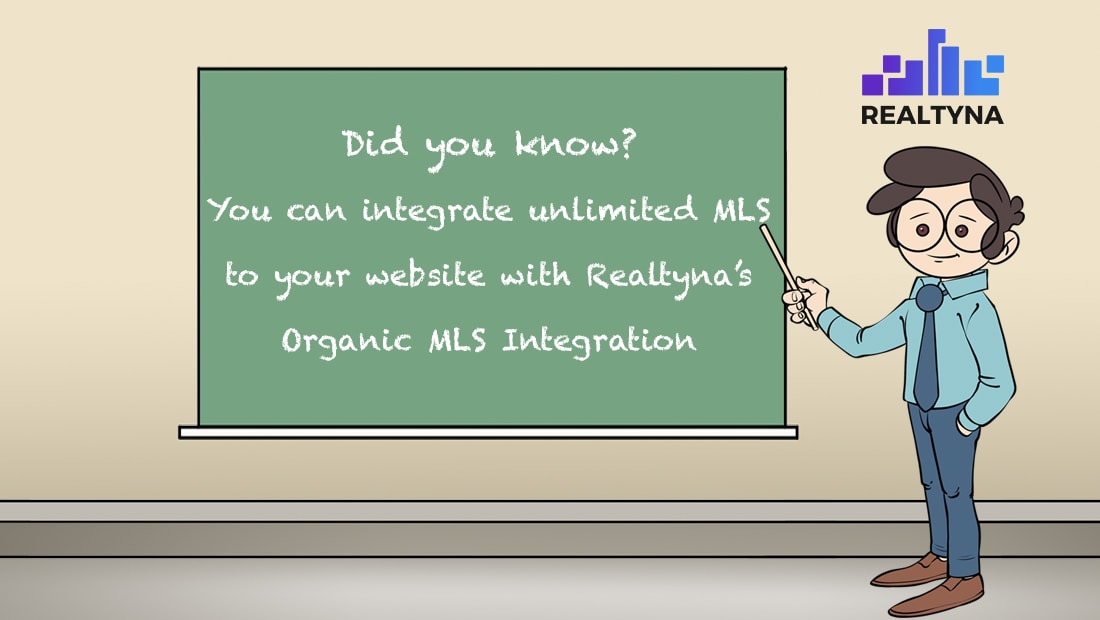 WHAT ELSE DO I NEED TO KNOW?
We sell our software for you to own. All data and updates are yours forever. Although this product from Realtyna is a one-time fee, GAMLS may still charge you periodically for access to the feed.
Organic MLS Integration combines the power of a GAMLS RETS feed with the features and usability of the WordPress platform. The website backend is flexible, clear and easy to manage, even with no coding knowledge.
Organic MLS Integration + WPL Pro + Enfold Theme includes a number of configuration options, allowing you to personalize your site and separate from the pack. Out-of-the-box you will be able to customize your search bar, modify the photo carousel on your homepage, define new property listing fields, tag properties and more.
Organic MLS Integration includes lead capture tools including request-a-viewing, contact agent, social media share, and favorites. Realtyna also offers advance upgrades such as forced registration, saved search, and CRM.
WHAT IF I NEED TO ADD TWO RETS FEEDS?
Organic MLS Integration can support unlimited RETS feeds integrated into a single property database. Meaning, if you a are a member of GAMLS and FMLS, you can host these listings together and transform your site into a real estate property portal.
HOW CAN I CONNECT TO ENFOLD?
Connecting to Enfold is easy. Simply mention the theme when discussing your project details with Realtyna staff. Check out a demo here.
Georgia Multiple Listing Service Integration with Enfold, provides you the power of a RETS feed with the popular styles and features of Enfold.
With Organic GAMLS Integration and Enfold you will get:
indexable listing pages

custom url patterns

property map

customizable search bar

property tags (i.e. featured, open house, price reduced)

contact agent

social media share

favorites
and more…
All of these features will reside on your main website domain, not on a subdomain.
In addition, you can host your site and MLS data on the website server of your choosing (provided it meets a minimum set of requirement)
WHAT IS THE NEXT STEP?
Contact us today about your MLS Integration solution. If you have a GAMLS RETS feed already, we can start on your project immediately. If you don't have a GAMLS RETS feed already, don't worry, we can guide you through the process to get one.
Whether you are an agent or a developer, Organic GAMLS Integration with Enfold can help you build a more powerful and more beautiful website.
Have any questions that were not answered here? Leave a comment below!
Watch our video
Read more about WPL Here.