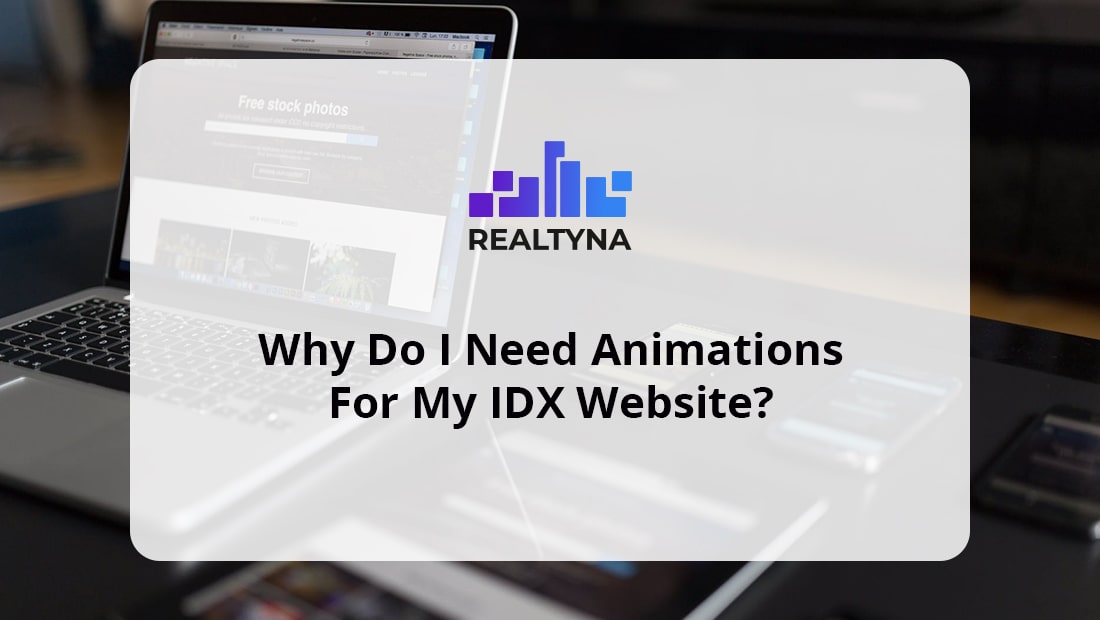 Why Do I Need Animations for My IDX Website?
22 Dec 2019

Posted at 11:00h
2 Comments
The role of video marketing in today's competitive marketing is obscure to no one.
As more folks log onto the internet using their mobiles, they are more likely to watch a video than read a text.
Blog posts and images are still the most common form of content development but this is about to change. Viewers prefer videos and animations to other content.
Animations take your video marketing to the next level. As a real estate agent, you will definitely need images of properties and informative blog posts.
All of this can be enhanced with videos and animations. Everybody loves to have a video tour of a listing with high quality.
Here, we are going to see how animations can bring leads and engagement to my website:
What Is An Animation For Real Estate Like?
Animations are graphic movies created by computer software in two or three dimensions.
2D videos are easier to make and are economically more reasonable.
For a real estate website, animations can be used to promote products or bring more viewers to the website or the social network platform you are currently active on.
Why Are Animations Good?
Animations have been used to attract leads for many years. In so many cases, people prefered animations to real videos. Let's see why?
They Grab Attention
Remember the last time you were scrolling down your newsfeed and suddenly an animation came up? 3 out of 4 you clicked on it to see what it's about. Thanks to visual elements, animations are a great way to attract attention towards your real estate brand.
They Keep Viewers Engaged
Animation videos, especially those which come in a frequent and serial manner, can keep visitors engaged with your website and brand. They will spend more time on your website and there is a higher chance they come across one of your listings and become interested in it.
In real estate, a lead doesn't necessarily come from an actual lead. It comes from somebody referring a site or an agent to a lead.
They Communicate Your Message Quickly And Concisely
There are messages you cannot convey through text or image. The animation will give you the chance to for example introduce your services or explain how a deal takes place in about a minute video.
They Make A Lasting Impression
Words skip people's minds. But an effective animation? That is something to stay with us for a lifetime. I'm sure you all remember most of animation ads you used to see on TV when you were younger. Text advertisements…. Not so much!
They are Cost-Effective
Well, not compared to blog posts. But definitely cheaper than videos. All you need is a team of animators and if you want to take it very seriously, a group of voice actors.
Videos on the other hand require a lot of resources. You need professional actors, directors, editing and so on. In most cases, companies outsource their video marketing which is often beyond an agents budget cap.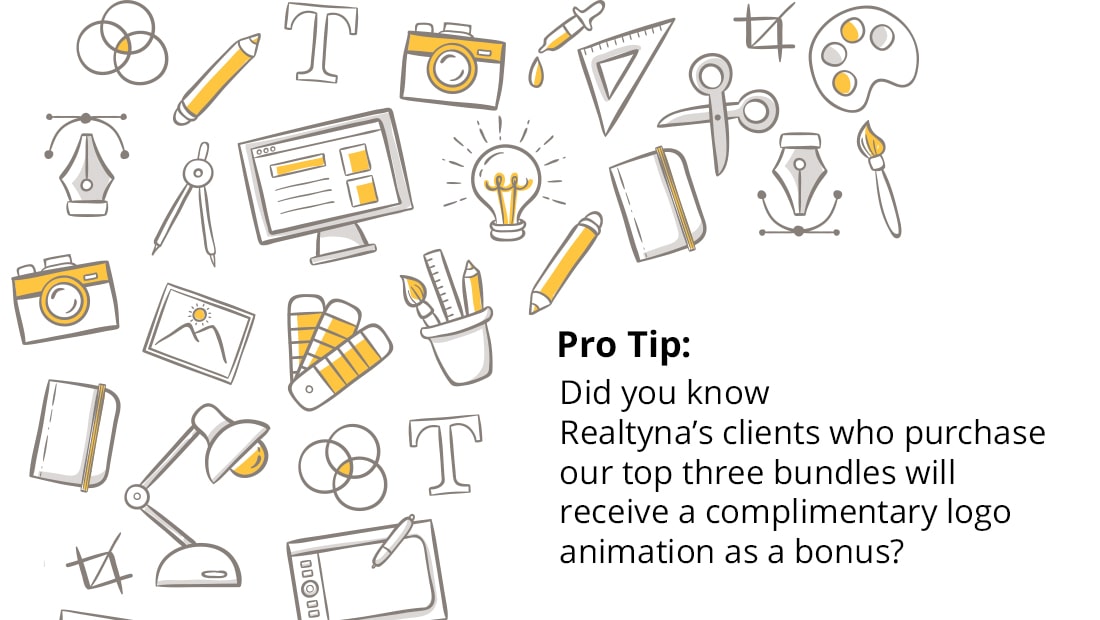 They Are Flexible
No matter who you are and what you are promoting, animations can include them all. You don't need to worry about the limitation of time and place as you usually have to do in the case of videos.
You can advertise your brand, introduce yourself as an agent, help visitors with everyday property issues and even advertise properties.
If you want to know how to advertise your property properly, then check How to Advertise Your Property
Bottom Line
Given the significance of video marketing in the real estate business nowadays, animations can be used as an advantage.
They make visitors to your website feel good, engaged, interested and eager to come back for more. They can create a long lasting impression. You can use them for promoting pretty much everything in your business.
If you think you have reached an impasse with your social networking and visitors to your website, animations are a golden opportunity to spice things up and grab more audience.
Let's look at two examples of effective animation created by Realtyna's animation team:
If you want more ideas on how to spice things up in your real estate business, then make sure not to miss these articles:
How to be a Creative Real Estate Agent and How to improve Your Social Media Experience and Generate More leads