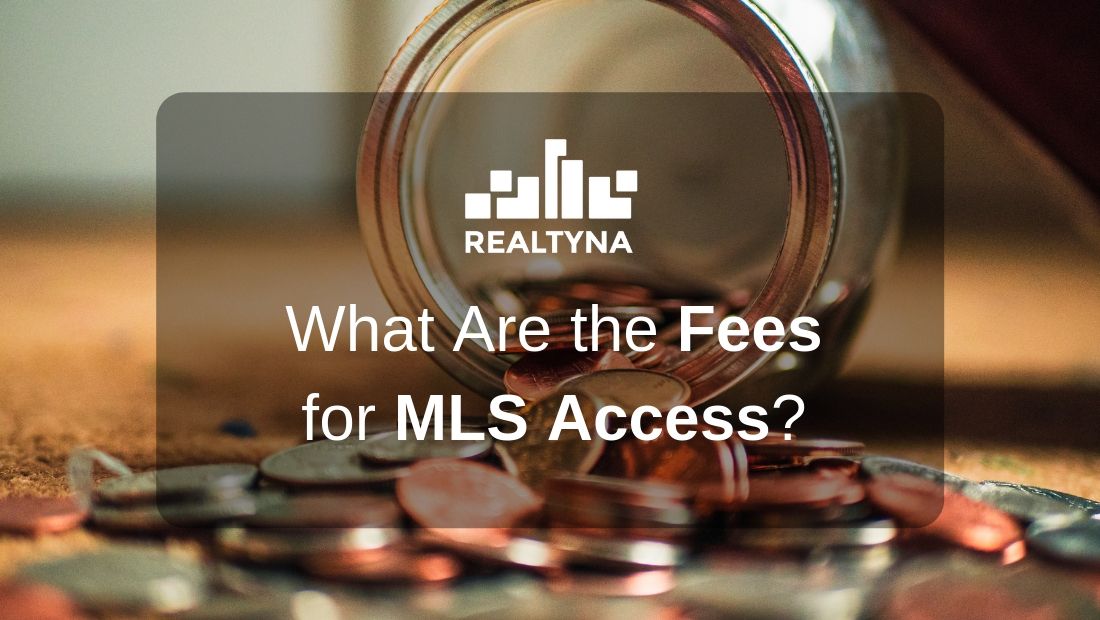 What Are the Fees for MLS Access?
15 Aug 2019

Posted at 10:30h
4 Comments
The fees for MLS access are generally $20 to $50 a month, depending on the MLS. MLS access usually requires a real estate license. So if you are not an agent or broker, you should also take into account the cost of becoming one.
We've estimated it to cost between $500 and $1,200 to get a real estate license and about another $100 per month to maintain it. For more information, see Is Real Estate School Hard?
The MLS serves as a database where brokers can exchange information about property listings. This allows them to market more effectively and convert more sales.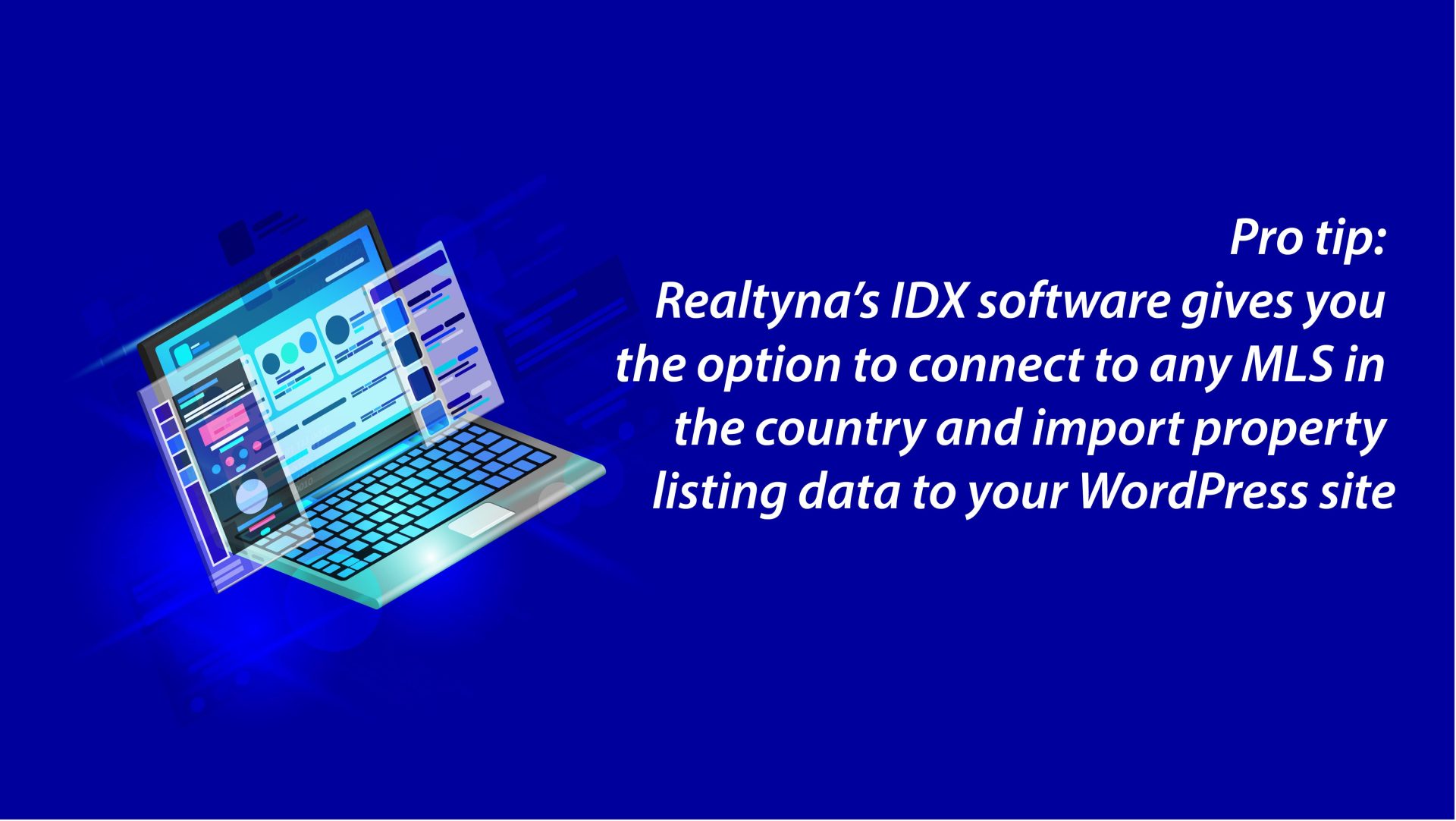 Because it costs money to build and maintain this database, the MLS charges user fees. Some brokerages will cover the MLS fees as part of a package of perks to attract agents. But most require the agents to pay the fees themselves.
We've listed monthly fees to access some of the nation's largest MLS below.
Note: These are estimates based on publicly available information as of Aug. 2019. Actual costs may vary. Many MLS also charge a one-time subscription fee on top of the monthly fee.
| MLS | Cost/Month |
| --- | --- |
| CRMLS | $39/month |
| Bright MLS | $39/month |
| Stellar MLS | $37/month |
| SEF Shared MLS Database | $25/month |
| MRED | $26/month |
| MLSPIN | $29/month |
| Georgia MLS | $20/month |
| NTREIS | $42/month |
| ARMLS | $29/month |
| HARMLS | $20/month |

If you are looking for access to a nationwide MLS, you should know there currently is no such MLS. Instead, there are more than 500 MLS across the country, each with its own coverage area and database. You can see them all in our List of MLS in the U.S.
Even still, the landscape for MLS is changing. Each year, more and more MLS are cooperating through partnerships such as MLS Grid and consolidating into mega MLS like Bright MLS.
For more on the shape of the real estate industry, see our interview with former RESO CEO Jeremy Crawford.