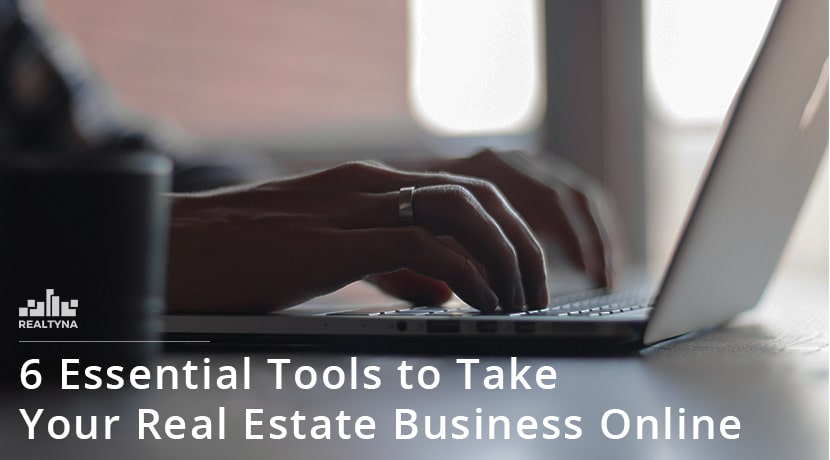 6 Essential Tools to Take Your Real Estate Business Online
09 Apr 2020

Posted at 11:00h
0 Comments
With the rise of the pandemic and the already blooming culture of teleworking, working online seems inevitable for real estate agents and brokers. Most of us in the real estate business already have a website, and some of us are quite active on social media. However, what we basically do there is marketing and promotion. The actual business takes place in the real world. We show open houses, consult with buyers and sellers, negotiate deals, etc.
These days, many of us are having to switch rapidly online and make sure our real estate businesses remain active and on the line, literally speaking. In this article, I am going to introduce 7 tools that can help you enjoy a smooth transition to the online world:
Video Conferencing Tool
The first thing you need for an online real estate business is a way to freely communicate with clients and peers. Skype and Zoom are currently the most popular video conferencing tools. They are compatible with all devices and operating systems, and they have many useful features such as recording, group meetings, etc.
Both of them come with a free version, but to have more options like unlimited group meetings, you might need to pay a subscription fee.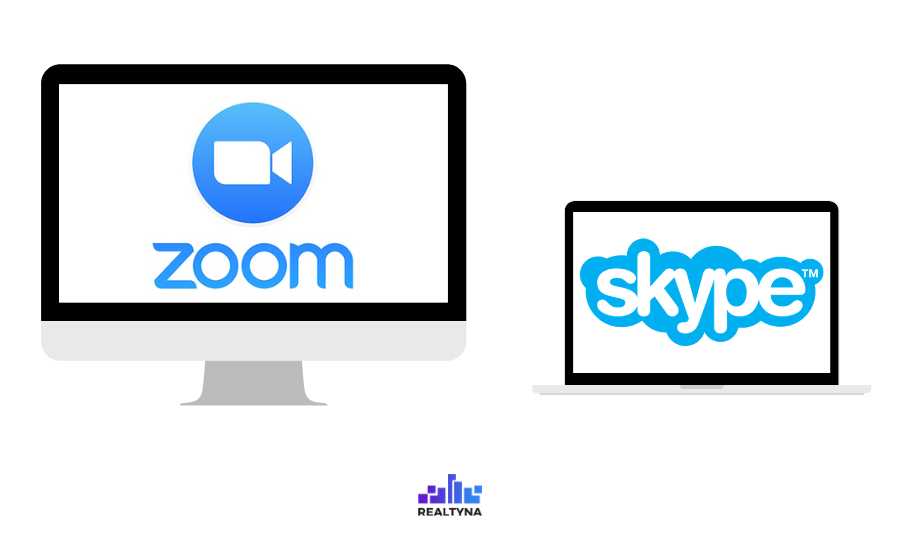 Contract Signing Tools
Signing agreements and other documents online have been available for a long time now. Even if you do work in an office or are able to meet people in person, there are times when parties to an agreement are in different geographical locations and it would be really inconvenient to have them sign the paperwork in person. In these cases, you can use the following apps to sign contracts digitally:
DocuSign

Adobe Sign

Eversign
There are also a few options recommended and provided by your MLS. Contact them for more information.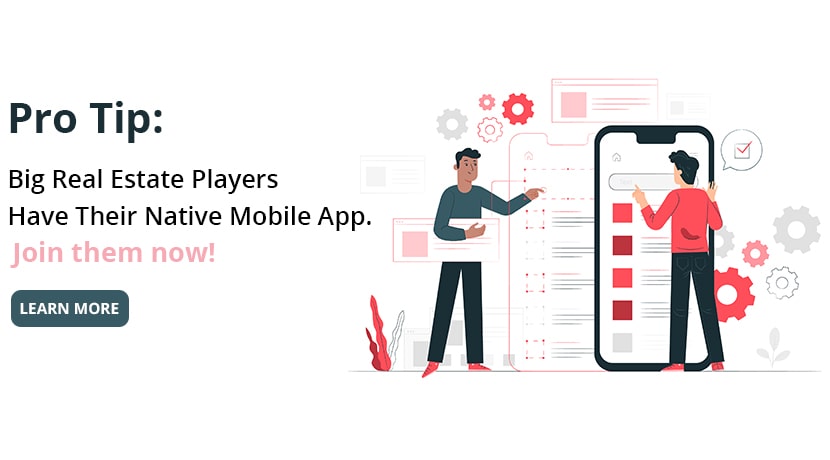 Video Editing Tool
Videos are probably the most important features of online presence. With everyone on their phones and laptops, clients may have a lot of questions about services. You can answer those questions in a video and everyone can watch. You cannot expect people to call for everything.
Also, you may need to provide some consultation in a video format. For all of this, you might need a video editing tool.
Camtasia is one of the most popular video editing apps which does not need any professional video editing skill. Most of the features are available in free version but you will get a watermark.
There are also hundreds of tutorials on Youtube and also on Camtasia's main website.
CRM
Customer relationship management (CRM) tools are quite popular in real estate. They assist realtors on so many levels and help them manage their leads comfortably. Once you switch to an all-online business module, the role of CRM becomes more tangible.
Zapier is probably the most prominent CRM out there. It comes with a lot of features and compatibility with several third-party applications.
Realtyna's WPL plugin, which is a wordpress multi-tasking plugin for real estate website creation, offers an add-on for Zapier. For more information, please continue here.
Workflow Management
Everyone uses Google Docs and Google sheet to manage their workflow. They are free and convenient. however, when the workload exceeds the normal range, it gets cramped and slowed down. You can use the following to manage your load:
Slack

Atlassian (Trello)

Zapier

Pipefy
A Real Estate IDX Website
As mentioned earlier, most of us already have a website and this section might seem irrelevant. But there are still agents who don't have a website, or if they do it is not optimized to convert leads into sales.
Realtyna can help here. We have designed WPL, a robust WordPress plugin, to build a converting website with MLS integration and lots of features.
With WPL, you will be able to:
Own your license

Own your data

Choose to host locally or on the fly

Receive MLS listings through

RETS

or

RESO Web API

And a lot of customizability
For more information about WPL, please visit WPL in a Nutshell.
What Is Next?
Switching to an online business state might seem a bit challenging at the beginning, but thankfully, there are hundreds of services and applications that can assist you in making the switch.
Next comes your marketing and promotion. Stay constantly updated. Remember that the online world goes very fast and if you miss a day or two, you are likely to fall behind your competitors.
Check out these reads to improve your marketing skills in real estate :
If you need to learn more about building a converting website, then continue to the following articles:
Build an IDX Website for Brokers
Build an IDX Website for Agents