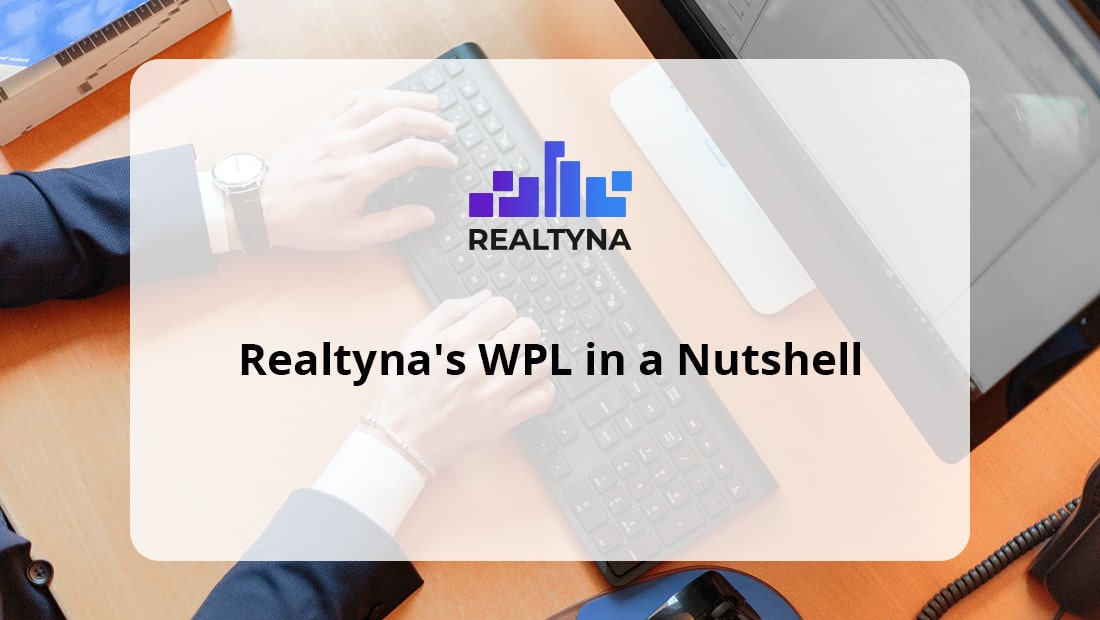 WPL in a Nutshell
02 Feb 2020

Posted at 11:00h
0 Comments
Building and maintaining a real estate website with unique IDX features is really challenging. This is probably why most website developers resort to WordPress, which as a robust content management system that offers a wide range of features and plugins. Plugins make life easier by taking care of the labor work and allowing the developer to only focus on design and implementation. One of these plugins which can take care of almost everything your real estate website needs is Realtyna's core product, WPL.
What is WPL?
WordPress Listings or WPL is the most scalable and extendable platform for creating a converting real estate website with IDX features.
It comes with a lot of add-on options which take care of different needs of a real estate website.
In WPL, many features & configurations can be implemented through drag and drop and with a little bit of server optimization, you can house millions of listings on your website.
What makes WPL stand out from similar products is the customization. Everything on the website is 100 percent customizable with your lifetime license. Not to mention, most features & fields can be customized within the platform, as well. This is very important for real estate websites since they serve different purposes and clients.
WPL comes in a Basic and Pro version. The WPL Pro version is in line with Realtyna's One-time payment policy. In other words, you get to pay only once and enjoy a lifetime of updates.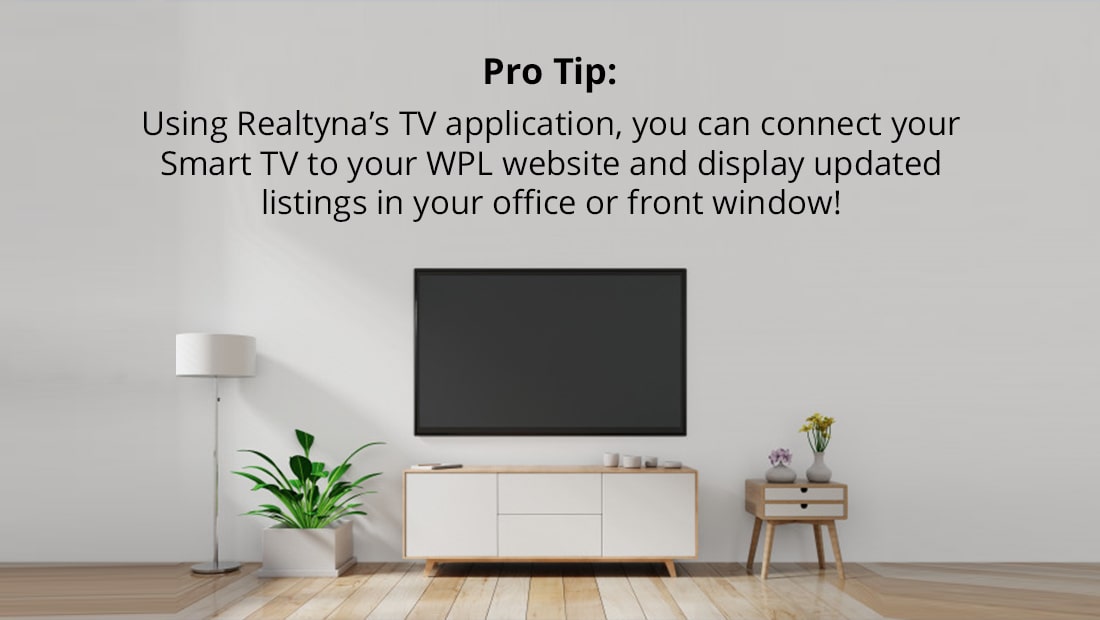 What is WordPress?
WordPress is a Content Management System or CMS which is based on PHP programming language and MySQL. It is the world's most popular website building tool.
The aim of creating WordPress has been to provide a web designing system which requires nothing beyond a domain. Everything else is taken care of by this CMS.
You can store content and manage links with WPL. Its most significant feature is the abundance of Plugins. These can help your real estate website have multiple features. Thanks to WordPress and its open source-ness, we can enjoy many functions on WPL.
A real estate website depends on MLS data. So every real estate agent or realtor must have an MLS friendly website or an IDX website.
What is IDX?
A real estate website is all about property listings. Accurate information about listings is provided by your Multiple Listing Service or MLS.
Now, IDX or Internet Data Exchange is a set of standards which monitors such data from MLS to your website and then clients. It moderates how your website receives MLS data and how it is publicly displayed.
IDX is set to monitor the decentralized atmosphere of the online world. Thanks to IDX and its rules, listings are produced and displayed online with confidence and reliability.
Please read Everything you need to know about IDX!
What is Organic IDX?
Integrating MLS data into your website has become possible with IDX. Realtyna offers three different solutions to get Organic data flowing in your website.
Organic here means the data is naturally coming to your website or in other words, it is REAL DATA. Organic data is indexable and it will add SEO value to your website bringing you on the top of search results.
Realtyna's three options are:
Organic IDX Integrations.
This is a monthly paid option for those who are starting out and want to continue on a limited budget. It brings MLS data to your own server. It is available for a limited number of MLS.
RETS is the option through which Realtyna receives MLS data from your MLS and then place them on your server. Everything is owned and controlled by you. Another feature is the one-time payment with life-time updates, which is very unique compared to other IDX providers.
You can build your entire site with this API and we provide the data for you. This is another monthly paid service and is perfect for those who are more technical and developing their websites on platforms other than WordPress, or simply want to build their whole system from scratch.
For more details on this, please check out IDX Options!
Or watch this video:
Is WPL Free?
WPL basic is free of charge. As suggested by the name, it comes with basic features of a website. The basic version allows you to build a fully functional real estate website, but with a little less flexibility and without the added extensions available (such as IDX capabilities or other REaltyna Add-ons). The Basic version is good for those starting out in the industry, serve a small niche market, or those who want to ease into WPL Pro.
Both versions have basic features such as the Flex system, Search Widgets and more options for property settings.
If your website is serving a larger audience and need more functionality, then WPL Pro will be the right choice. Its short codes and design Customizer tools bring real estate website design to a new level.
WPL Pro comes with a one-time payment and is the most customizable plugin for real estate. It has over 80 features which are designed to make the life of the front-end developer easier.
If you want to know what it's like, request a demo now.
For a free trial, click here or contact us at
What Is Next?
There is so much you can do when it comes to building a website with WordPress. With WPL, these options are customized for real estate business.
Next step now would be creating a website using WPL that converts.
Well, if you want to know how to build a website using this magnificent plugin, then check out the following article:
How to Build an IDX Website with WPL
Contact us for a free Trial