Organic RETS Integration is a service that allows you to pull listings from your MLS provider straight to your own website. This is done through a technology called RETS which stands for the Real Estate Transaction Standard. RETS was created as a way to improve the IDX FTP method and provide a uniform data format for the fragmented real estate industry in the United States.
RETS makes it possible to connect websites to MLS directly and call for data to be updated as often as every 15 minutes (average of once per hour) making it the most accurate, up to date integration method out there.
Organic RETS allows you to integrate these listings to your own server, making for an even faster, SEO friendly experience. And since you own the data on your servers, you have the power to control it.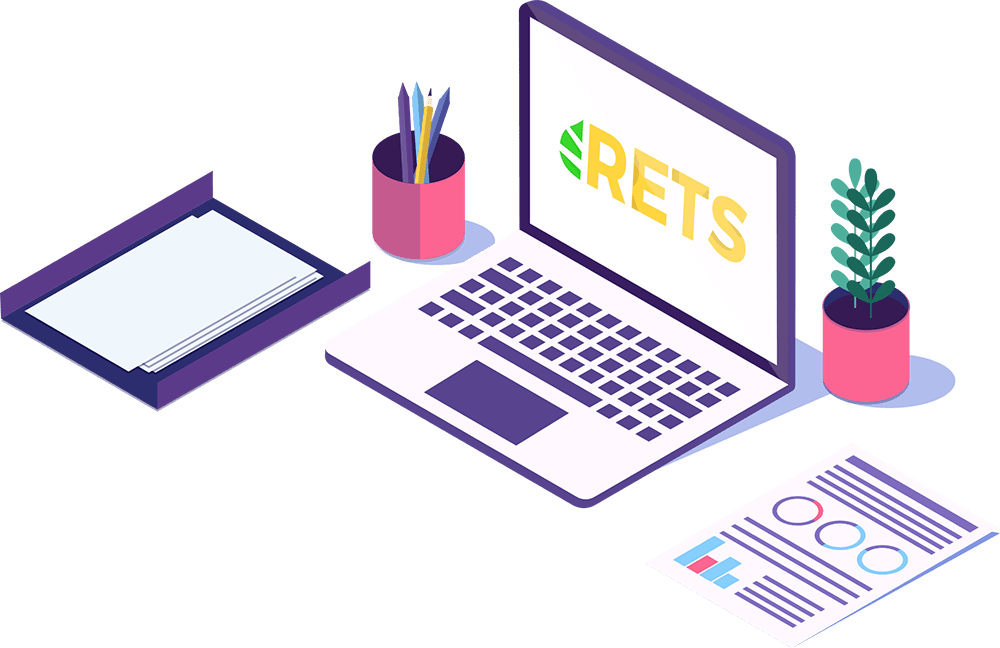 The Benefits of Organic RETS Integration
Home buyers want to be able to search for all properties in one place. Plain and simple. Organic RETS Integration allows you to:
Display any and all of your MLS on your website.
Own the data. You can host it on your own web-hosting servers or choose Realtyna's dedicated hosting.
Receive all the SEO value from owning data on your own servers.
Pay a one time fee for the integration from Realtyna.*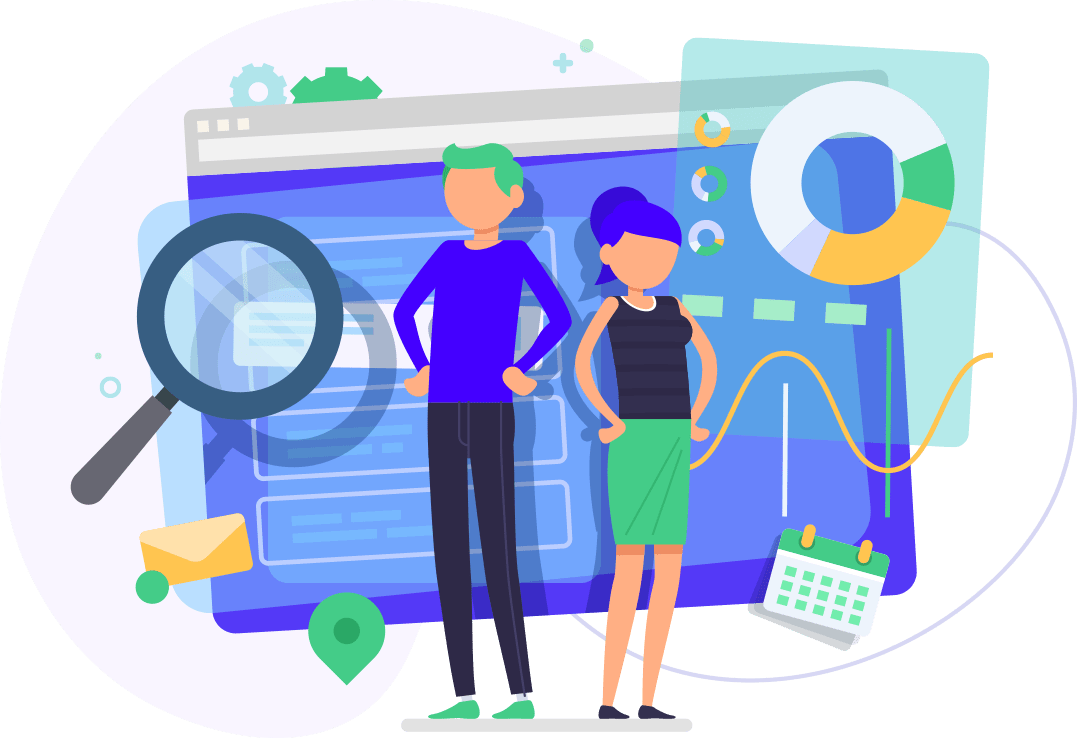 Other Features of Organic RETS Integration
Map specific properties to be imported by kind, type, location, price or other fields
Integrated with Neighborhood and Complex add-on so that listings are automatically categorized appropriately
Remove white space from MLS images automatically
Include Price Estimator Widget
include Disclaimer Widget
Manually set geo coordinates when they are not already available
Integrated with ListTrack
How It Affects SEO
One of the biggest reasons to consider Organic RETS Integration is because of the distinct SEO power it will have for your website. With Organic RETS, you get:
Thousands of indexable property pages registered to your domain
Unique, customizable URL's for each property page
Choice in your hosting provider, usually meaning faster, dedicated and managed hosting
Accurate data, updated multiple times a day
Lifetime License- you can take your data, domain and SEO points should you ever change solutions or hosting providers
100% of the SEO credit
*Note: While the fee for Organic VOW Integration is one-time, there may be fees associated to the feed access from your MLS. Please check with your MLS or vendor for these details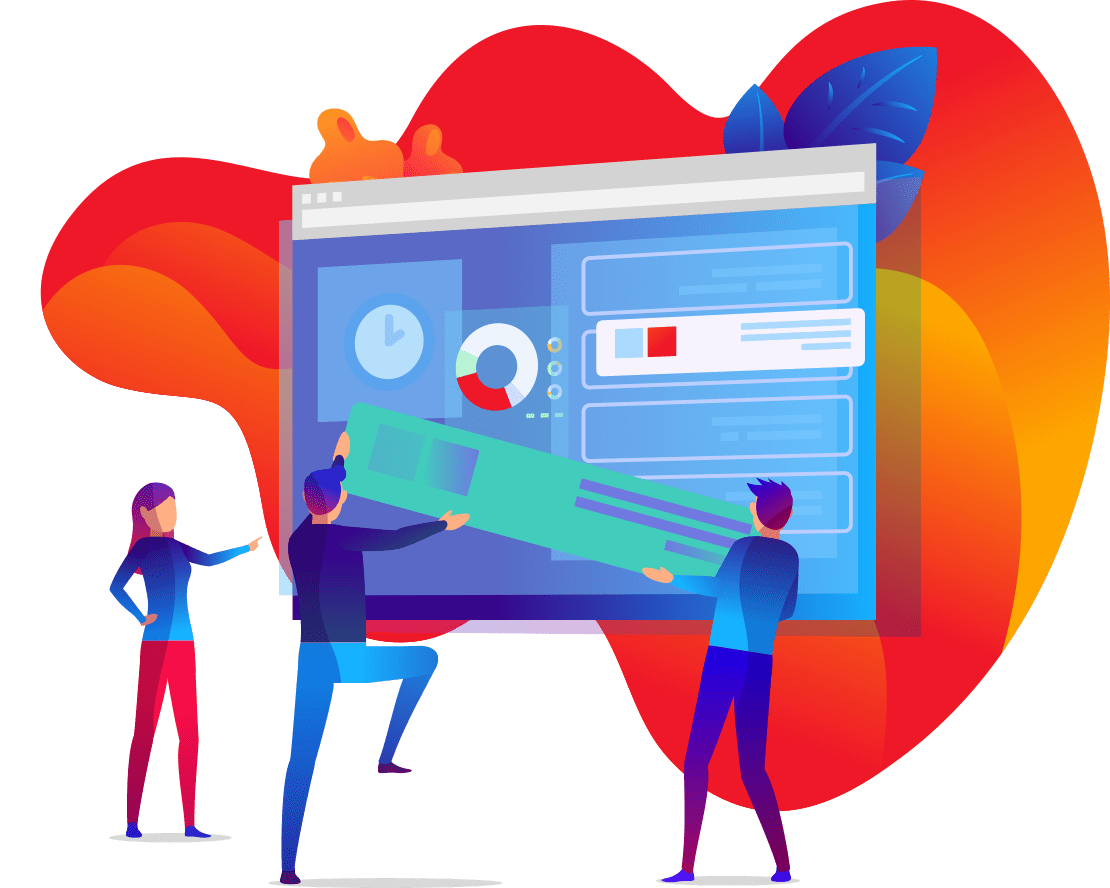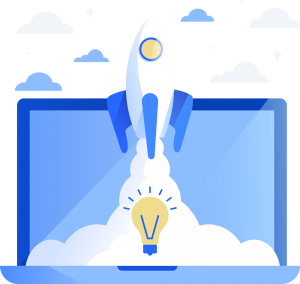 How Do I get started
Contact us for a free consultation.
Or check out our Demo to see how your site
might look with Organic RETS Integration.
Request A Demo
Live Demo